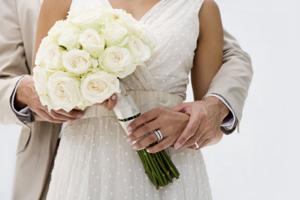 Weddings & Engagements
Wedding Wisdom: A Rose is A Rose...
Throughout all of history, roses have been a part of every important ceremony and celebration since the time of the ancient Greeks. Roses are, by far, the most-requested choice for weddings, earning the title as the most romantic of flowers.