Saint Louis Zoo Polar Bear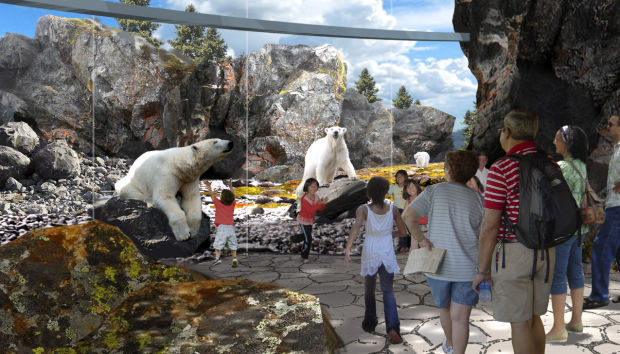 As featured on
The Saint Louis Zoo has plenty to be excited about, including the $15-million polar bear habitat, which is set to open in 2015. Construction on the 40,000-square-foot McDonnell Polar Bear Point began last month. When completed, it will more than double the space of the zoo's old polar bear habitat, and house an adult male and female bear, as well as a couple of cubs. Among the features of the new space is a seamless transition from sea to coastline to land, allowing the bears to swim, dive, rock-climb and dig in the sand. There also will be a 22-foot visitor viewing window and an Arctic cave room for viewing the bears as they swim in a 13-foot-deep pool. The habitat also includes a state-of-the-art life support system that recirculates and treats exhibit water, saving the zoo some 2.3 million gallons of water each year.
Subscribe to the Early E-Edition
Be the first to receive Ladue News in your inbox before it hits the newsstands.
Team Central Gymnastic Academy

Team Central Gymnastic Academy