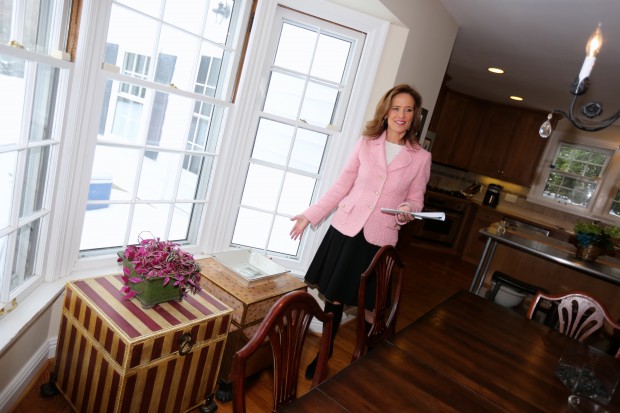 Home3
Remove excess furniture to showcase the spaciousness of the room.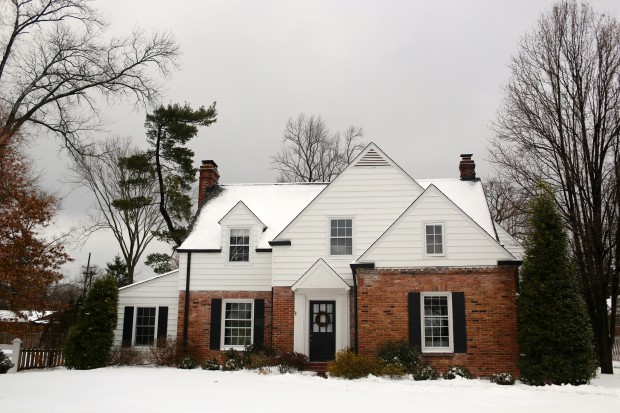 Home 1
First impressions are crucial. Set your home's curb appeal apart from the pack with a fresh exterior paint job.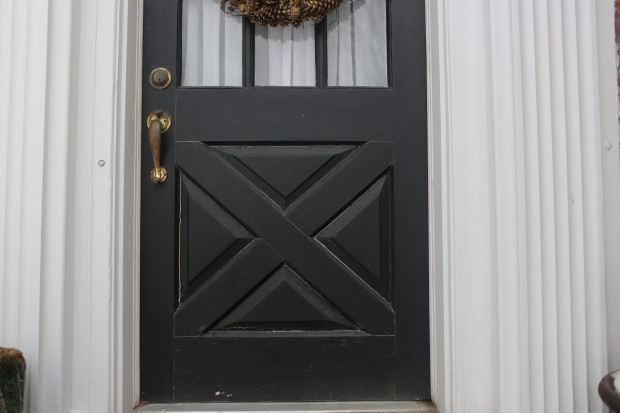 Home 2
Add a pop of color when repainting your home's front entrance.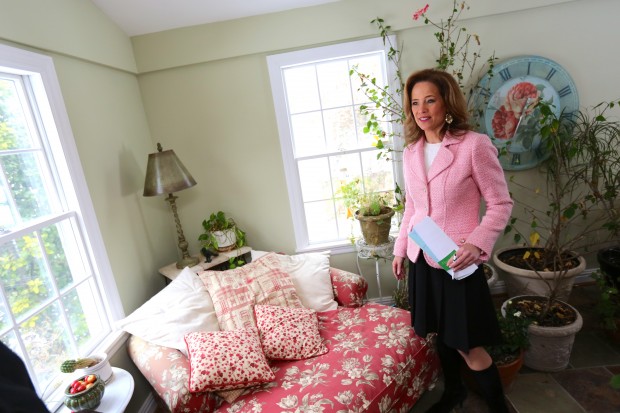 Home4
Match furniture sizes to the scale of each room.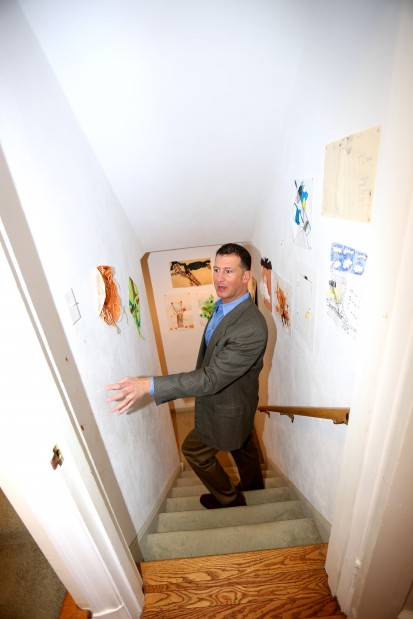 Home5
Take down any kids' artwork or family photos.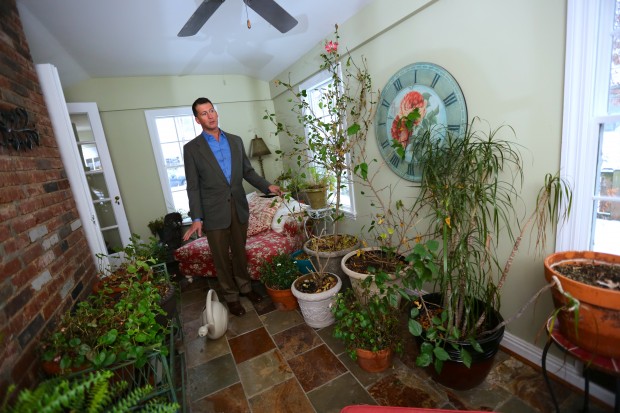 Home 6
Replace overgrown or dying indoor plants.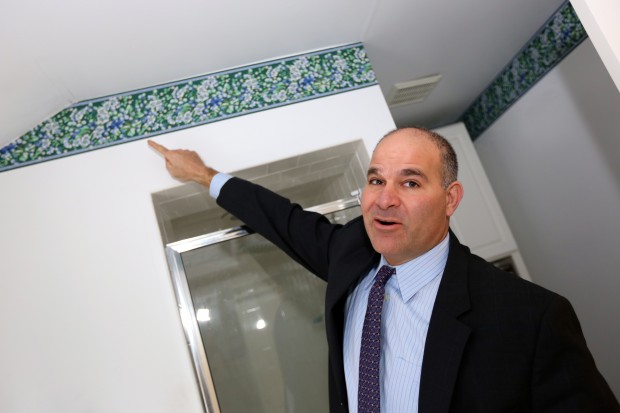 Home 7
Remove wallpaper or borders, which can date the home.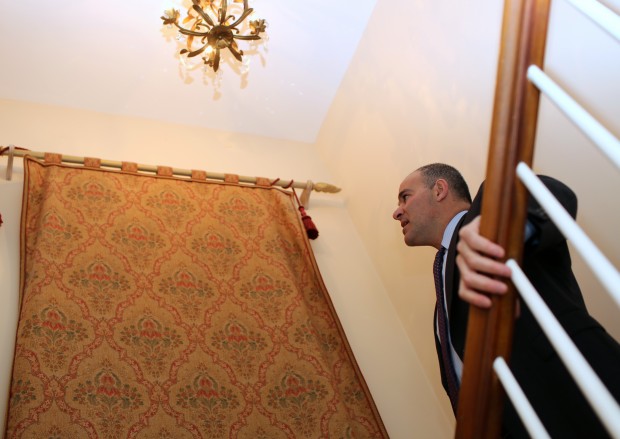 Home 8
Replace large tapestries with modern artwork.