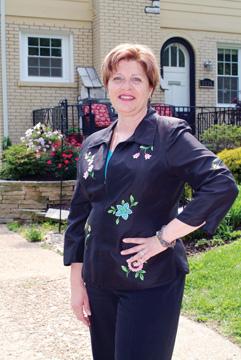 First Sales
The sale of this house kick-started Karen Hoemeke's business in the Brentwood area.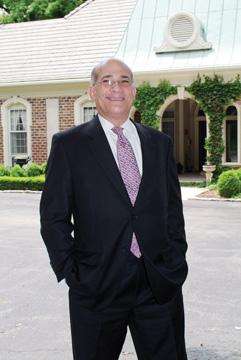 First Sales
Wayne Norwood's first sale was a big one: His clients paid $2.1 million for this Ladue home.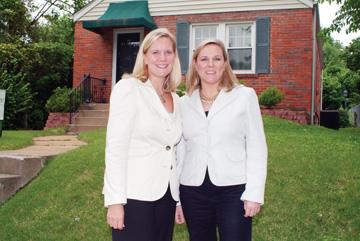 First Sales
Kathleen Lovett found this Richmond Heights home for her best friend and future business partner, Laura Donovan.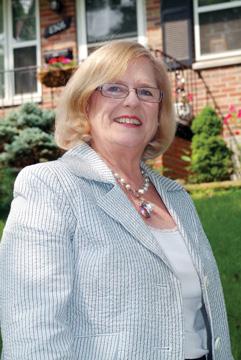 First Sales
Mary Cella at the Brentwood home that launched her long career in real estate.