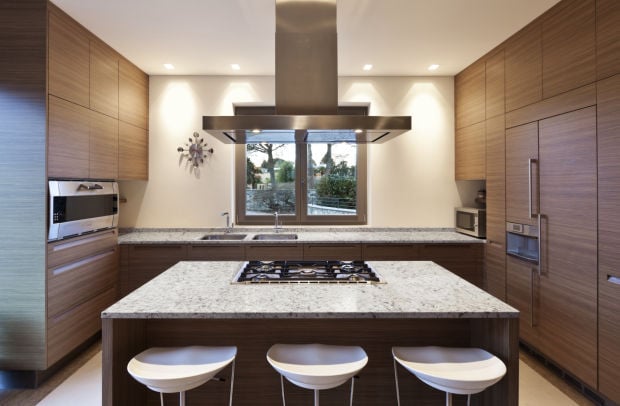 quartz countertops
Quartz counter tops installed by Jeff Day and associates have a smaller carbon footprint than granite counters, and do not emit poisons.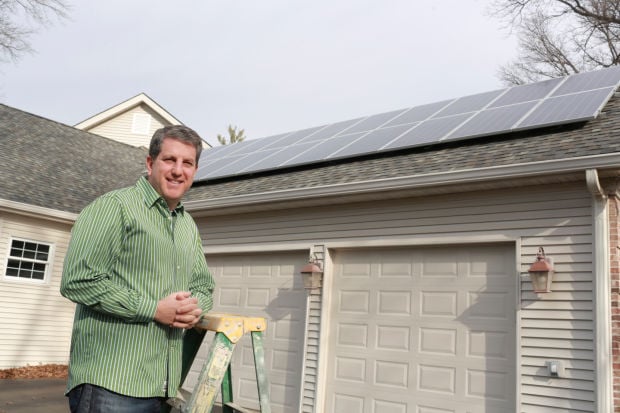 building green_Jeff Bogard REA Homes solar panels.jpg
Jeff Bogard installed solar panels on his roof to make his home more environmentally friendly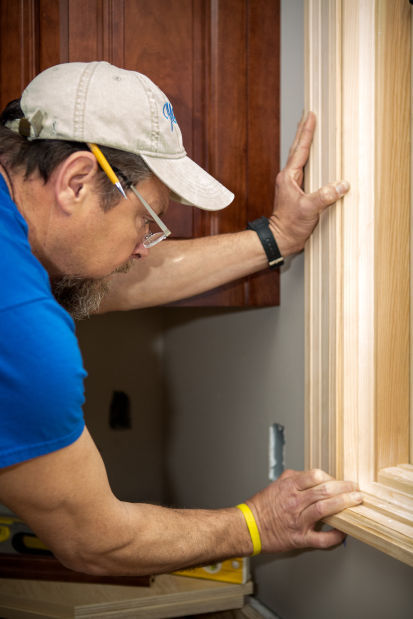 Mosby Building Arts carpenter
Quality installation creates a long-lasting and sustainable home, preventing materials and waste from ending up in the dump, says Mosby Building Arts president Scott Mosby.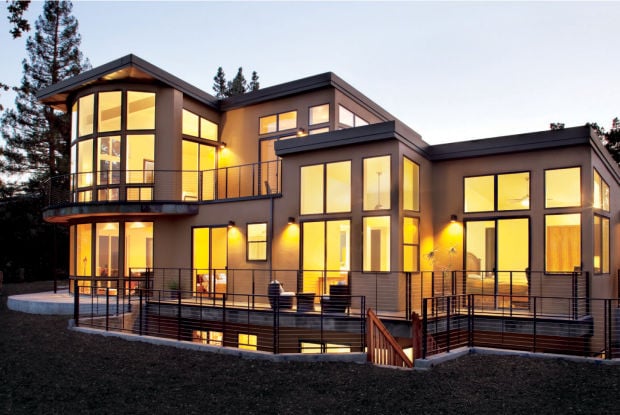 building green_Fischer Window and Door.jpg
Fiberglass windows from Fischer Window and Door Store are more environmentally friendly and energy-efficient than traditional vinyl windows.