A Real Home Critique in Ladue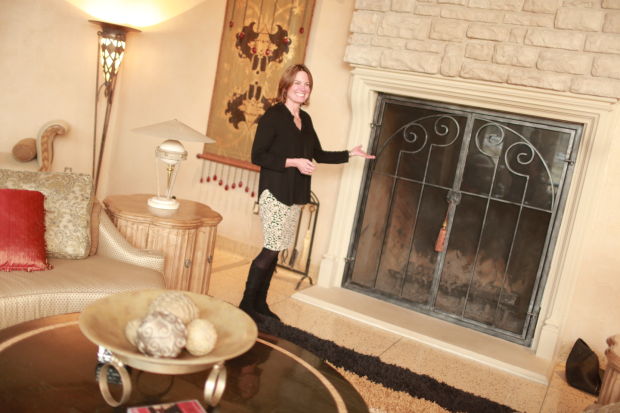 Berkley1
To create an inviting family room, clear the fireplace of debris and fill it with fresh firewood.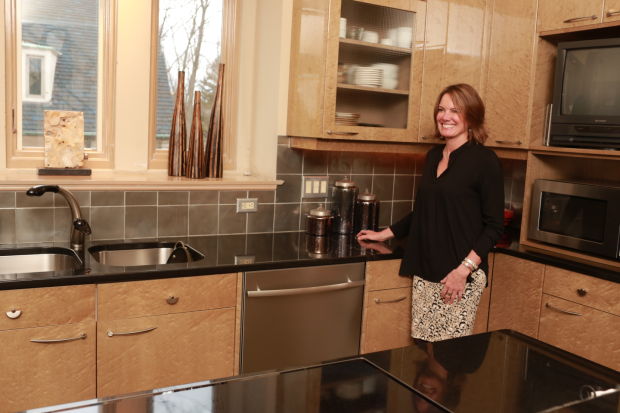 Berkley2
Streamline your kitchen by removing clutter and extra appliances from countertops.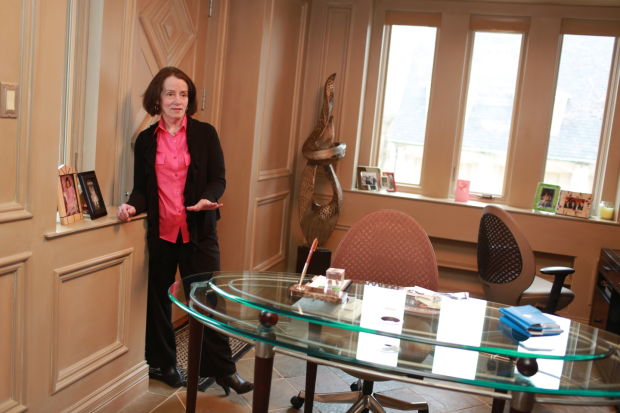 Christine1
Depersonalize the home by eliminating family photos and children's artwork.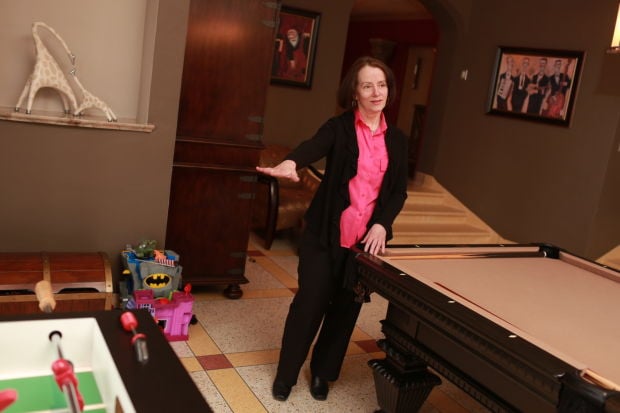 Christine2
Clear children's toys from tabletops and floors.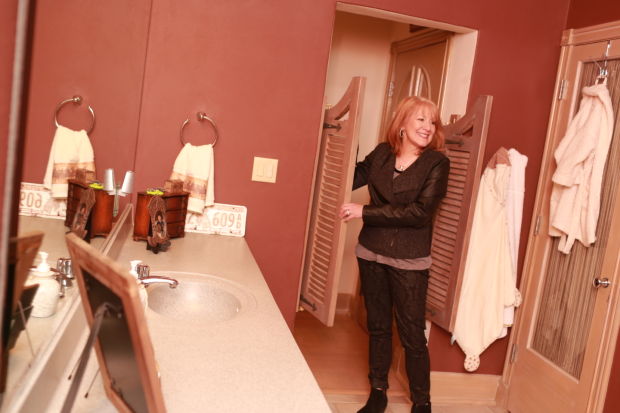 Beth1
Replace themed design elements with neutral accents to appeal to a wider audience.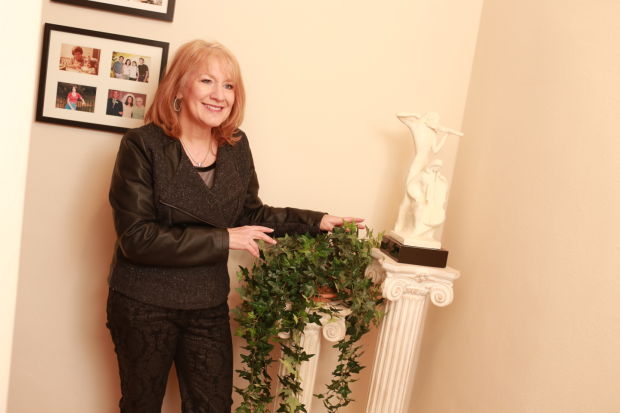 Beth2
Opt for fresh flowers over artificial plants.