1 quater w land n blur copy.jpg
Photos by Morris-Jumel Mansion and Tom Stoelker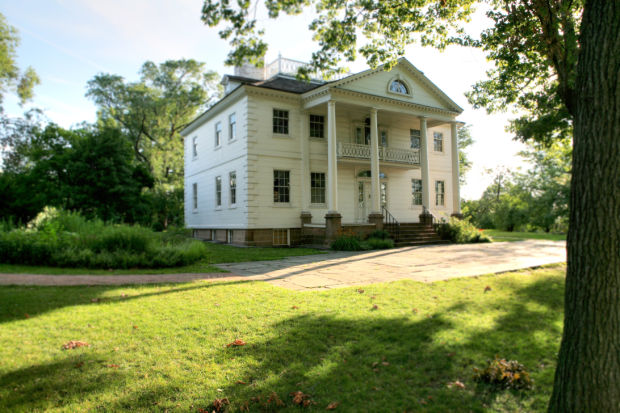 As featured on
How many times have you heard the claim, Washington slept here? This time, it rings as true as the Liberty Bell! The Morris-Jumel Mansion has a storied past—one that includes war, courtesans, untimely death and high-profile divorce. 
Subscribe to the Early E-Edition
Be the first to receive Ladue News in your inbox before it hits the newsstands.
Second Presbyterian Church

Team Central Gymnastic Academy

Team Central Gymnastic Academy

Knight Executive Education & Conference Center

Team Central Gymnastic Academy