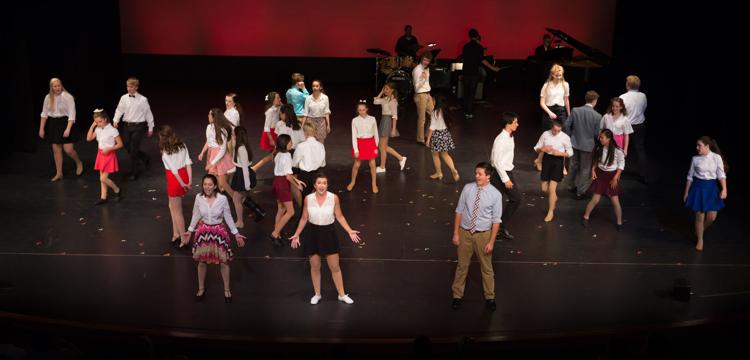 The Veiled Prophet Organization (VP) has a storied history in St. Louis, but one thing has not changed in its 139 years: The civic group still seeks to make its city better for its citizens. "The Veiled Prophet Organization has a tremendous impact on St. Louis and its identity, with the fair and parade, by drawing national attention to the city," Troy Duncan, vice-chair of VP's Community Service Initiative [CSI], describes. "At home, we work in its communities. The amount of different people the organization has touched [keeps growing]."
From serving meals to the homeless at St. Patrick Center to entertaining child patients at local hospitals as clowns through its Parade Outreach program, the VP has partnered with many charity organizations, donating time and money. "The Community Service Initiative started around 14 years ago with Habitat for Humanity as a way for fathers and daughters to give back," Jim Johnson, chair of the CSI, says. "It has since taken on a life of its own and grown in greater importance throughout the VP. It started with 100 girls and dads in the beginning and is now up to 600 volunteers. [Collectively,] we put in 3,000 hours of community service through 30 projects with 20 partners last year."
The CSI – while incorporating a wide range of projects, from building care packages for overseas military to beautifying parts of downtown – has taken on a focus in recent years to help area children. "As numbers increase, the board has gone out to find new charity partners," Duncan shares. "People have come to us asking what they can do. We're trying to utilize [everyone] because we value their time and leadership. All these people want to do work, and there are so many charity services out there [for which] we can provide the manpower."
Those relationships have extended to other civic-minded groups, including the Royal Vagabonds, a nonprofit philanthropic organization. "The real icing on the cake is a [partnership] that happened organically between VP families and members of the Royal Vagabonds," Johnson says. "After the events in Ferguson, the groups decided it would be wonderful to do something together. We, along with Emerson as a major supporter, came together to raise the funds with Zion Lutheran Church to build a playground."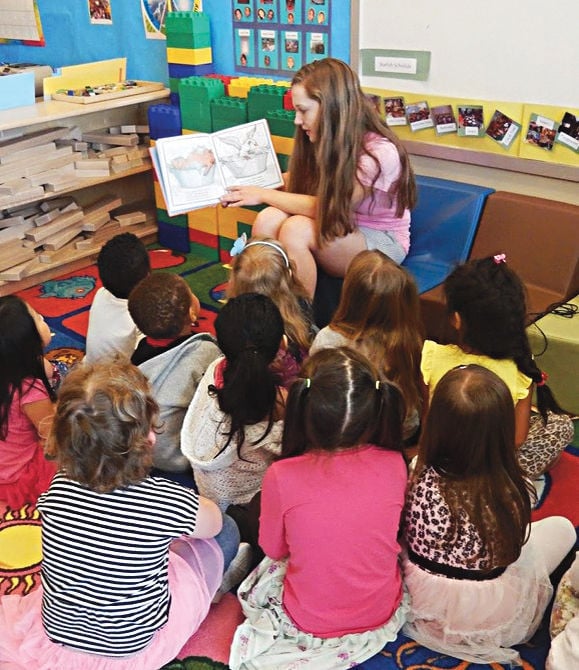 For the young women participating in the VP's annual ball, hands-on involvement through the CSI instills the program's mission in a younger generation and their families. "Seeing what some people in our community are going through helps to open these young ladies' eyes, increasing their understanding and making them an effective part of their [city]," Duncan claims.
Johnson believes the program has given definition to the civic organization. "The VP means to make St. Louis a better place, and we're adapting, figuring out ways to really give back to our community. Fourteen years ago, the CSI was a mere idea, and now, it's really taken on purpose, becoming a driver of what the VP stands for," he says.
As the next chapter begins for the historical organization, the VP looks forward to the future and the difference it can make for its beloved city. "We're always looking for charity partners. Our true mission is to make St. Louis a better place," Duncan shares. "We still have more work to do."
Veiled Prophet Organization, veiledprophet.org
See LN's photos from this year's ball by clicking here.