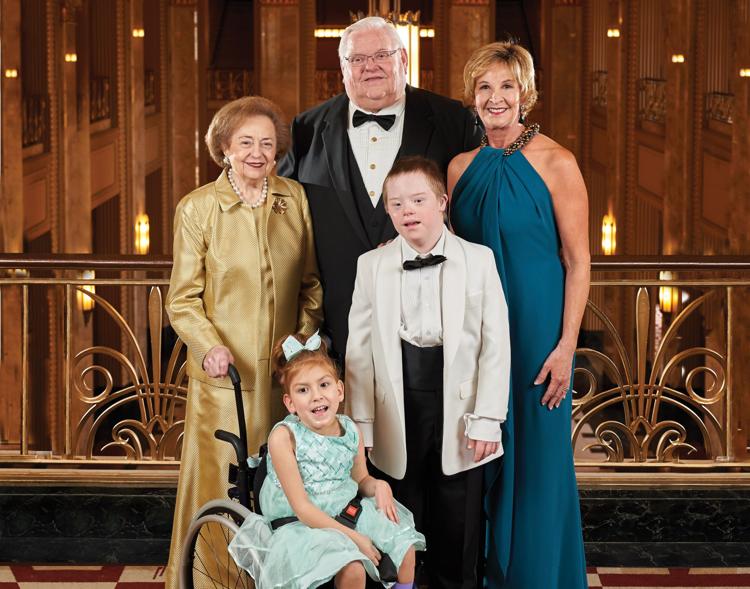 In 1966, Variety the Children's Charity of St. Louis hosted its inaugural Dinner with the Stars black-tie gala. Since then, Dinner with the Stars has become a marquee event for the nonprofit, which has been providing vital medical equipment, programs and therapeutic services to children with special needs in the St. Louis area for more than 80 years.
"The event speaks to Variety's roots in the entertainment industry, as we were founded by a group of theater owners," explains Brian Roy, Variety's executive director. "To be able to do something that's different from a standard gala, and to have an opportunity to bring in iconic performers, is a great way to celebrate these amazing kids," he says.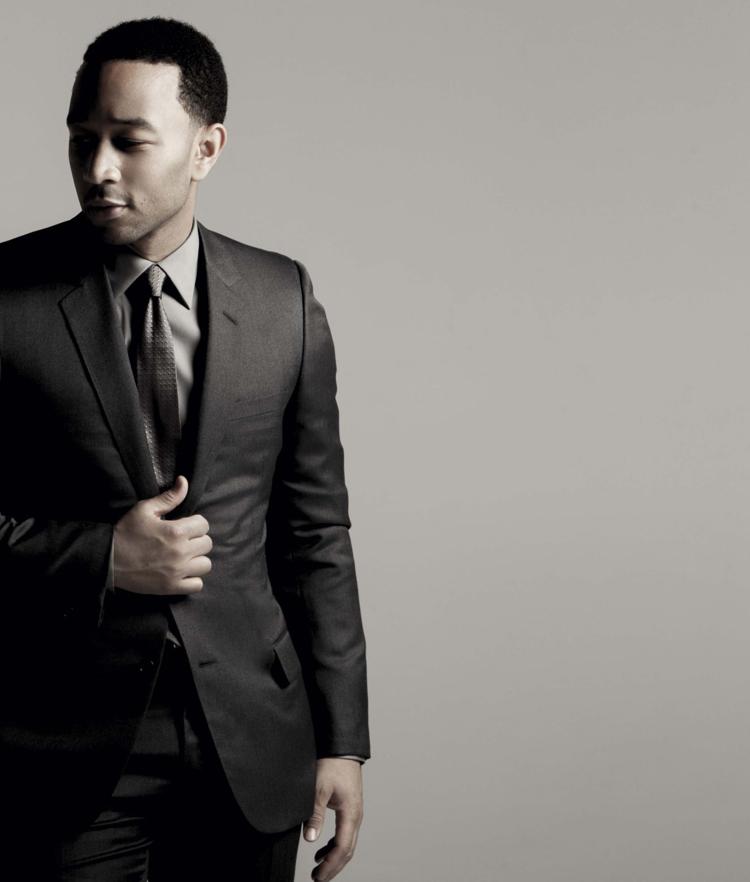 Although this year's headliner – multi-award-winning performer John Legend – promises to thrill, the glamorous evening's real stars are Variety kids. "Dinner with the Stars is not just a fundraiser to us," stresses Roy. "It's a chance to share the talents of these kids."
"At Variety, we speak a lot about realizing ability, and not focusing on disability," emphasizes Roy. Attendees can look forward to seeing Variety kids in action throughout the event. "Last year, we started incorporating the kids more and more into the program," he says. "Two of our teens worked with comedian Joe Torry and then emceed the event together. Another teen helped with stage management. Expect to see more of that this year - highlighting the success of these teens and what they're able to do." Guests will also be treated to a performance by the inclusive Variety Children's Chorus.
Part of the evening's program will also be dedicated to lauding the philanthropic spirit of businessman L.B. Eckelkamp Jr. and arts champion Cheri Fromm, this year's Man and Woman of the Year honorees. Roy marvels at Eckelkamp Jr.'s commitment to the Archdiocese, the Boy Scouts and the Missouri Botanical Garden, among many organizations. "He's done amazing things in his hometown of Washington, Missouri, but he hasn't been held back by geographic boundaries," says Roy. "He illustrates why St. Louis is so special – because we have business leaders that are so invested in the broader community."
Roy shares high praise for Fromm, as well. "Her passion for the performing arts, and seeing that as a vehicle for growth and opportunity for kids, has been wonderful," Roy enthuses. Through her involvement with The Big Muddy Dance Company, Fromm has been instrumental in introducing dance to Variety's performing arts program. Fromm also served as co-chair of the United Way of Greater St. Louis' major fundraising campaign in 2013.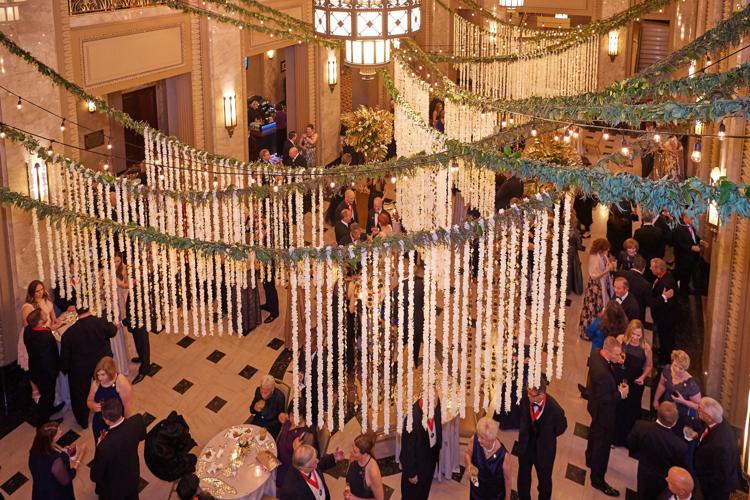 While Variety's Dinner with the Stars has grown and evolved through the years, the stewardship of Marilyn Fox remains an invaluable constant. Now in her 22nd year as the event's chair, Fox continues to demonstrate an awe-inspiring commitment to supporting the organization's mission to help area children with special needs thrive. "Her leadership as chair has allowed [the event] to become even more successful," declares Roy. "We're lucky and humbled by her willingness to be so involved. She originally agreed to one year!"
An enchanting evening of entertainment and celebration, Dinner with the Stars is also an incredible opportunity for Variety to reach out to families with children who may need assistance, whether it's medical equipment, therapies, camps or performing arts opportunities.
"Sometimes having these big events can garner awareness," says Roy. "We've been doing this for 85 years, and we're so appreciative that the community has wrapped its arms around us. The need continues to grow and is still there. We need people to continue to support us."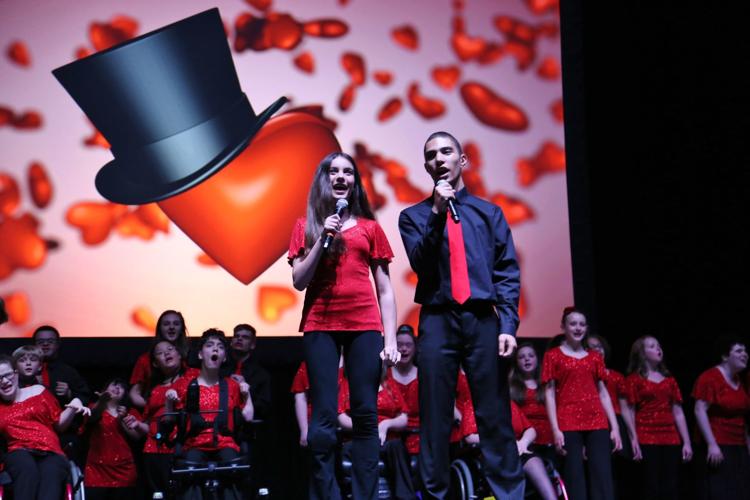 What/When/Where:
RUNWAY LIGHTS FASHION SHOW | April 21 at Union Station
VARIETY FAMILY CELEBRATION DAY | April 22 at Chesterfield Athletic Complex
VARIETY IN THE MORNING | April 24 at FOX2
IMO'S FOR KIDS DAY | April 25 at any Imo's Pizza location
BANK OF AMERICA & VARIETY FIRST PITCH AT THE BALLPARK DAY | April 26 at Busch Stadium
DINNER WITH THE STARS | April 28 at Peabody Opera House
Man & Woman of the Year | L.B. Eckelkamp Jr. & Cheri Fromm
HOW TO GET INVOLVED
Attend a Variety event or visit helpavarietykid.org, where you can donate to specific programs.
MANY THANKS
Thanks to generous underwriting from the Centene Charitable Foundation, the Steward Family Foundation and World Wide Technology, all funds raised from Dinner with the Stars support Variety children.