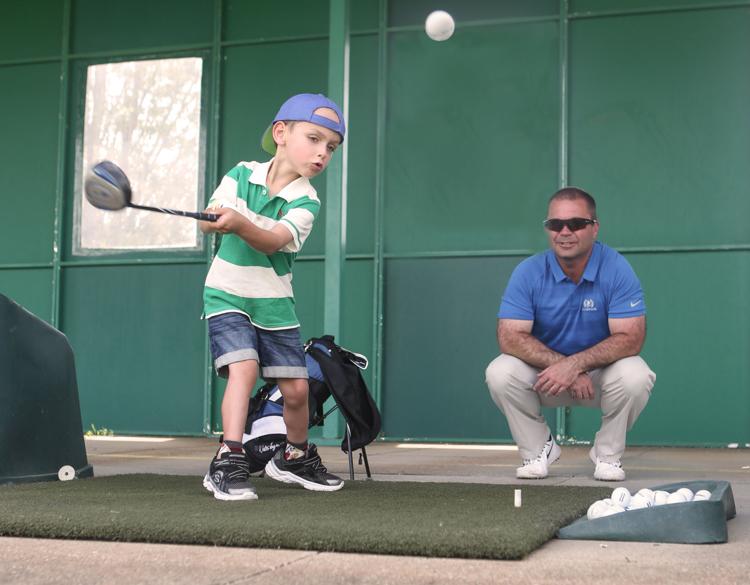 Ranken Jordan Pediatric Bridge Hospital does the incredible. The transitional care hospital not only attends to the complicated needs of its patients, but it also gives them back their childhoods.
"We think of ourselves as the link between the acute care hospital – where children are born prematurely, or cared for after serious accidents, injuries and illnesses – and home, where families take on the challenges of caring for children with medical complexities," describes Dr. Nick Holekamp, VP and chief medical officer.
Ranken Jordan is unique on a national scale because of its custom-designed property, which assists pediatric patients up to age 21, and sometimes beyond.
"Our model of care, Care Beyond the Bedside, gets children out of bed, so they can access everything an able-bodied child can," says Holekamp. "Through play spaces and off-campus trips to the mall, movies, bowling alley and more, we brighten patients' attitudes and help them to feel better. We also show families that it is possible to maneuver in the real world, even with limitations and disabilities."
Ranken Jordan is in the process of creating a wheelchair-accessible baseball diamond on its campus, as well as the world's only outside nurses station, which will allow patients to fully participate without having to go back to their rooms for medications or feedings. Another way in which patients can stay active is through a weekly session with a devoted community member.
"Kevin Corn, a PGA golf professional, donates his time, once a week, to showing children the game of golf," shares Holekamp. "He inspires patients to try something new that physically helps them and is also fun. It's been a real bonus to be able to provide that – and it is just one example of our many programs."
This summer, Ranken Jordan will host its annual golf tournament to raise funds and awareness for its Care Beyond the Bedside treatment. The event, which will take place at Norwood Hills Country Club on July 23, also makes a point to incorporate the children. In addition to the fundraising event, the hospital is benefitting from a large endowment of $1 million, courtesy of The Saigh Foundation.
"Supporting and investing in the healthcare needs of children is core to our mission," says JoAnn Hejna, executive director for The Saigh Foundation. "We're so proud to fund this endowment. One goal of ours is to spark additional growth for the Care Beyond the Bedside program and more for the children at this hospital."
The foundation supports area youth through education and healthcare initiatives, making this partnership a perfect match – and it could not come at a better time.
"The population of children in need of additional care is growing," says Holekamp. "All of the major hospitals are doing a better job at saving more lives. Now, there is a growing need for transitional care. We opened our new location 2004 with 34 beds. We have expanded to 60 beds and are staffing up to be able to take as many children in need of this kind of care as we can. Our in-house slogan – 'more hope, more healing' – speaks to exactly that."
Ranken Jordan Pediatric Bridge Hospital, 11365 Dorsett Road, Maryland Heights, 314-872-6400, 866-845-6400 (toll free), rankenjordan.org
2018 Annual Golf Tournament
In memory of Phillip W. Mull Jr.
10:30 a.m. Monday, July 23, 2018 at Norwood Hills Country Club 
For more information, call 314-872-6512 or visit rankenjordan.org/events/golf.