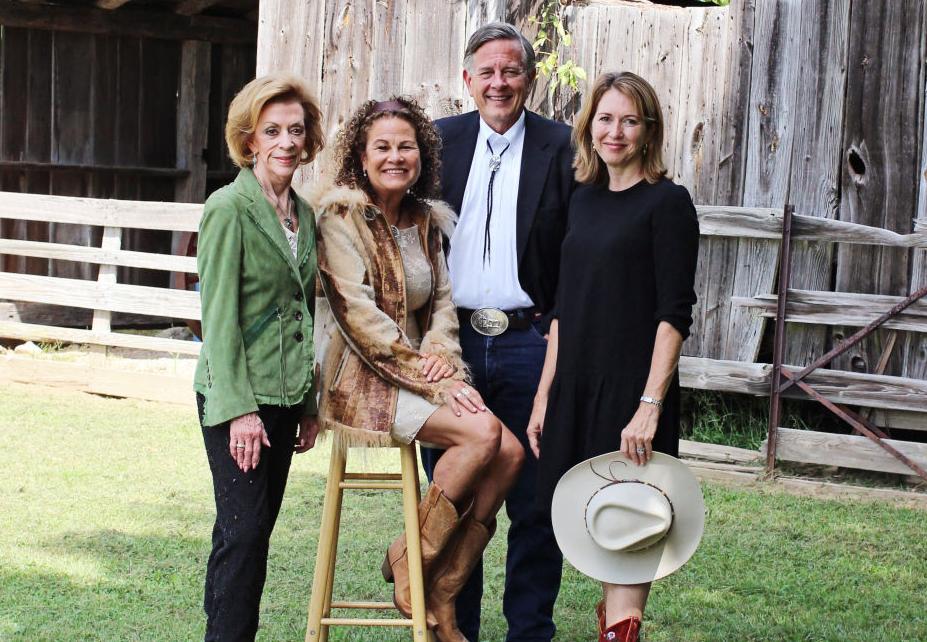 In today's world, 77 percent of people who are released from prison reoffend in a three- to five-year time frame. That makes it the third-largest social issue in the United States, right behind poverty and disease.
St. Louis-based Concordance Academy of Leadership is working to battle this problem. Concordance Academy was created to address reincarceration and its many associated social problems. It is the first holistic, integrated and evidence-driven model in the country that engages the public, private and academic communities in providing quality services tailored to reentering prisoners.
Led by former Wells Fargo Advisors CEO Danny Ludeman, Concordance Academy has quickly become a leader in the movement to reduce reincarceration. The numbers behind this issue drive Ludeman to educate the St. Louis community.
"There are roughly 100 million people in this country who are affected by mass incarceration," he says. "That includes people who are currently in prison, who were formerly in prison and their immediate family."
To bring awareness to reincarceration and its associated social problems, Concordance Academy is hosting its second annual gala Oct. 22 at The Ritz-Carlton, St. Louis. The evening will feature a cocktail hour, dinner and a concert featuring country-music singer Brett Young.
"One of the primary purposes of this gala is to get the word out about a horrendous issue that a lot of people aren't aware of," Ludeman says. "It is also to ask for support. Support is monetary, but we also need volunteers to rally around these people when they come home, and we need employers to hire these individuals. We want to change perceptions about this population, and remind the community that we are all created in God's image."
Concordance Academy's goal is to dramatically lower reincarceration rates, first in St. Louis, then across the state of Missouri, and eventually nationwide.
"It's important that while our goal is to lower reincarceration rates, we also want to do more than that by helping people live joyful and productive lives," Ludeman says.
The Academy's curriculum includes education and job readiness, employment, substance use, mental health, cognitive and relationship skills, housing and life in the community. Six months prior to release, the Academy assesses each enrollee academically, cognitively and socially to create a customized plan for that individual.
"Hope is probably lacking more for this population than for any other population in the country," Ludeman notes "St. Louis has the opportunity to lead the nation in solving this problem once and for all."
To learn more, visit concordanceacademy.com or call 314-444-1126.