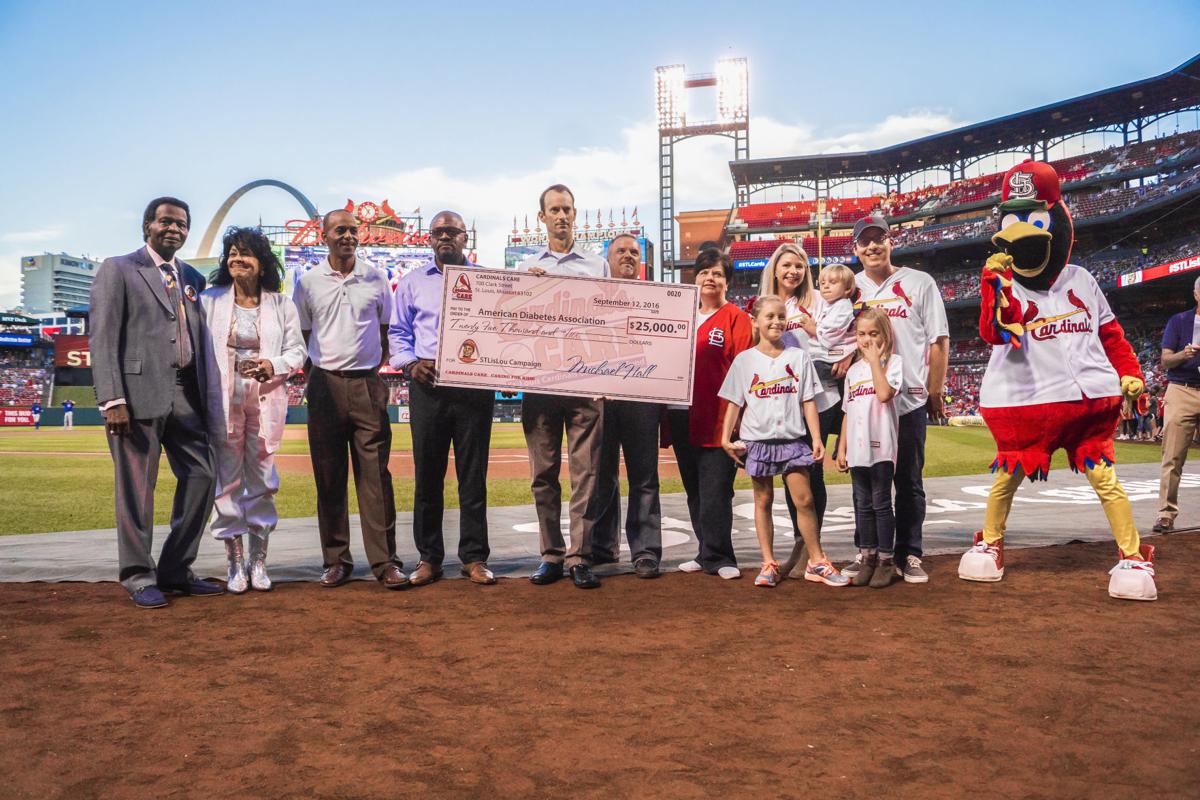 When a disease affects 10 percent of the population, rallying around prevention and research is key. The American Diabetes Association (ADA) and its St. Louis chapter are committed to educating the public about how to stop diabetes and support those living with it.
Each year, the St. Louis chapter hosts a gala to raise funds and spread awareness. This year's gala will take place on Oct. 22 at the Hilton St. Louis at the Ballpark. Area director Michael Marek says the evening will consist of a VIP cocktail reception, a general cocktail reception, dinner, a program, a live auction and live music.
"People often ask me, 'If I support the ADA, where does the money go?'" Marek says. "We have four areas we're always working toward."
The first is research, which the ADA funds. He notes that the ADA currently invests $700 million in 4,500 research projects, many of which are taking place at Washington University in St. Louis.
"Today, people are living longer, healthier lives thanks to research," he says.
The second aspect is advocacy, ensuring that people have equal opportunities to education, recreation, employment and more. The third is health care excellence. Marek notes that the association will help meet the demands for health care by providing health care officials with the information they need to better provide quality care for people with diabetes. The fourth area is total wellness.
"We've always been on the front lines of education and prevention," Marek says. "We want to provide easy-to-understand health information to help prevent diabetes and live better with it."
Starting with this educational aspect early on is important. The ADA hosts a camp for kids ages 7 to 17 at Trout Lodge in Potosi each June to provide them with the opportunity to learn more about managing their diabetes and, of course, to have fun.
"This is a medically safe environment for these campers, and we have a team of medical professionals there all week monitoring the children," Marek says. "The whole team – endocrinologists, nurses, dietitians, social workers – supports these children so their parents can have that peace of mind. These kids grow and become more independent with their diabetes care. Each activity they participate in is tied back to managing their diabetes."
The ADA doesn't turn away any family who can't pay for camp, and many of the campers come from underserved families.
"We provide scholarships and financial assistance for camp, because a lot of these kids wouldn't be able to go otherwise," Marek says. "Every time the kids return from camp, the smiles and experiences they get … You can't put a dollar sign on that."
During the Oct. 22 gala, a portion of the live auction called Fund the Need will take place, where attendees can raise their paddle for a designated dollar amount that will be restricted to fund the camp.
To learn more, visit diabetes.org.