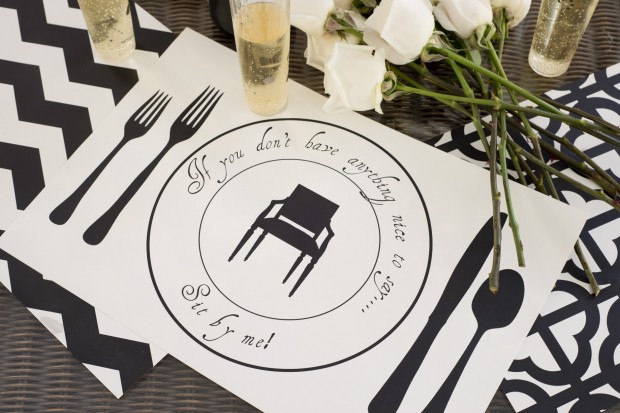 As featured on
Remember the 1970s conversation pit, all sofa and no chairs? Well, in the newest spin on 'social-able' furniture arrangements, there's nary a sofa to be found. Rather, designers are placing four beautiful chairs around a conversation-starting cocktail table or ottoman, like the revolving lazy Susan-style, black-lacquer tray shown here, which can be removed for serving or dinner on your lap. The advantages of this decidedly unconventional living room setup? In addition to the fact that you won't see it in every house you visit, it really does encourage relaxed conversation, while eliminating a lot of the placement problems often encountered with the traditional sofa and two chairs. You simply float this one in the middle of the room and voila: instant, unexpected chic. So lose the sofa, and pull up a chair!
Subscribe to the Early E-Edition
Be the first to receive Ladue News in your inbox before it hits the newsstands.
Team Central Gymnastic Academy

Team Central Gymnastic Academy

Team Central Gymnastic Academy

Four Seasons Hotel, St. Louis

Team Central Gymnastic Academy