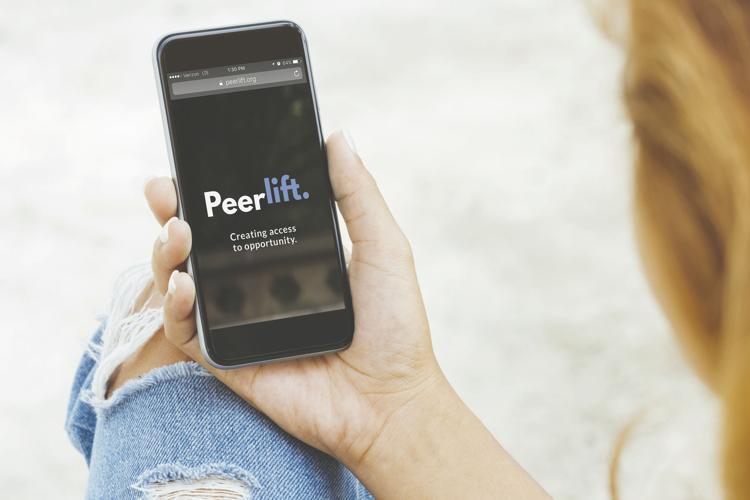 The task of choosing a college is no easy feat. Across the St. Louis area and throughout the country, high-school students comb website after website in search of their next step in life. They're seeking an institution that matches their interests and that offers scholarships to help make college more feasible. Oftentimes, finding the right resources can be a struggle.
Enter Peerlift, a student-led national organization that offers hundreds of curated opportunities for high school students – all with financial aid. The 501(c)(3) focuses on helping low- and middle-income students find the resources they need to succeed in their college search. It was started by a group of Coca-Cola Scholar students who saw a need for an online program that connected students to great opportunities – regardless of their financial background. Each year, 150 students across the United States are chosen by the Coca-Cola Scholars Foundation to receive $20,000 scholarships to the college of their choice.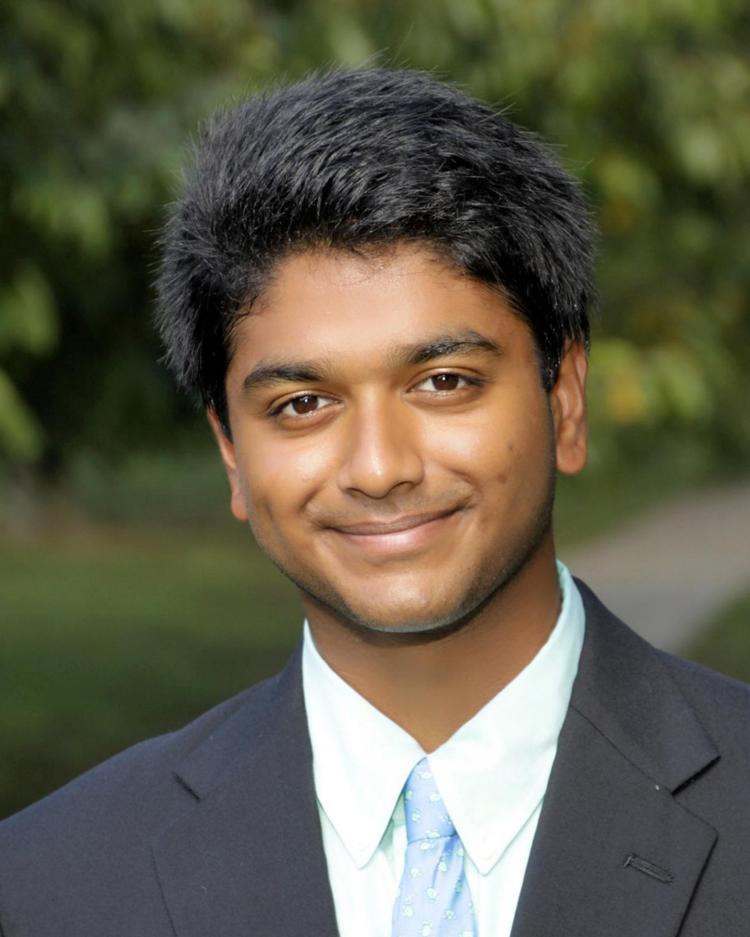 Among them was Tejas Sekhar, one of the three Missouri students selected to be a Coca-Cola Scholar. He graduated from Saint Louis Priory School in May 2017 and has gone on to attend Northwestern University, based in Evanston, Illinois. During his college search, Sekhar noticed that though many resources he was receiving were tailored to his interests, the price tag was outrageous. He joined the Peerlift team to help spread resources evenly across all future college prospects and reduce inequality across the American school system.
The Peerlift website, which launched just a few months ago, provides a simple format for its resources. Under the "Opportunities" tab, students will find awards, college fly-ins, internships, scholarships, study-abroad options and summer programs – all with a simple, clear format for pricing, deadlines and grade level. They're also able to filter their results based on deadlines, along with additional tags like diversity, service, low income and more.
"There's so much work to be done," Sekhar says. "Privilege creates inequality among students. [Peerlift] is an equalizer that can promote experiences to students who might not have had this information in the first place."
In Sekhar's role with Peerlift as a student ambassador, he works with St. Louis schools to ensure that the program's resources are being distributed to local high schoolers who need those resources the most.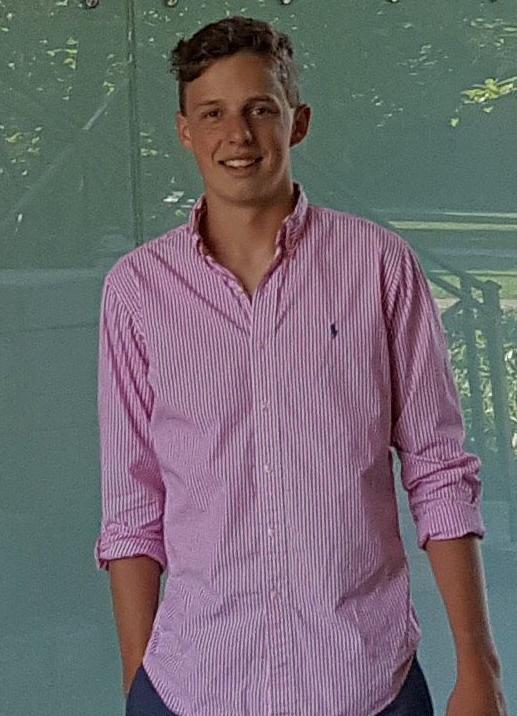 Joining him in this local student ambassador role is Will Polster, a Pattonville High School junior. Polster heard about Peerlift through a fellow Pattonville student who now attends Harvard University. She nominated him to be a student representative, and Polster was given the opportunity to help sculpt the nonprofit before it launched.
"The main initiative for us as high school ambassadors is outreach," Polster says. "I work with local school administrators and counselors to integrate Peerlift into their programs and make sure it's something all students have access to."
Polster says he's quickly discovered how great a resource pool Peerlift can be and has personally applied to three programs on the site already.
"I discovered how essential it is to me in my search, and that's what motivated me to reach out and help extend it," he says.
Since Peerlift is still fairly new, the student ambassadors are also working with counselors and high school administrators to get feedback on how the material is being presented and make sure it's being delivered effectively. Polster is hopeful for Peerlift's future in the St. Louis area and wants to see it being expanded to include many more schools in the area.
"In the coming months, I hope to be working more one-on-one and in-person, spreading beyond just schools near Pattonville," Polster says. "I know we can personalize Peerlift to fit each school."
Sekhar has similar hopes for Peerlift both in St. Louis and across the nation.
"Peerlift is a great way to give everyone a fair shot at a great education," he says. "There's a fundamental need in society for students to be able to do whatever they want to do, but without a good education, you don't get the chance. I see how fortunate I am, and I see how much work there is to be done."
Peerlift, peerlift.org