plat4_cleaners_0323.jpg
Photographer Jason Mueller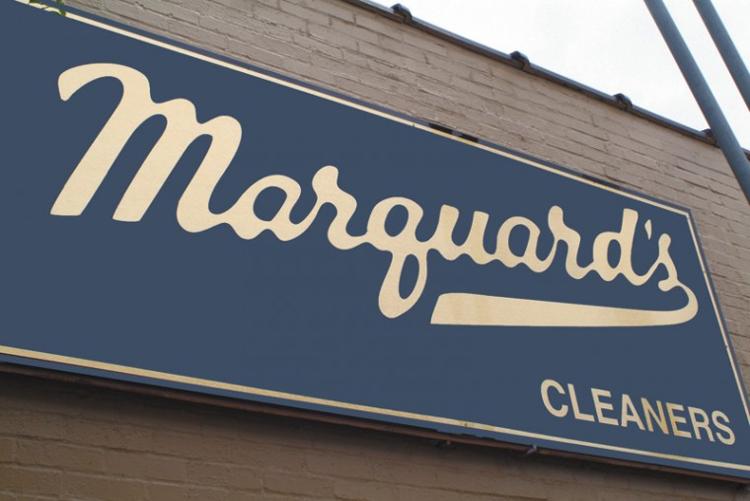 Tags
As featured on
Once again, Ladue News readers have proven that they're in the know about our town's most exciting hot spots! This year's Platinum List features iconic St. Louis institutions, as well as some new spots you'll be wanting to check out.
Subscribe to the Early E-Edition
Be the first to receive Ladue News in your inbox before it hits the newsstands.
Sheraton Westport Chalet Hotel