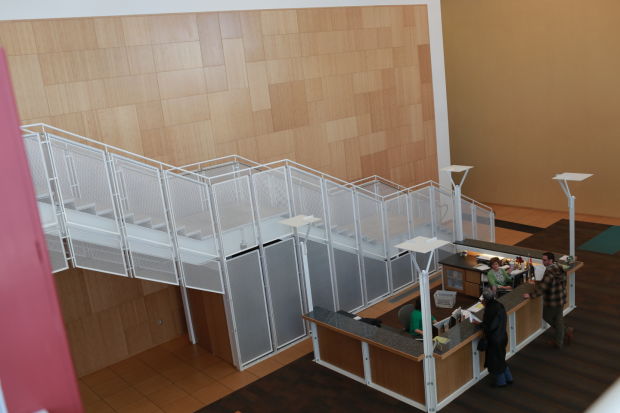 Alberici 2.jpg
The LEED-platinum certified Alberici Headquarters at Page Avenue and Interstate 170 is made using unconventional materials like cork, recycled plastic bottles, recycled tires and Plyboo, a plywood made of bamboo.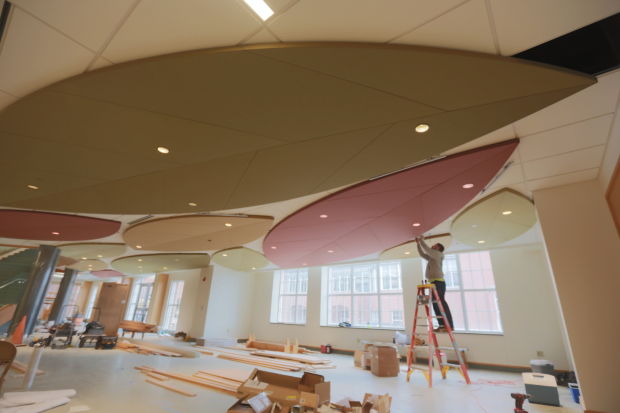 MICDS.jpg
Mary Institute and St. Louis Country Day School will soon debut its new McDonnell Hall and Brauer Hall. The school hopes the building will receive LEED Platinum certification.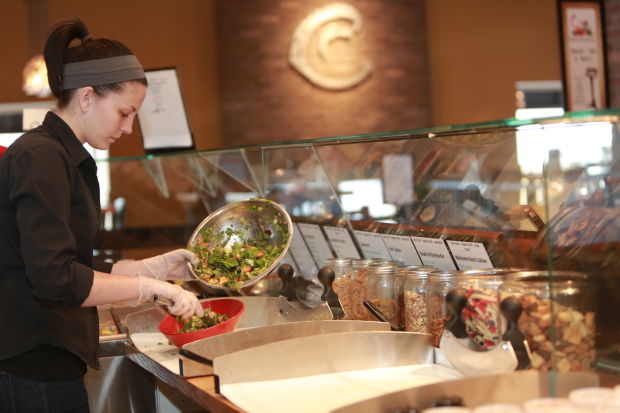 Crushed Red.jpg
Crushed Red Urban Bake and Chop Shop, a member of the Green Dining Alliance, uses locally produced dough and granola, and USDA organic ingredients in its salads and pizza.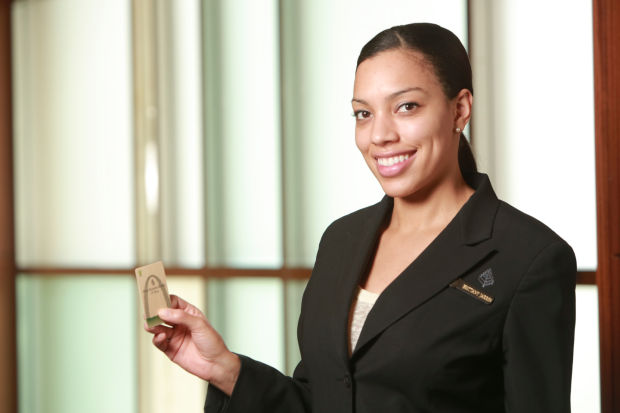 Four Seasons.jpg
The Four Seasons Hotel St. Louis recently began using biodegradable key cards made from birch wood.