Around Town Calendar: October
Where To Go What To Do?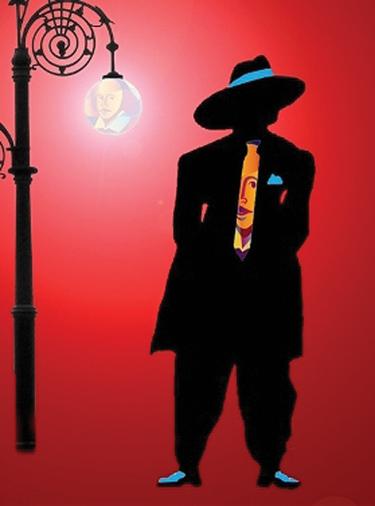 Around Town Calendar: October
Practice Your Moves…11/7 JUMP, JIVE & WILL To benefit Shakespeare in Forest Park, Shakespeare Festival St. Louis hosts dinner, a silent auction and dancing with swing instructors at 7 p.m. at The Mahler Ballroom, 4915 Washington Ave. $125 per person, $1,250 per table; prsfstl.com or 531-9800 ext. 107. 10/31 FLAVORFUL FRIDAY SALSA SOCIAL Flavor dance and fitness studio hosts a salsa lesson from 8 to 9 p.m. followed by open dance to Latin music until midnight with a bonus Bachata mini-lesson. Costumes encouraged (it is Halloween, after all). $5 at the door includes bottled water and light refreshments; 5860 Delmar Blvd. 11/7 TANGO AT CLUB 524 The social dance party at COCA starts at 7 p.m. with an hour of dance instruction by COCA faculty and concludes with open dance until midnight. $8 individual, $15 couple; purchase tickets at the door. 11/8 WALTZ PARTY Can you polka? Can you tango? What about schottisch, hambo or ragtime? Attend a workshop from 6 to 7 p.m., then show off your stuff with the Childgrove Country Dancers at their monthly waltz party at the Monday Club, 37 S. Maple Ave. in Webster Groves. $10 at the door.