Around Town Calendar: January
Where To Go What To Do?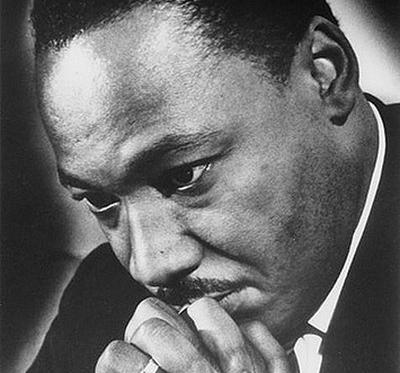 Around Town Calendar: January
Martin Luther King Jr. Day 1/17 'FREEDOM CELEBRATION: DREAM. HOPE. CHANGE.' A free presentation of photography, song and music at 7 p.m. at the Saint Louis Art Museum celebrates the life of King and others who worked for social change. 1/18 STAMPING, SHOUTING AND SINGING HOME The Black Rep commemorates King with an uplifting tale about a family's struggles in the 1950s deep South, told through the eyes of 12-year-old Lizzie. 5 p.m. at the Missouri History Museum. Free; 746-4599 or mohistory.org. 1/19 DAY OF SERVICE Participate in a national day of service along with communities and nonprofits across the country. Find local opportunities and more information at mlkday.gov, including 'do it yourself' action guides. 1/24 'STILL I RISE: GREAT SPEECHES BY AFRICAN AMERICANS' Webster students deliver historic speeches at 7 p.m. at University Center Commons with a reception following the program. Free.