Around Town Calendar January
Where To Go What To Do?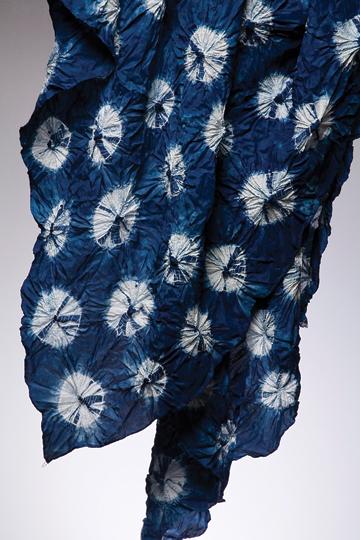 Around Town Calendar January
SIGN UP NOW…1/12-2/23 SIX SCARVES IN SIX WEEKS Explore different dying techniques, including stitched, clamped, indigo dye and Japanese tie dye in the Monday evening class at Craft Alliance, 6640 Delmar Blvd. $195 or $175 for members with a $30 materials fee; 725-1177, ext. 325, or registrar@craftalliance.org. 1/8-29 WINTER WATERCOLOR: PAINTING THE SEASONS OF LIGHT Learn how color can change the mood and help tell the story of a subject in four Thursday morning classes at the St. Louis Artists' Guild, Two Oak Knoll Park in Clayton. $90; contact Linda Green-Metzler, lgmetzler@charter.net. 1/8 THE SECRET SAUCE Kim Tucci of the Pasta House demonstrates how to prepare a Marsala-infused sausage sauce with rigatoni; anchovy pasta with white and red clam sauces; and linguine with shrimp, sun-dried tomatoes and lemon-basil zest from 6 to 8:30 p.m. at Kitchen Conservatory, 8021 Clayton Road. $45; 862-2665 or kitchenconservatory.com. 1/30 BROADWAY MASTER CLASS: 'LEGALLY BLONDE THE MUSICAL' Take a dance workshop with a member of the musical's cast at COCA, 524 Trinity Ave. $10 at the door; e-mail coca_info@cocastl.org with 'Legally Blonde' in the subject line to reserve a spot.