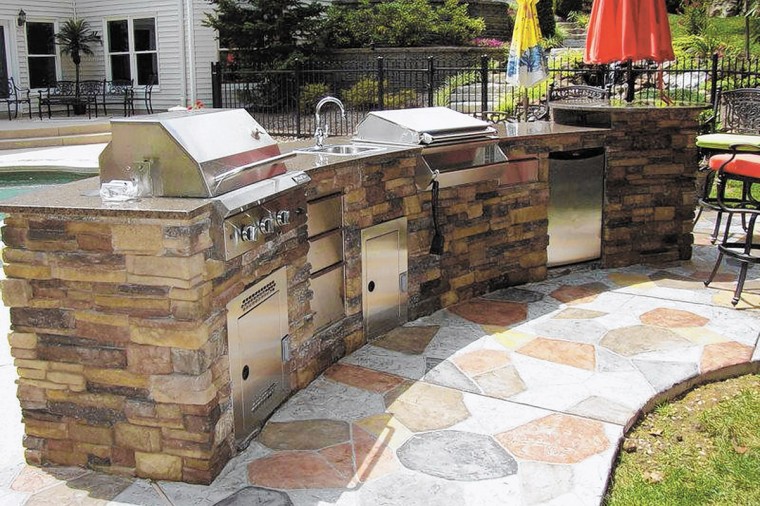 home3-2_0907.jpg
A outdoor kitchen with indoor attributes is one of the most popular upgrades.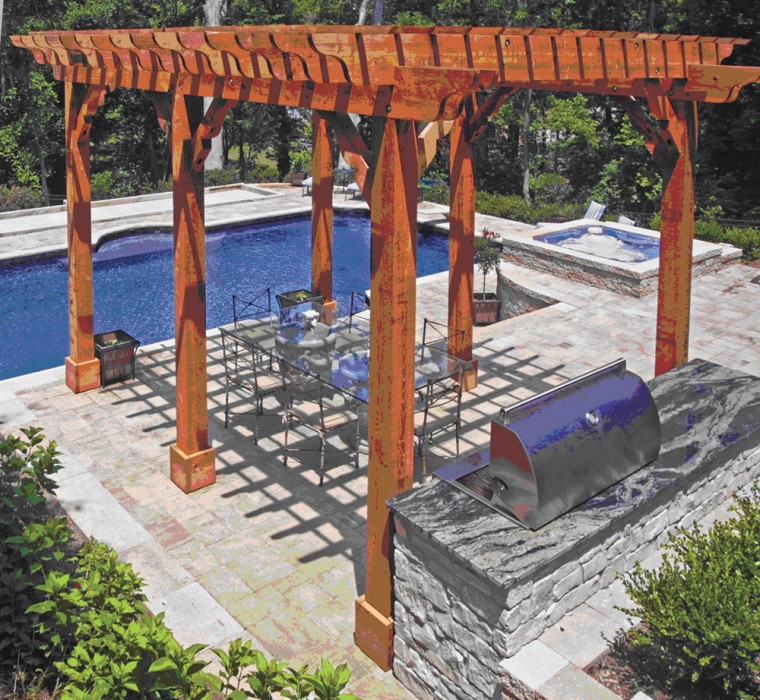 home3-4_0907.jpg
The addition of a pergola over an outdoor kitchen can extend its use.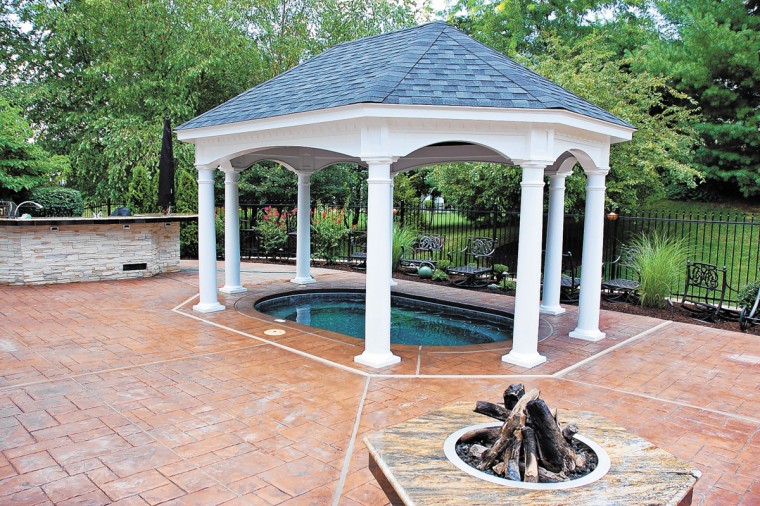 home3-3_0907.JPG
The addition of a gazebo and outdoor fire pit increase functionality and enjoyment.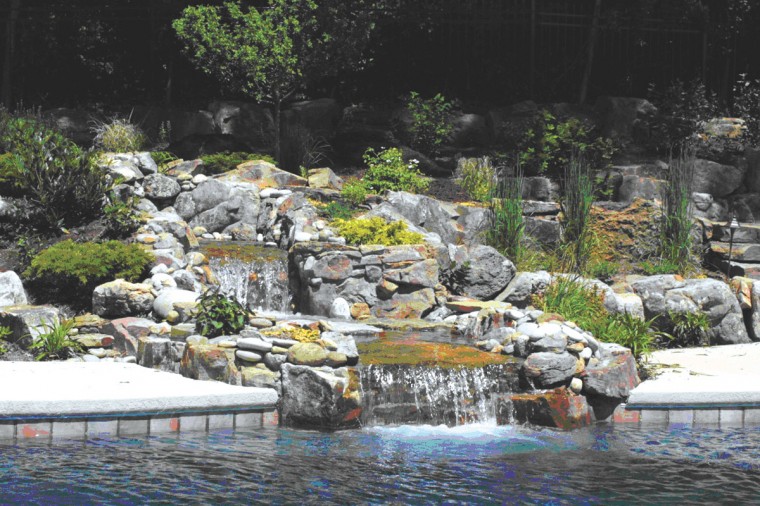 home3-1_0907.jpg
Water features add a beautiful, soothing touch to your outdoor space.