Guide to Private Schools: Maryville University
A Growing Campus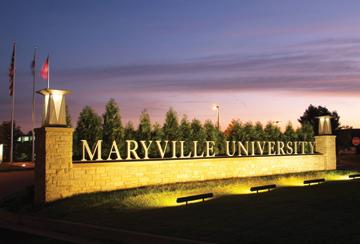 Guide to Private Schools: Maryville University
Maryville University offers a comprehensive, coeducational experience for undergraduate, graduate and doctoral students in four areas: Arts and Sciences, Business, Education and Health Professions. Students in all areas of study gain extensive career-related experience through internships, field work, studio projects and other programs. For more information, call 529-9300 or visit maryville.edu.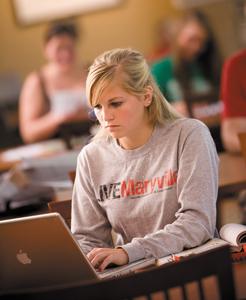 Guide to Private Schools: Maryville University
Maryville University's enrollment is up 8 percent over last year, school officials report.