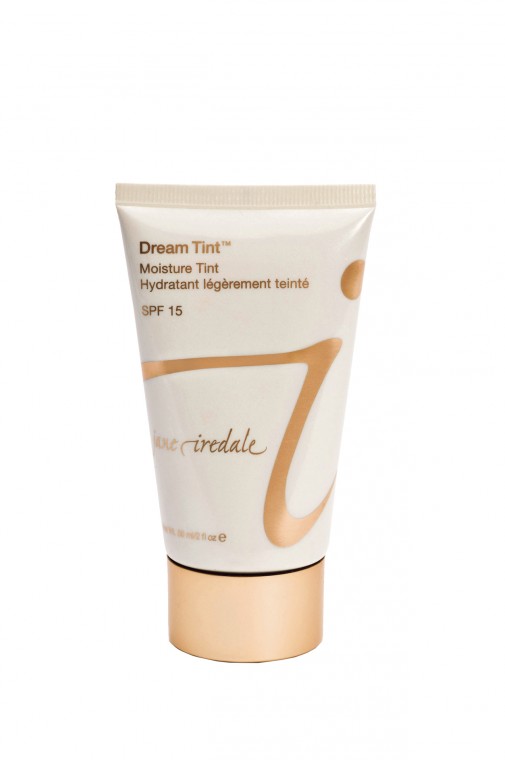 0601 productjune2.jpg
Oil-free and made with lightweight minerals, JANE IREDALE Dream Tint is an SPF 15 moisturizer that works not only to hydrate, but also helps prevent trans-epidermal water loss. $36, janeiredale.com.

0601 productjune10.jpg
The Youth As We Know It from BLISS promises to turn back time with ant-aging moisturizers that protect from UVA/UVB rays, promote collagen production, diminish wrinkles, even skin tone and brighten and clarify. $79, available at blissworld.com.

0601 productjune5.jpg
LANCOME's new Renergie Eclat Multi-Lift provides lift and enhances the skin with color-balancing pigments for a velvety, visibly younger appearance and 'barely there' coverage. $75, available at fine department stores.

0601 productjune9.jpg
The Tinted Self-Tanning Face Gel from SEPHORA uses ultra-moisturizing ingredients, as well as mango extract and vitamin E, for healthy-looking color all summer long. $16, available at Sephora.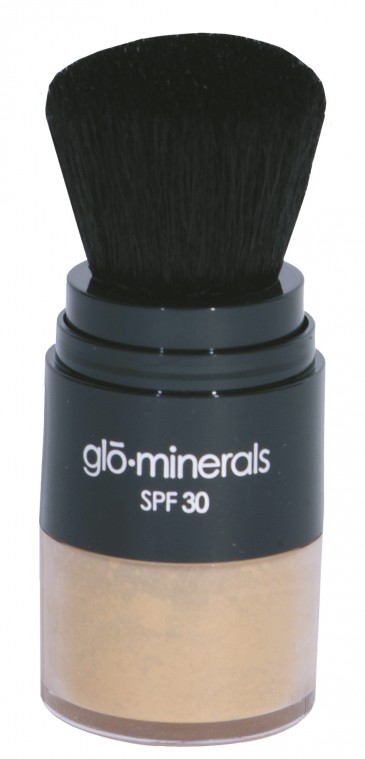 0601 productjune4.jpg
Fluff on a layer of color with Protecting Powder Sunscreen SPF 30 from GLO-MINERALS. The handy size with a built-in brush is perfect for the beach--or any time your face needs instant sun protection. $40, available at Eclips Salon and Spa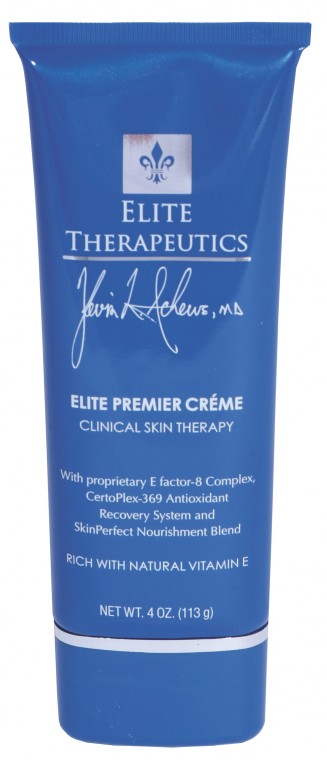 0601 productjune7.jpg
ELITE THERAPEUTICS Elite Premier Creme is a clinical-strength treatment with vitamin E, sea whip extract and antioxidants working heal and repair sun-damaged skin. $65, elitetherapeutics.com.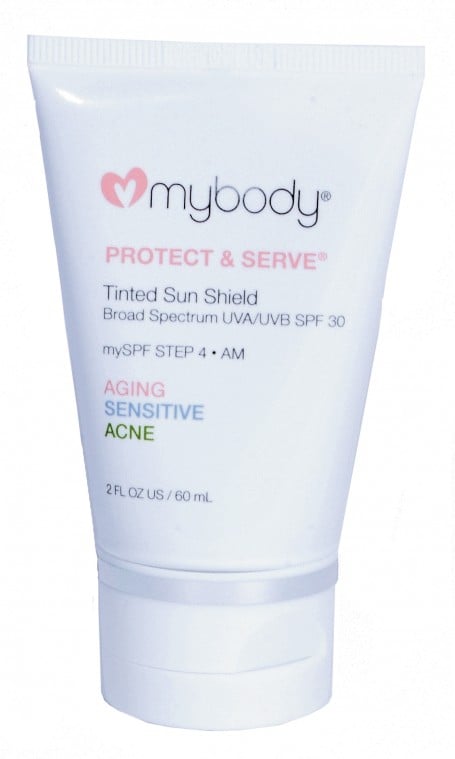 0601 productjune8.jpg
MY BODY Protect and Serve Tinted Sun Shield provides SPF 30 protection and delivers essential vitamins and anti-oxidants, as well as a feather-light coverage under makeup for a smooth finish. $65, lovemybody.com.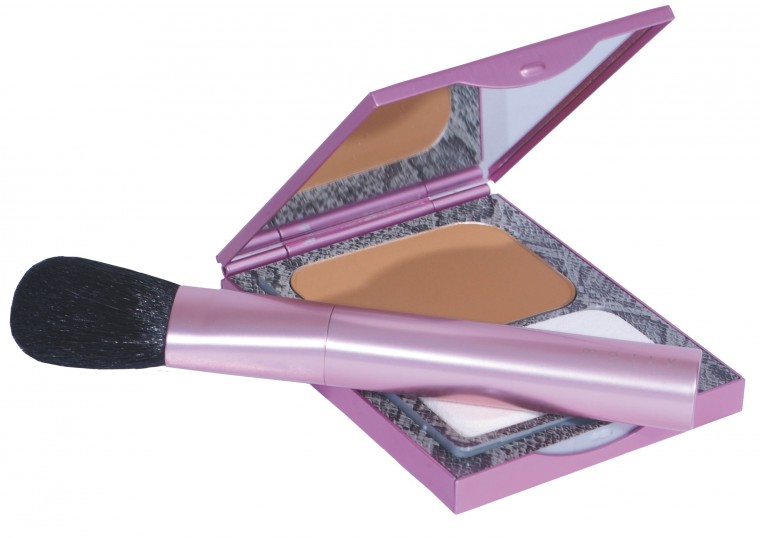 0601 productjune12.jpg
Get a healthy glow instantly with MALLY Beauty Bronze Genius Self-Tanning Bronzing Powder--contains ingredients that gradually build a natural-looking tan the more you use it. $40, mallybeauty.com.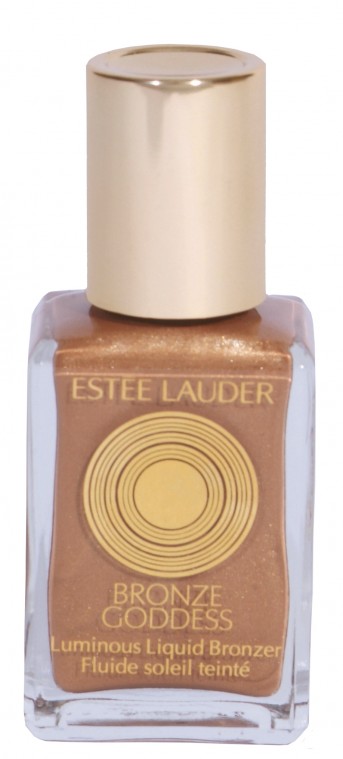 0601 productjune1.jpg
ESTEE LAUDER Limited Edition Bronze Goddess is a luminous liquid bronzer that is long-wearing, weightless and oil-free. $36, available at fine department stores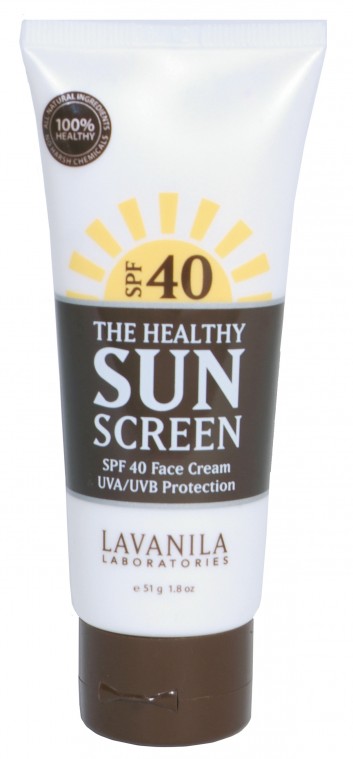 0601 productjune3.jpg
Mineral ingredients combine with UVA/UVB protection in LAVANILLA Healthy Sunscreen Face Cream (SPF 40) for anti-oxidant-rich, ultra sheer coverage. $28, available at Sephora.