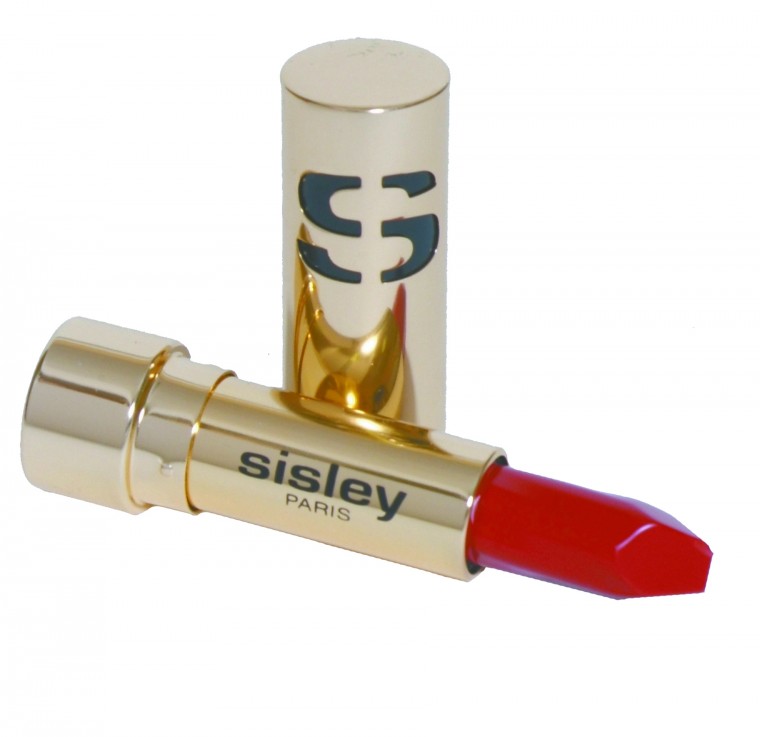 0203 DSCF0925.jpg
A high-coverage lipstick that protects lips all day long, SISLEY-PARIS- Hydrating Long Lasting Lipstick has a beveled, spiral form that glides on like satin and does not bleed. Shown in Geisha Red. $55, available at Neiman Marcus, Saks Fifth Avenue and other fine department stores.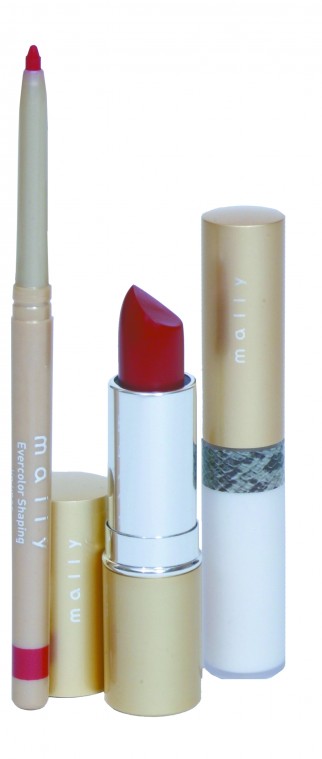 0203 DSCF0896.jpg
Want picture-perfect red lips? MALLY's The Perfect Red Lip for Everyone 3-piece Lip System comes with primer to set and hydrate lips, lipstick to glide on and liner to define. Reds are available in cool, neutral and warm to complement skin tone. $46, mallybeauty.com.

0203 DSCF0931.jpg
CHARLOTTE RONSON's A Perfect Kiss Lip Gloss gives lips a weightless, high-shine finish that is smooth--never sticky. A unique light filter technology reflects light for an always-adjusting 3-D effect. Shown in Annabelle (sheer red). $14, available at Sephora.

0203 DSCF0901.jpg
SEPHORA's Ultra Shine Lip Gloss gives lips maximum shine and features 'multi-holographic' shimmers to reflect light. Shown in Shimmery Gorgeous Red. $14, available at Sephora.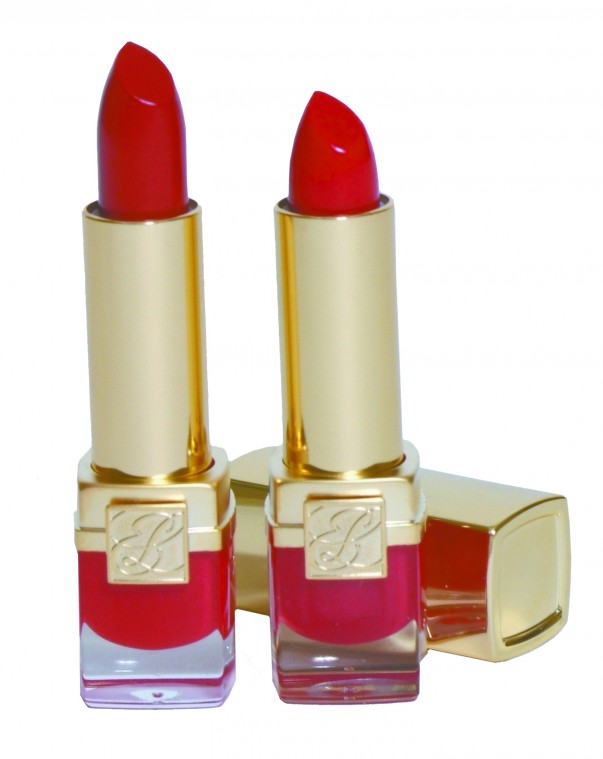 0203 DSCF0912.jpg
ESTeE LAUDER's Pure Color Long Lasting Lipstick provides medium to full coverage and is fade-resistant. Shades come in two finishes: satin creme and lasting shimmer. Shown in Red Velvet and Cherry Passion. $25 each, available at fine department stores.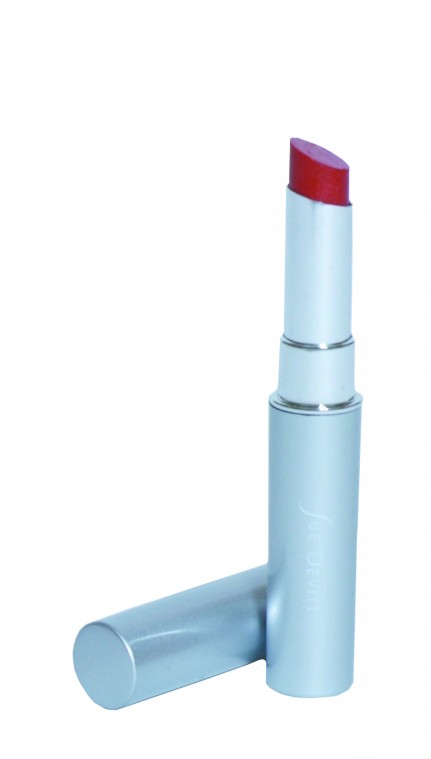 0203 DSCF0929.jpg
The Color Luxury Lipstick from SUE DEVITT is infused with an anti-aging and firming complex to rejuvenate lips, as well as orchid extract to hydrate. Shown in Zambia. $20, suedevittbeauty.com.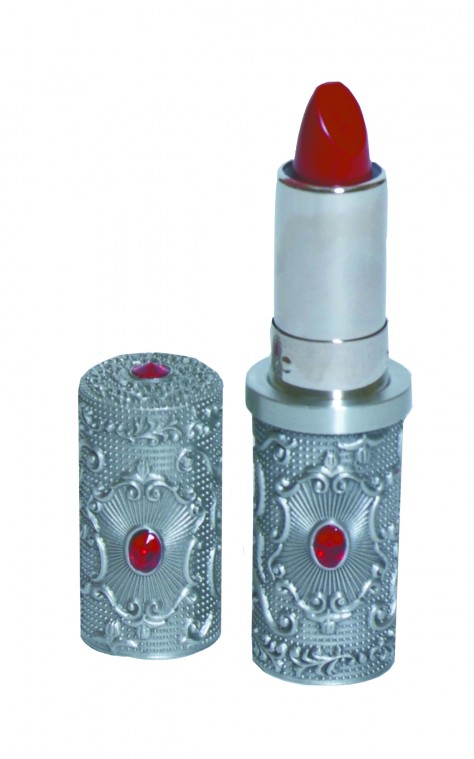 0203 DSCF0935.jpg
YBF Royalty Collectible Pewter Lipstick comes in a glamorous case with Swarovski bling that matches what shade is inside. Shown in Royalty Red. $28.80, ybfgirlfriends.com.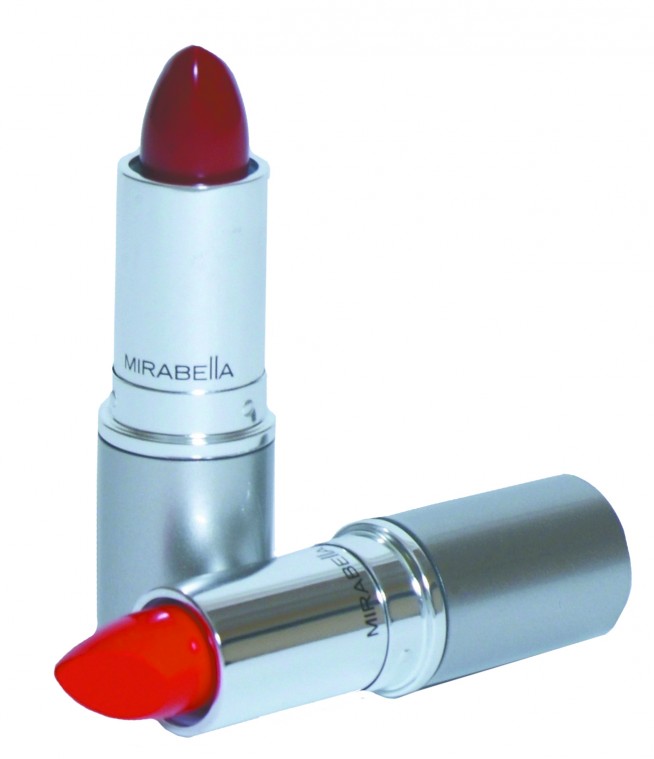 0203 DSCF0918.jpg
Looking for a daytime and evening red? MIRABELLA Lip Colour offers both: the bright and cheery Moi! and the dark and mysterious Ruthless, both equipped to hydrate and nourish lips. $22 each, mirabellabeauty.com.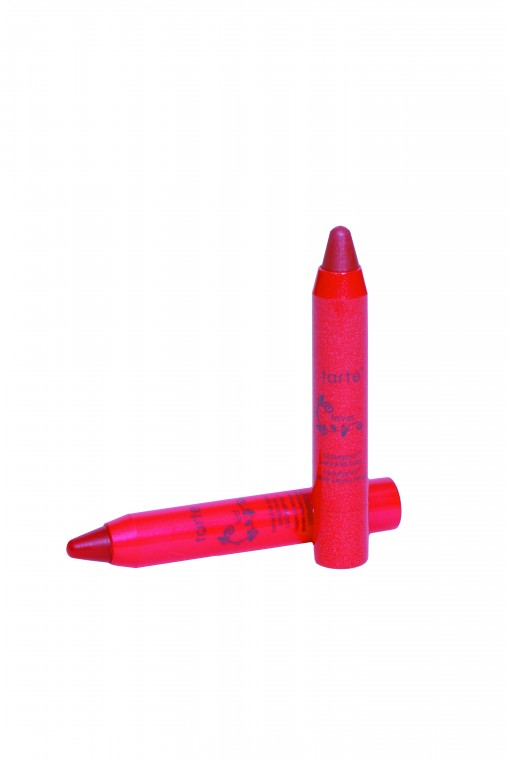 0203 DSCF0897.jpg
Claiming to give lips a 6,000 percent increase in moisture in 28 days, TARTE's LipSurgence lip tint is made from plant bio-nutrients like jojoba seed and peppermint oils and vitamins C and E. Shown in Lust and Fever. $24 each, available at Sephora.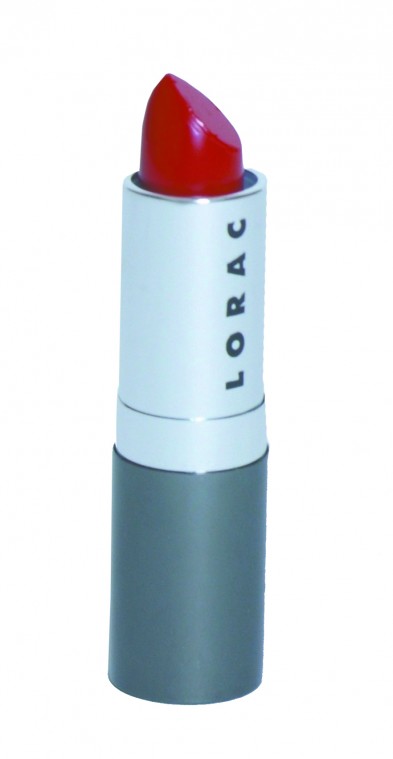 0203 DSCF0920.jpg
Touted as the lipstick that has it all, LORAC's Breakthrough Performance Lipstick SPF 15 is long-wearing, paraben-free, and offers sun protection and anti-aging benefits. Shown in Leading Lady. $22, available at Sephora.