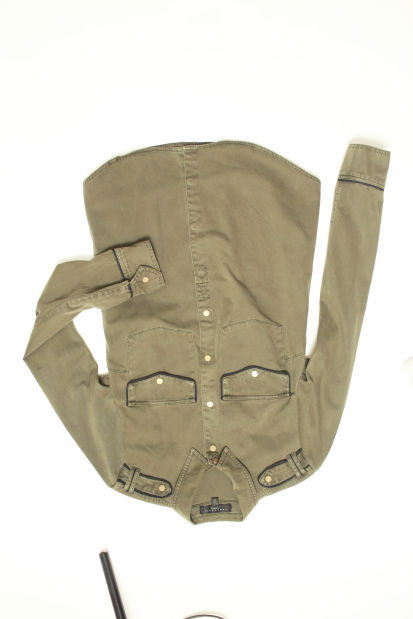 Olive22-2847866130-O.jpg
5. Sanctuary Cargo shirt (MACs Designs)
The military trend is one that is almost not a trend - we see it come and go so often. As it was so strong for fall, I can't see it diminishing quickly. I love this take on the 'cargo shirt' - the black piping gives it a tailored look that would look great with a black pencil skirt and some black pointy heels for the office as a great transitional look.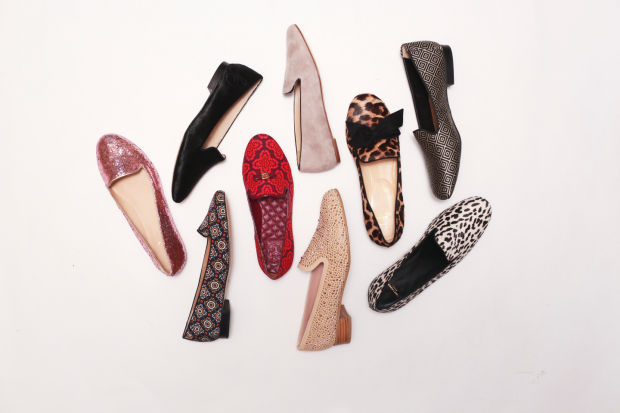 Olive09-2847854385-O.jpg
6. Saint Laurent Leopard loafers (Nordstrom)
My love for animal prints really knows no limits, so this was probably the easiest pick of the bunch. I love the slightly-more coverage of a loafer, especially for spring when the temps are still cool. And the black and white leopard print is a refreshing take on the usual black and brown design. This shoe will be in your closet for a very long time (which might justify the price point!).