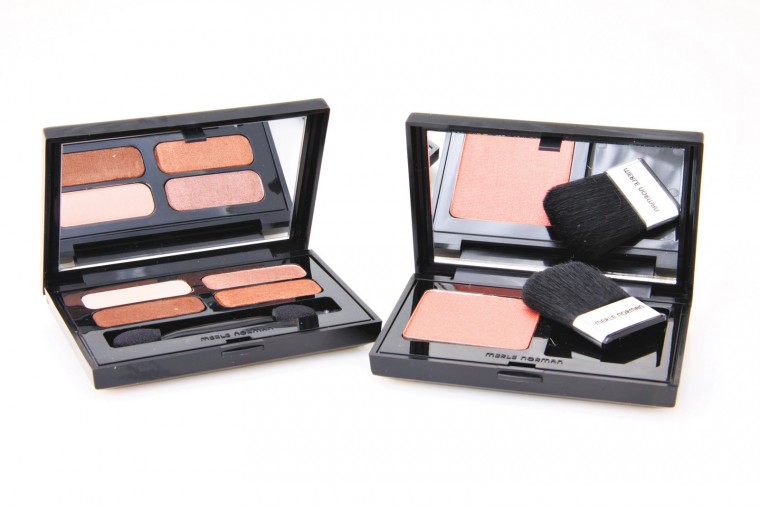 Beauty_01_0803.jpg
MERLE NORMAN pays homage to recent runway trends with its metallic-inspired color collection, which includes the Oh My Goodness eye palette ($20) with its rich browns and flashes of sparkle, and mineral-based In The Pink blush ($18) for a radiant glow. Available at Merle Norman.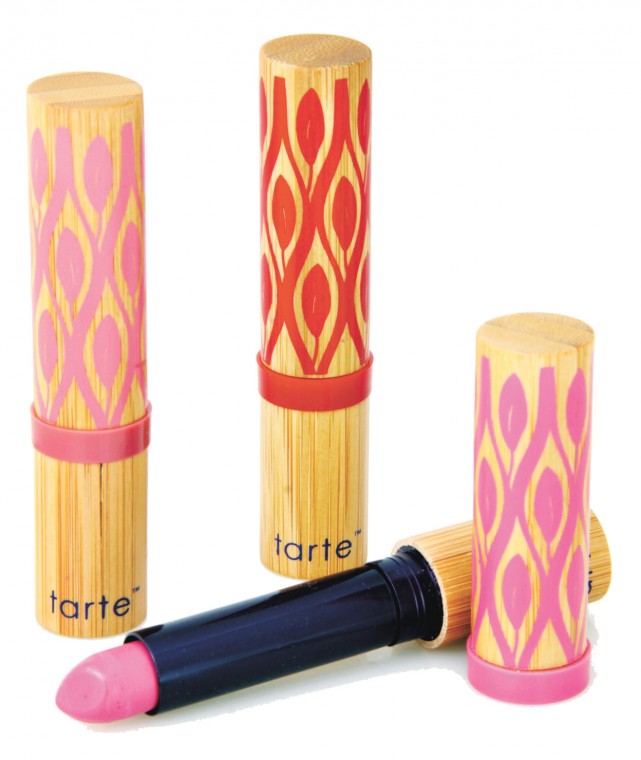 Beauty_03_0803.jpg
TARTE calls Glamazon, its latest Pure Performance Lipstick collection, a game-changer. Amazonian clay combines with mango, shea butter and avocado extract in eight long-wearing, decadent shades to help minimize fine lines and keep lips velvety smooth. $26 each (shown in Whimsy). Available at Sephora.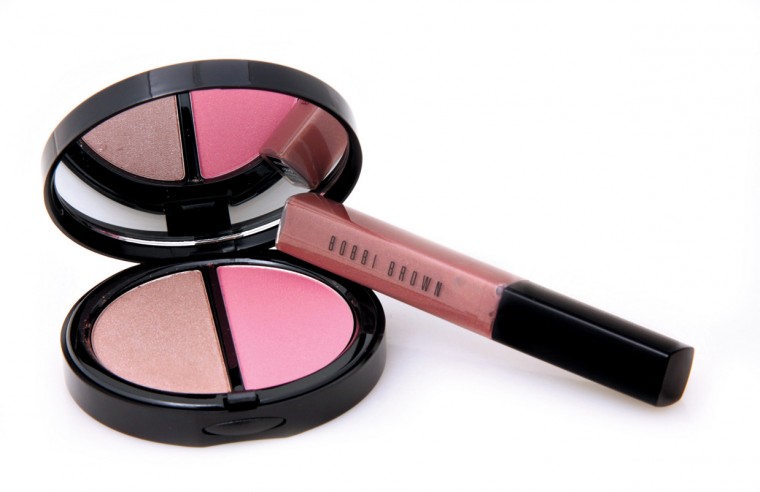 Beauty_08_0803.jpg
The Dessert Twilight Collection from BOBBI BROWN features a bronzer/blush duo ($36) with a bit of shimmer for a sun-kissed look and limited edition Lip Gloss Shades ($23, shown in Twilight) made with soothing botanicals for soft, supple lips. Available at Neiman Marcus, Saks Fifth Avenue and other fine department stores.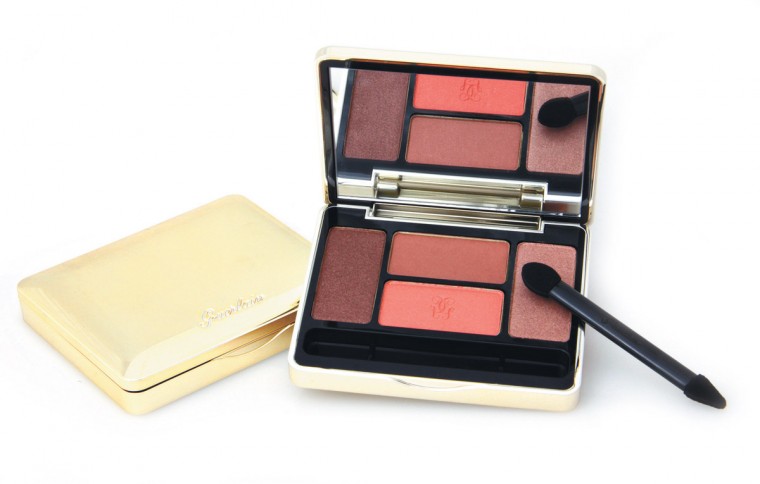 Beauty_09_0803.jpg
GUERLAIN's Femme d'Amour & Femme Fatale collection is designed to help women reinvent their look every day. The long-lasting L'écrin 4 Couleurs showcases warm oranges and browns perfect for mixing and matching. $59. Available at Dillard's Galleria and other fine department stores.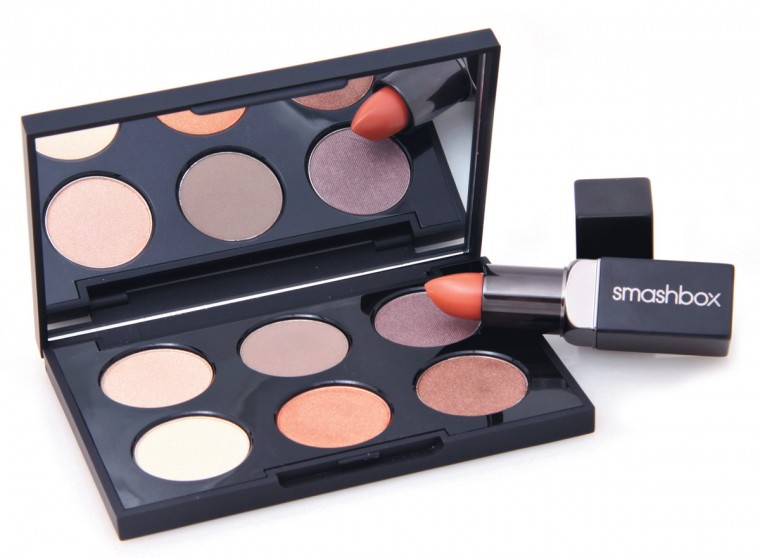 Beauty_04_0803.jpg
Have everyday, everywhere shades handy with SMASHBOX's Softbox Palette ($42), which comes with a QR code for fingertip step-by-step instructions. Complement the look with Be Legendary Lipstick ($19, shown in Latte) for a matte finish. Available at Sephora and fine department stores.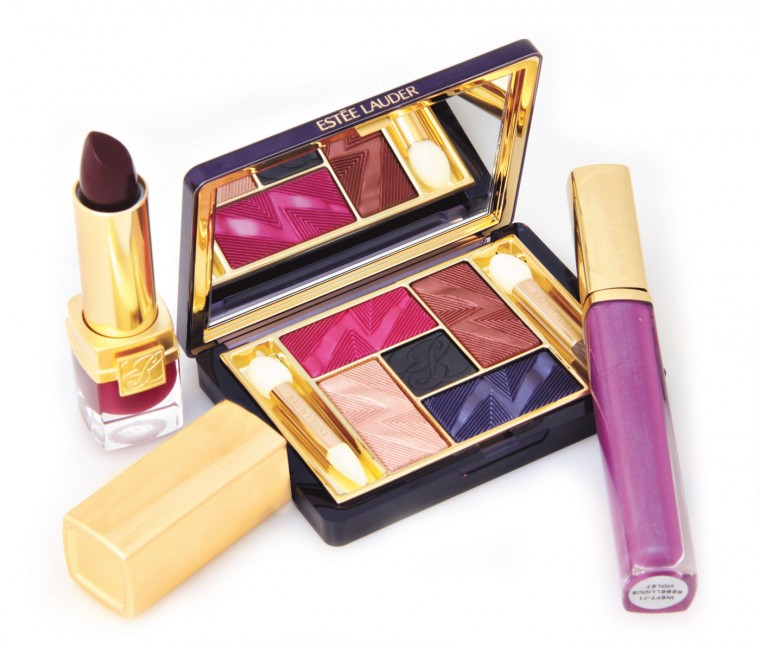 Beauty_05_0803.jpg
Play up the drama with ESTEE LAUDER's Pure Color Violet Underground collection. Vibrant violet and fuschia tones combine to give a look that's both high style and street chic. $48 (Eye Shadow Palette), $25 (Velvet Lipstick in Black Cassis), $22.50 (Gloss in Rebellious Violet). Available at fine department stores.