What to Watch for in Kitchens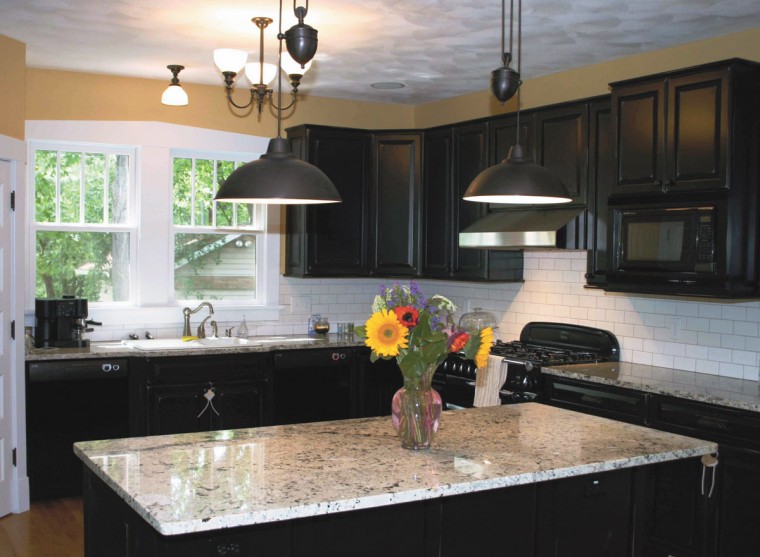 bs2a_0706.jpg
Dark finishes and sleeker lines are trending in cabinetry.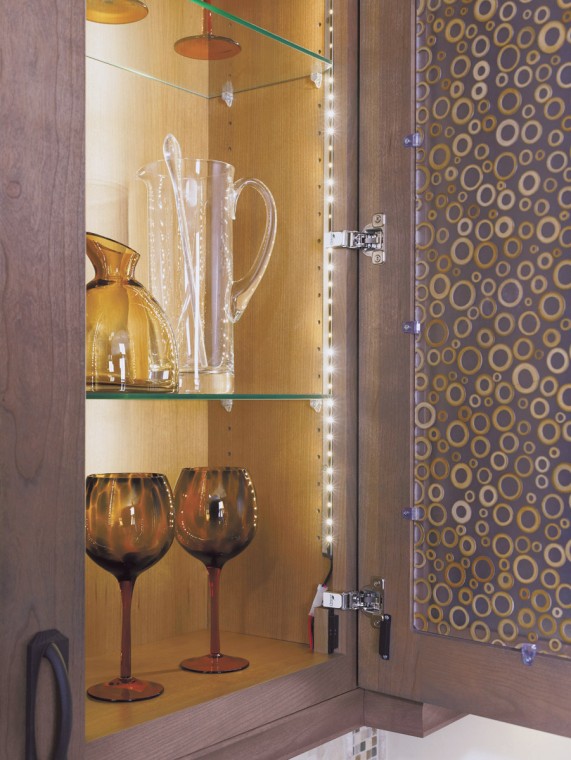 bs2b_0706.jpg
Technology is being used in creative, decorative ways, as seen in the interior lighting of this cabinet, from Omega Cabinetry.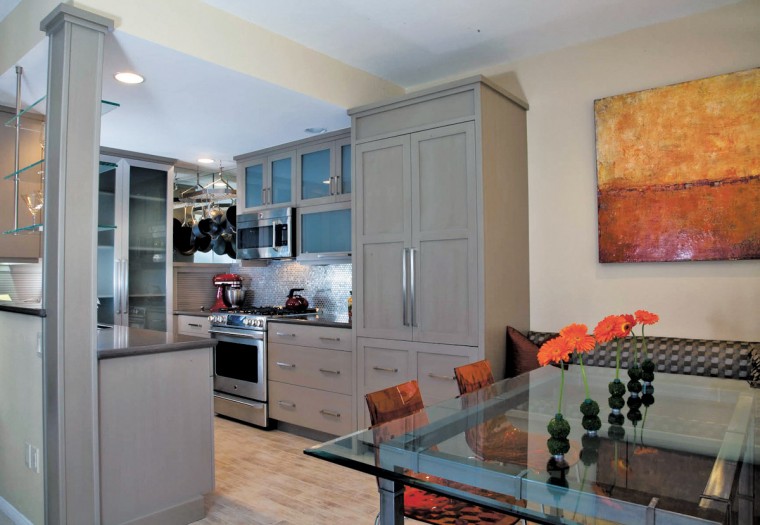 bs2c_0706.jpg
Clean lines are gaining in popularity over traditional styles, as shown in this kitchen by Ultracraft Cabinetry.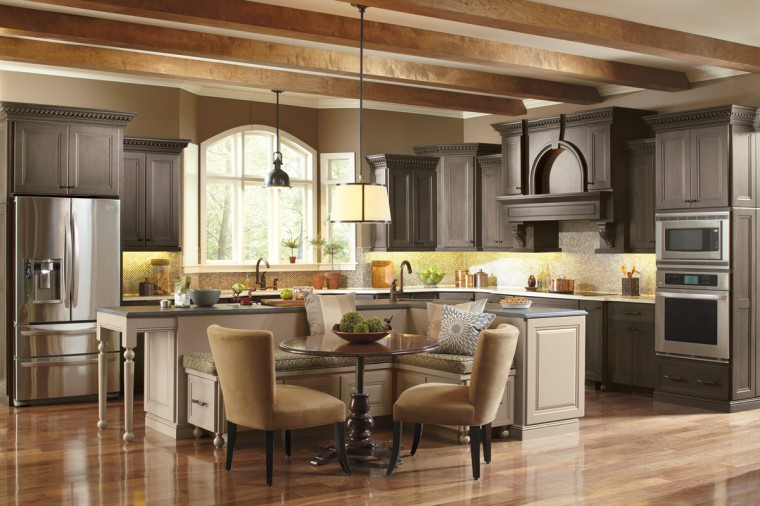 bs2d_0706.jpg
Families are more willing to make their kitchen their own, as shown by this kitchen by Omega Cabinetry.