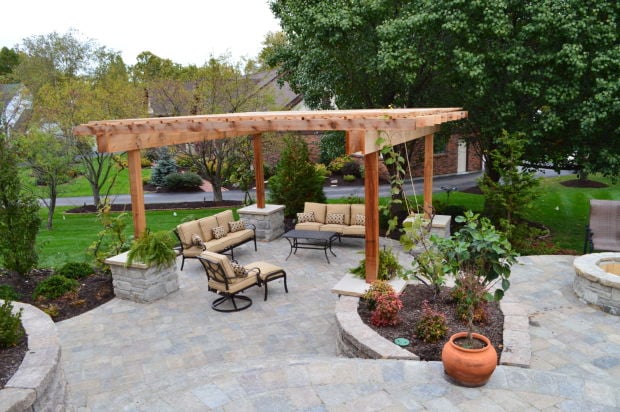 chesterfield valley nursery pergola.JPG
Pergolas and gazebos provide structured space for entertaining.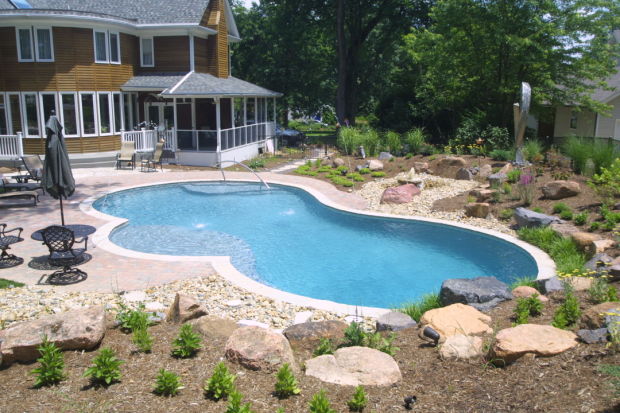 LiquidAssets-BallasPool-ShotFromBerm.JPG
Sitting walls and water features and dimension to backyard pools.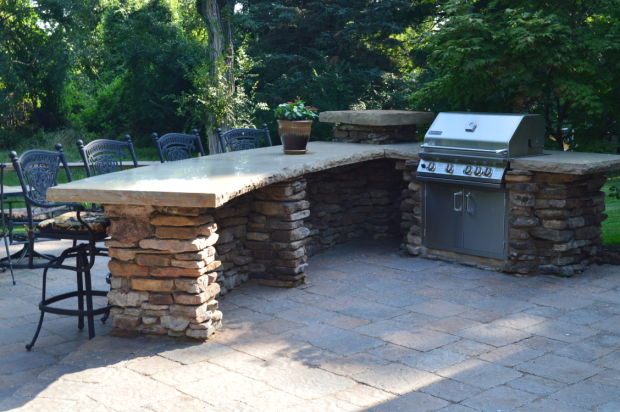 chesterfield valley nursery outdoor kitchen 1.JPG
Guests can sit near the built-in grill in this outdoor kitchen.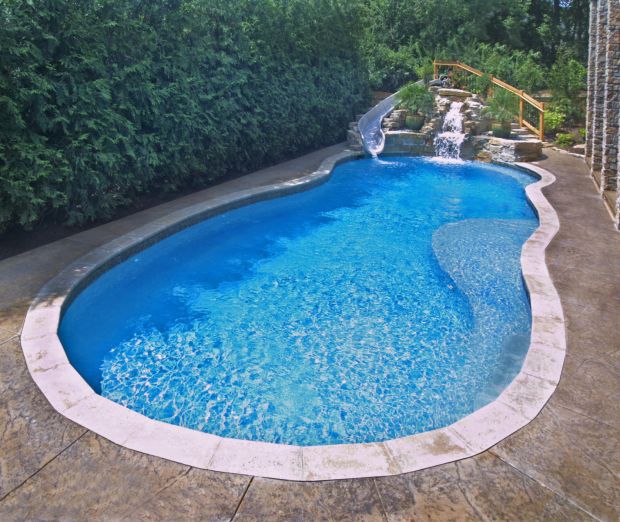 LiquidAssets-OlivetterPool-WithWaterfall.jpg
A waterfall, slide and organic shape give this pool by Liquid Assets Pools whimsy.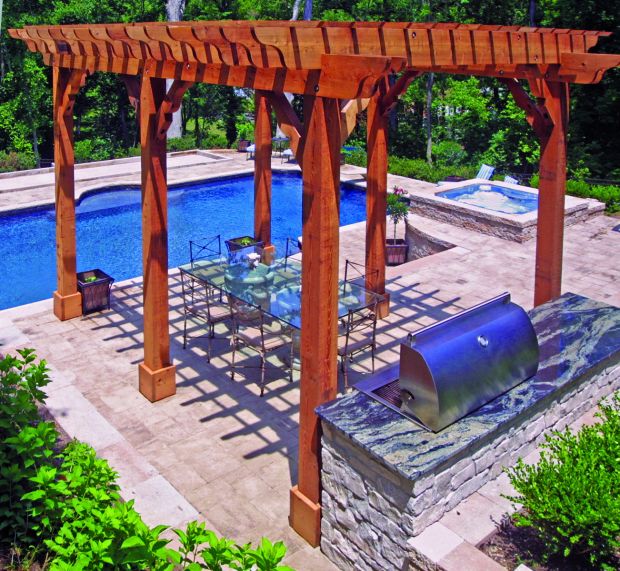 LiquidAssets-PergolaKitchen.jpg
With a built-in grill and outdoor kitchen, the family chef can join in on summer fun.