Upscale Upgrades: Home Technology
Outdoor television by Life Media
This water-resistant, glare-free television from Life Media brings entertainment outdoors.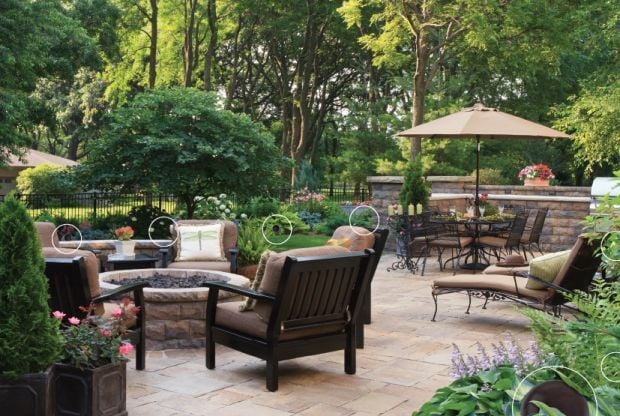 Home Technology: Sonance Sonarray outdoor speakers
The Sonance Sonarray outdoor audio system uses satellite speakers and an in-ground subwoofer to eliminate dead zones and hot spots.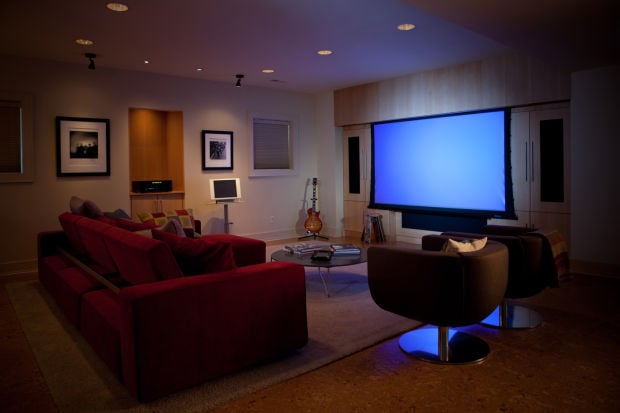 walbrandt--home theater.jpg
Home entertainment reaches new levels with Ultra HD televisions, improved audio systems and streamlined automation. Home theater by Walbrandt Technologies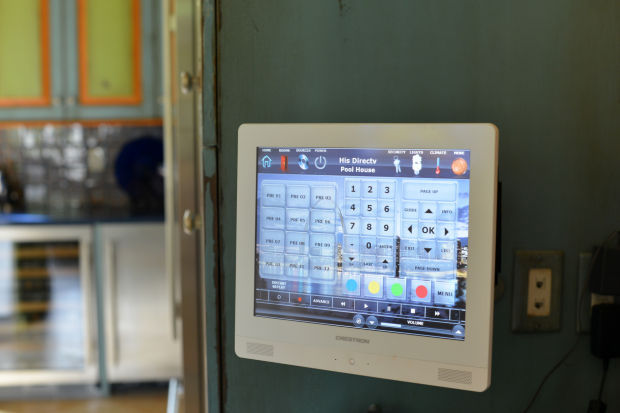 Home automation by Life Media
With home automation, users can easily control multiple systems of their home with one device. System by Life Media.