St. Louis's Newest Tastemaker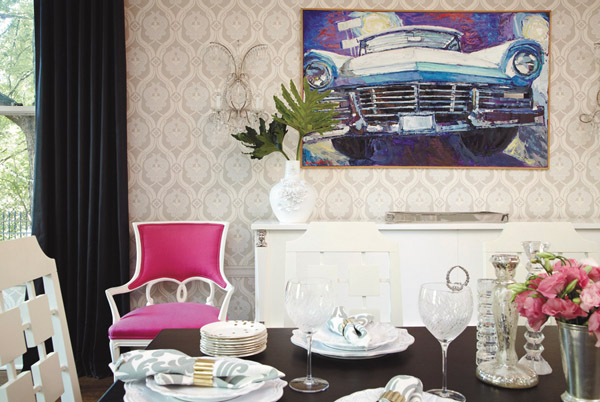 design_taste10_0810.jpg
A Corley dining room mixes tradition with design for today.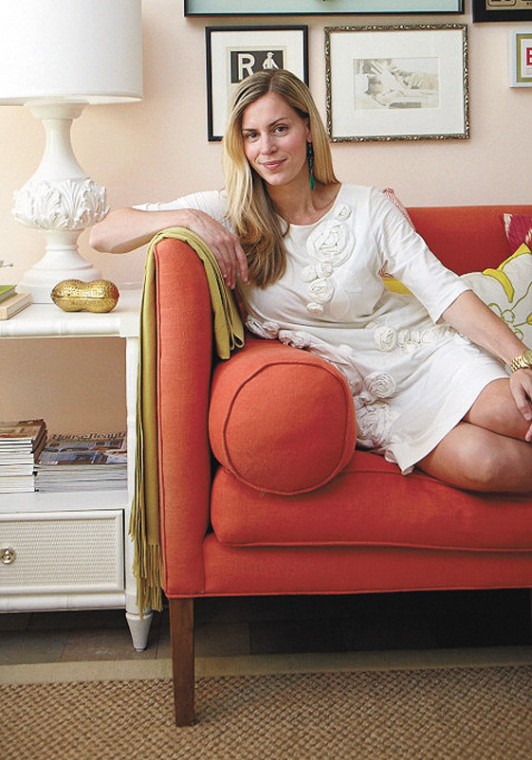 design_taste08_0810.jpg
Amie Corley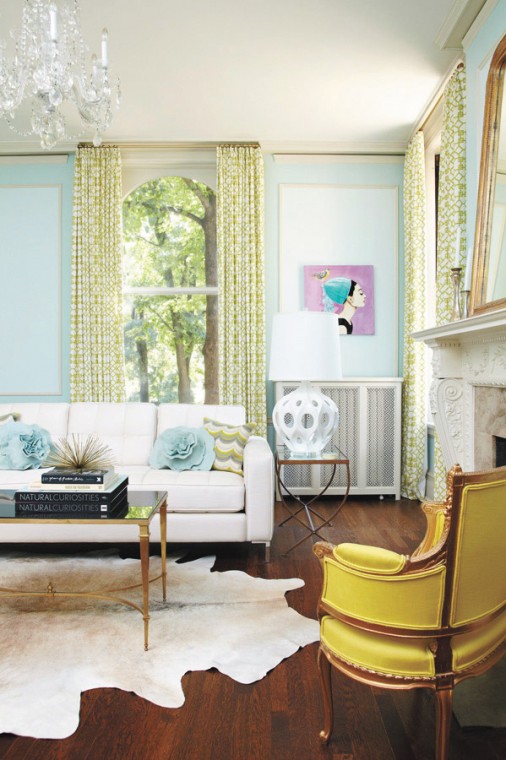 design_taste09_0810.jpg
This living room features two of Corley's loves: big white lamps and the color chartreuse.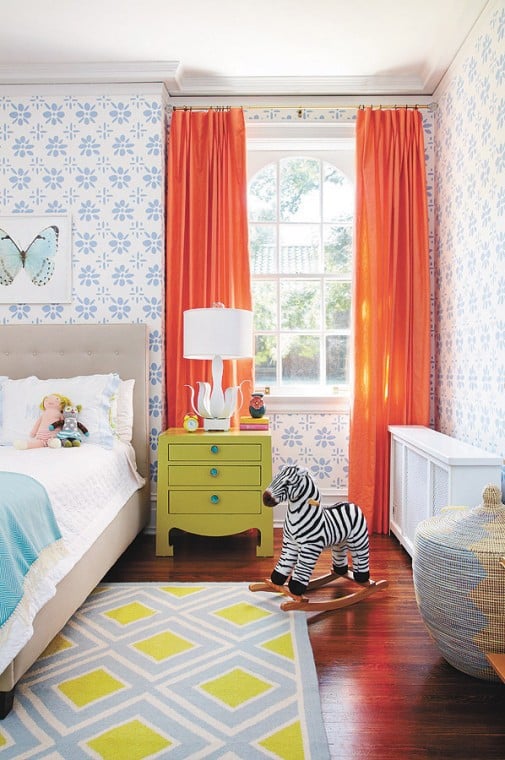 design_taste11_0810.jpg
Rooms designed by Amie Corley demonstrates her fearless use of color and pattern.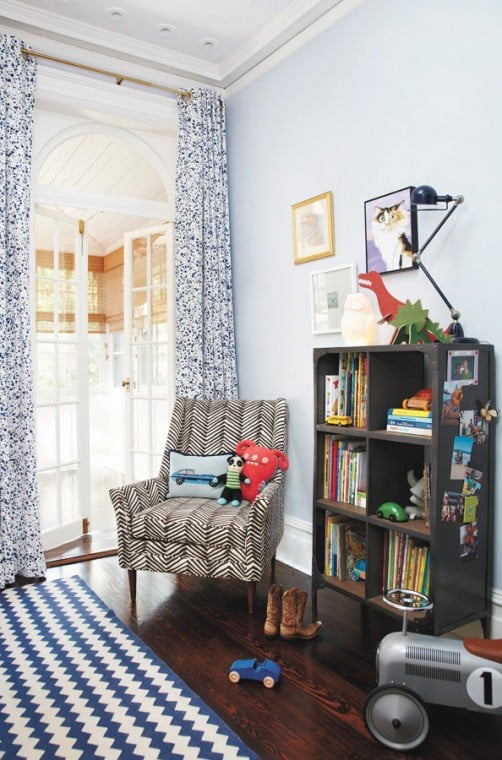 design_taste12_0810.jpg
Corley reveals her mastery of pattern.