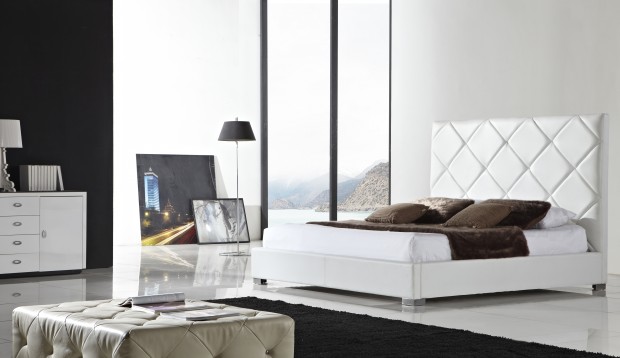 3 Casabianca.jpg
Lofty Designs #3 Verona bed from Casabianca Furniture. allmodern.com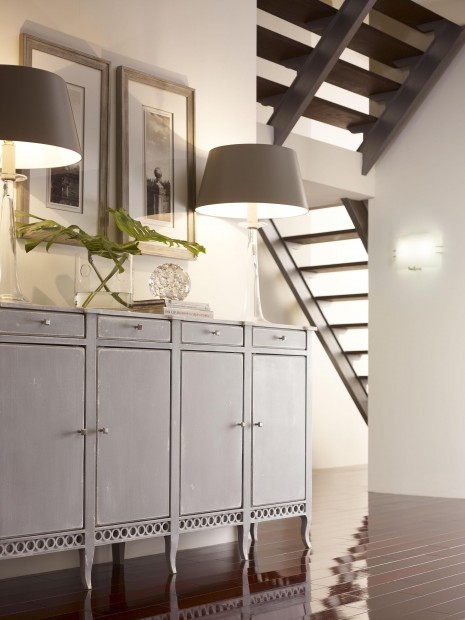 1 Habersham
Lofty designs: #1 Habersham credenza. Available through Karr Bick Kitchen + Bath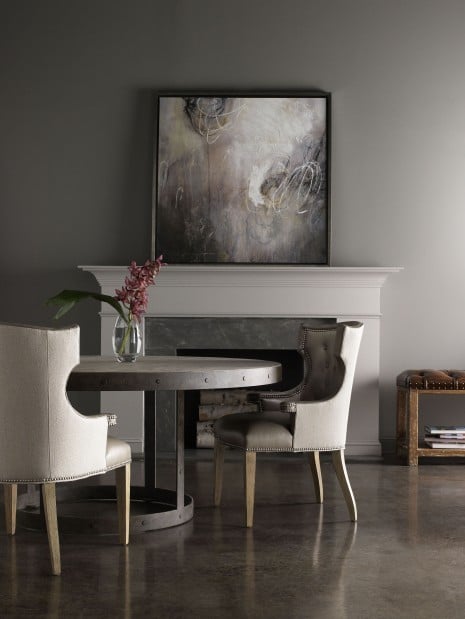 2 Lillian August
Lofty Designs #2 Lillian August table and chairs for Hickory White. Available through Shubert Design Furniture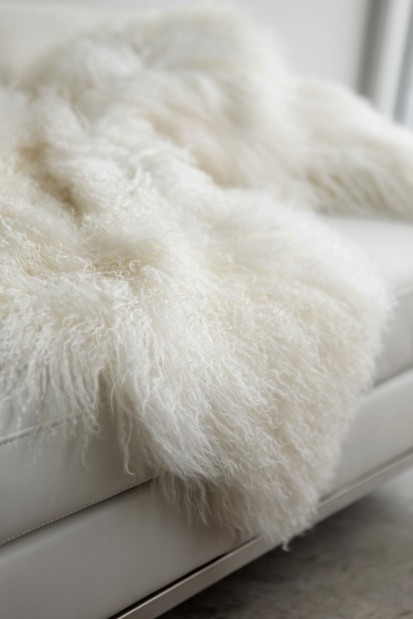 4 Eighteen Karat sheepskin.jpg
Lofty Designs #4 Eighteen Karat sheepskin throw. eighteenkarat.com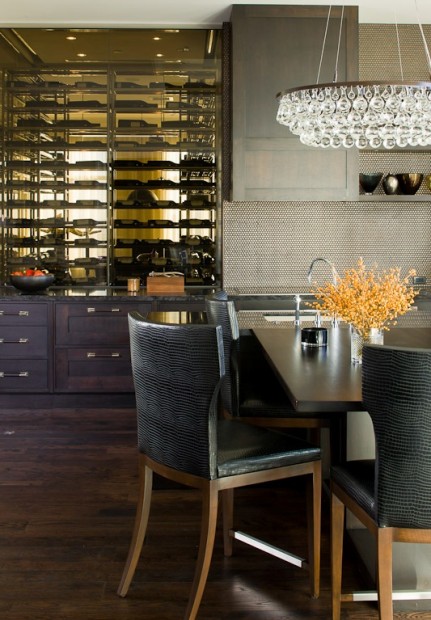 5 Christopher Peacock.jpg
lofty designs: #5 Christopher Peacock custom kitchen. christopherpeacock.com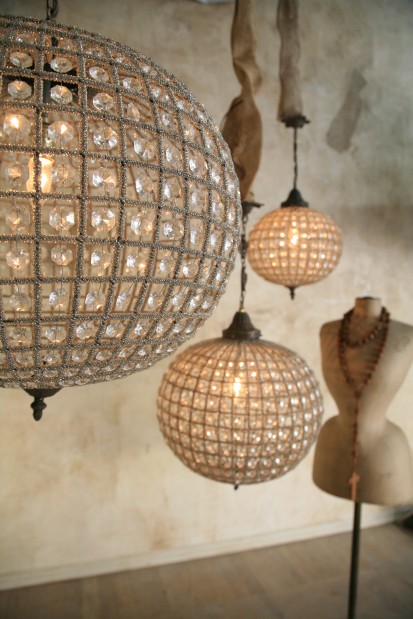 6 Eloquence.jpg
lofty designs: #6 Eloquence chandeliers. Available at eloquence.com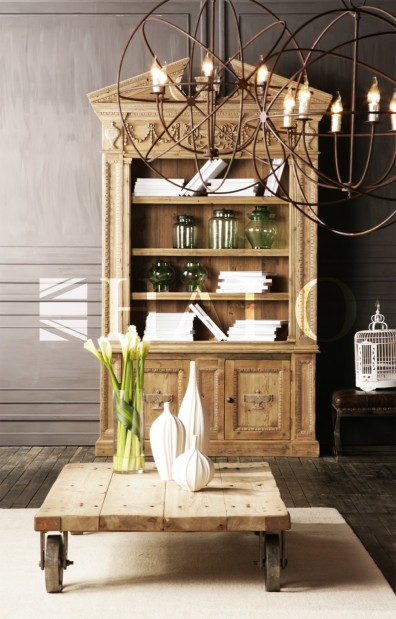 7 Halo styles.jpg
lofty designs: #7 Halo Styles coffee table, bookcase and lighting. restorationfurnitureanddesign.com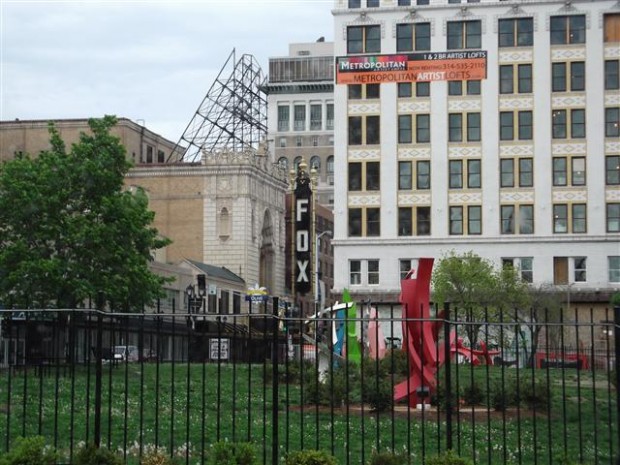 8 Metropolitan Artist Lofts.jpg
metropolitan: #8 The old Metropolitan Building at 500 N. Grand Blvd. reopened in August as a place for artists of all types to both live and work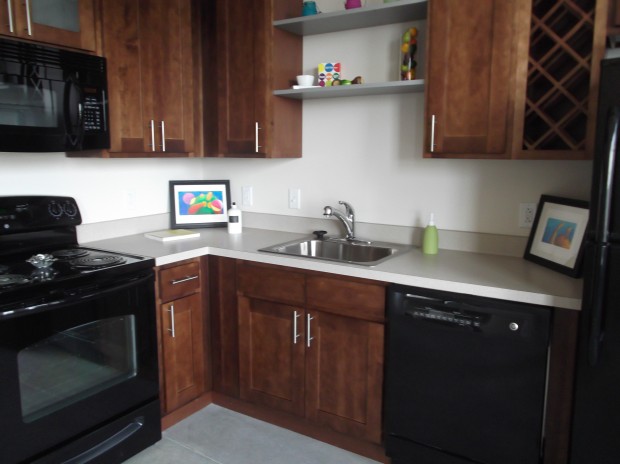 9 Metropolitan Artist Lofts.jpg
metropolitan: #9 Kitchens feature 42-inch maple cabinetry and Energy Star-rated appliances.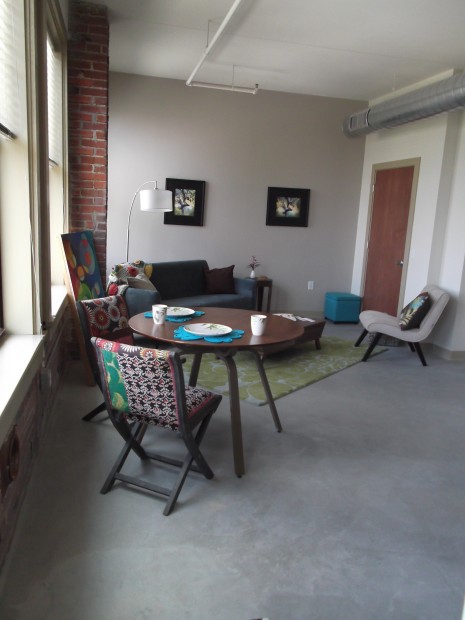 10 Metropolitan Artist Lofts.jpg
metropolitan: #10 Amenities include open floor plans with 10.5-foot ceilings and large windows overlooking the city.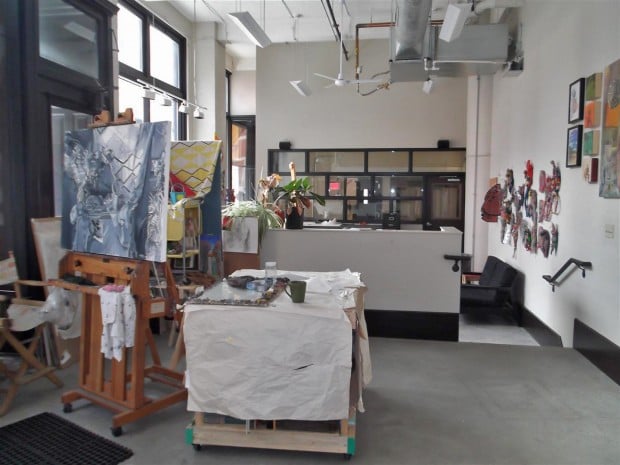 11 Metropolitan Artist Lofts.jpg
metropolitan: #11 One of the four on-premise art studios for resident use.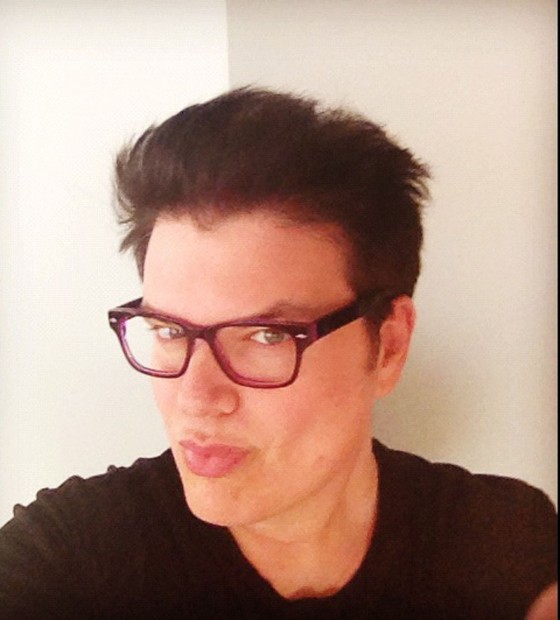 12 David Deatherage.jpg
#12 David Deatherage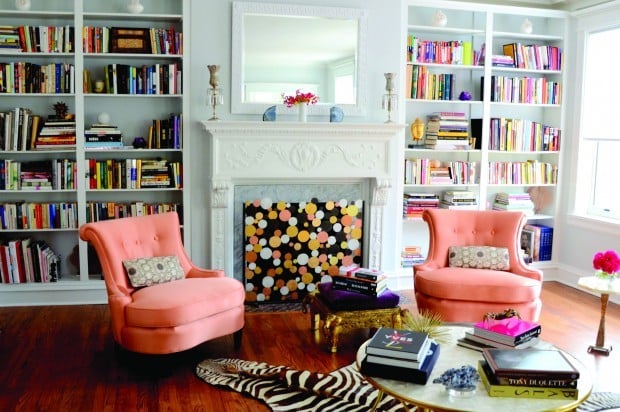 13 David Deatherage
#13 A living room designed by Deatherage for an art collector who lives in York House.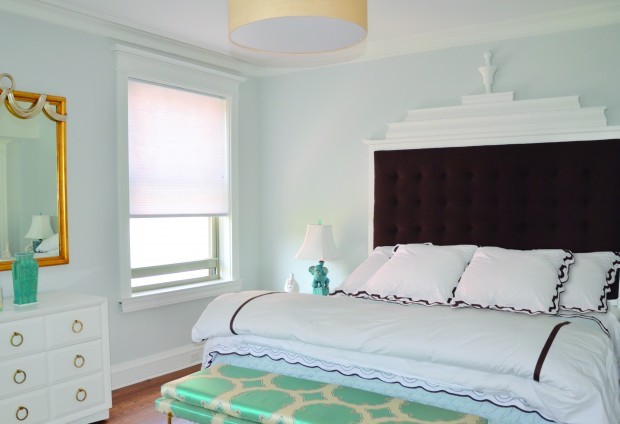 14 David Deatherage
#14 A Deatherage-designed bedroom demonstrates his mastery of Mid-Century Modern design.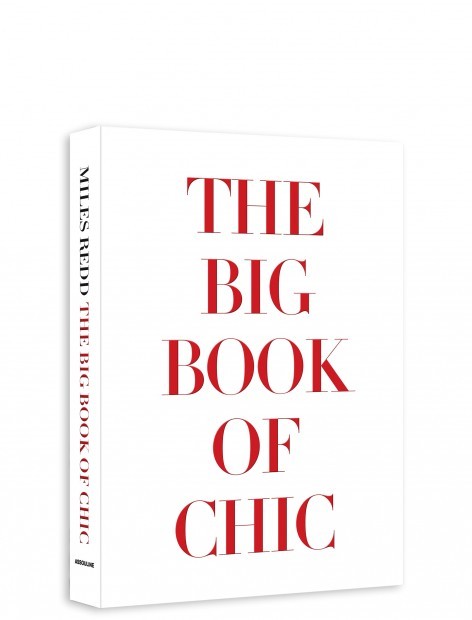 15 Big Book of Chic
#15The Big Book of chic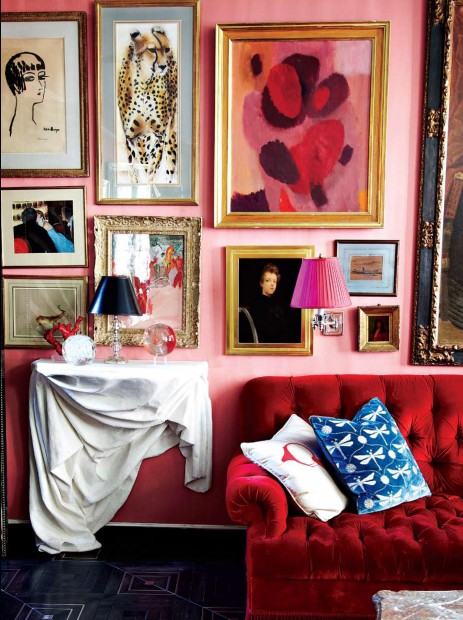 16 Miles Redd PressImage 5.jpg
#16 Interior design by Miles Redd.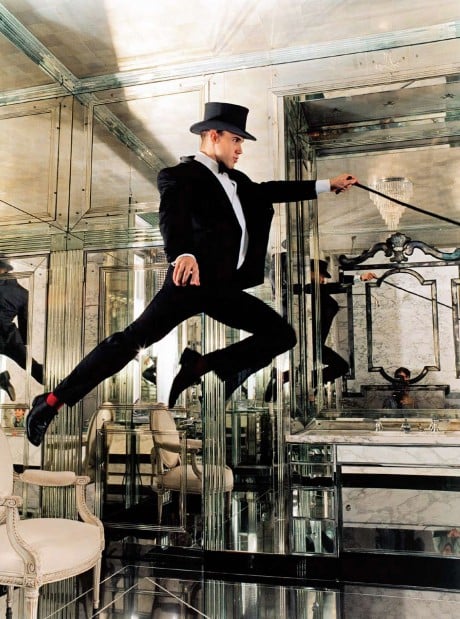 17 Miles Redd Copyright Paul Costello.jpg
#17 Interior designer and The Big Book of Chic author Miles Redd.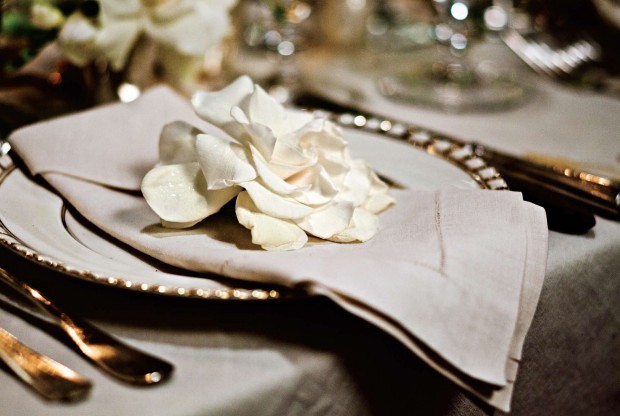 18 Miles Redd
#18 A Miles Redd tablesetting.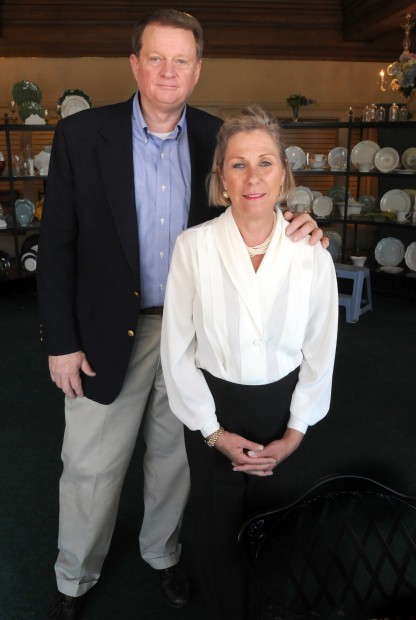 19 Byron Cade
#19 Byron Cade owners Bob and Nancy Bischoff will close the doors on Clayton Road after 70 years in the same location.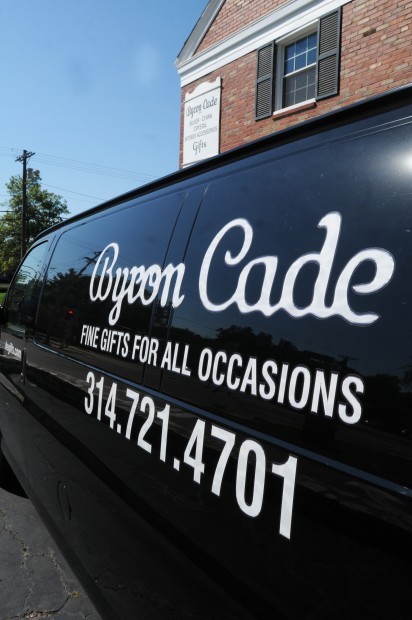 20 byron cade
#20 Complimentary gift wrapping and local delivery in the trademark black and gold Bryon Cade delivery van will continue.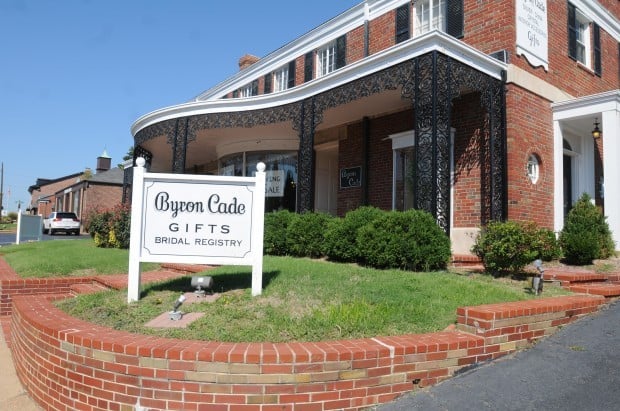 21 byron cade
#21 Byron Cade will open in a new and smaller location in Town and Country at the Mason Woods Village shopping center.