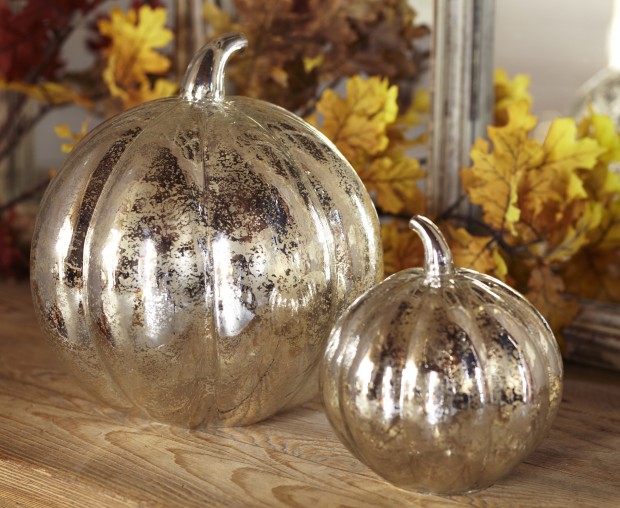 nancy4 glasspumpkins.jpg
Hostess: Mercury-glass pumpkin, available through Pottery Barn.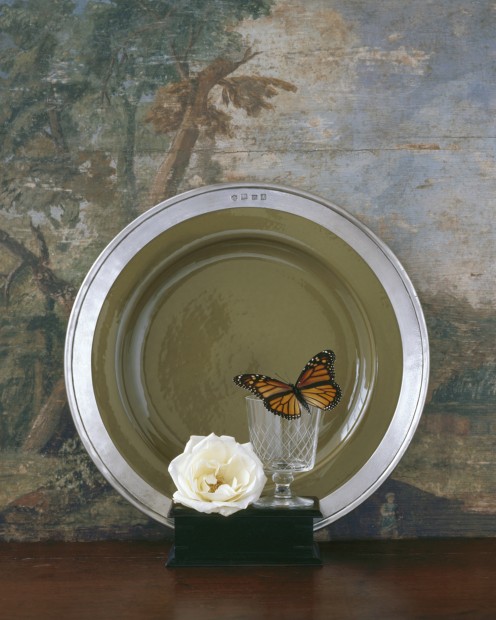 nancy1 Match 1995 bowl.jpg
Hostess: Pewter bowl from Match 1995, available through Mary Tuttle's.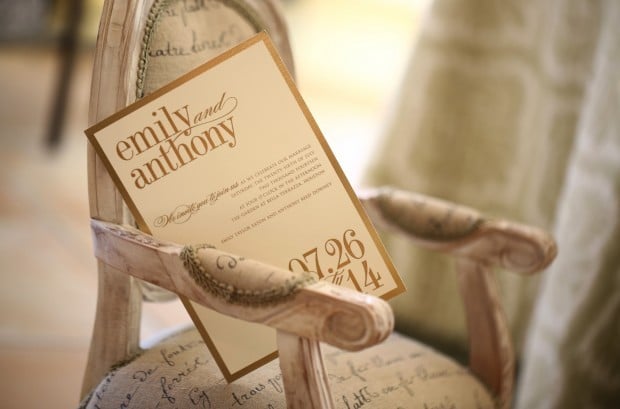 Service Bureau.jpg
 Crane stationary, available through The Service Bureau.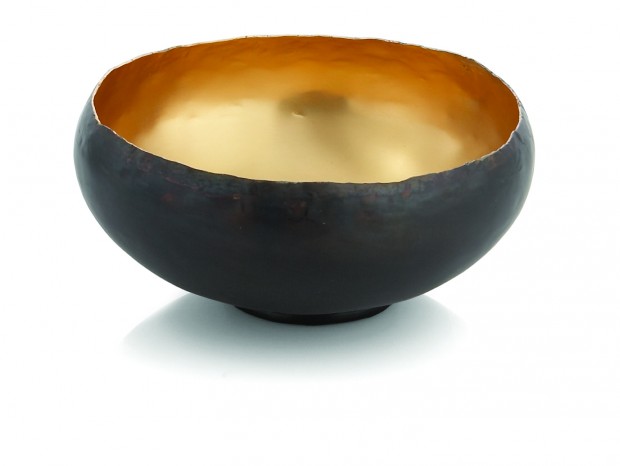 nancy3 Bowl by Michael Aram.jpg
Hostess: Michael Aram collection, available at Macy's.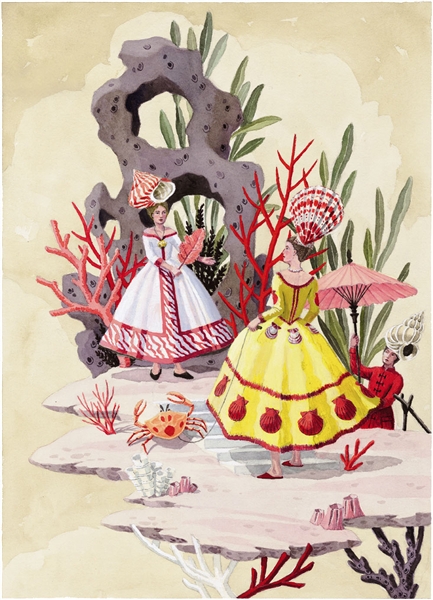 nancy5 Harrison Howard.jpg
Hostess, Harrison Howard print, available through Sallie Home.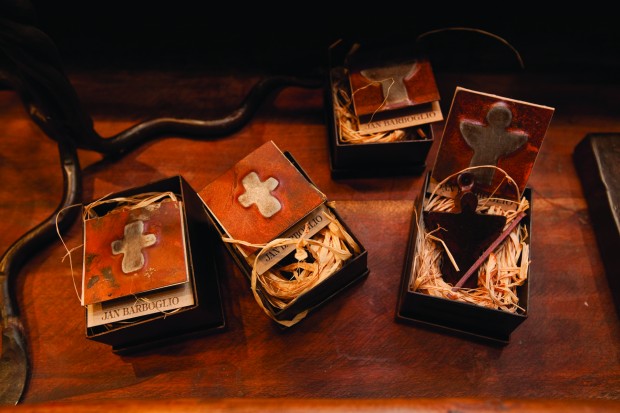 nancy6 Jan Barboglio.jpg
Hand-crafted iron crosses by Jan Barboglio, available through Joy Tribout Interiors.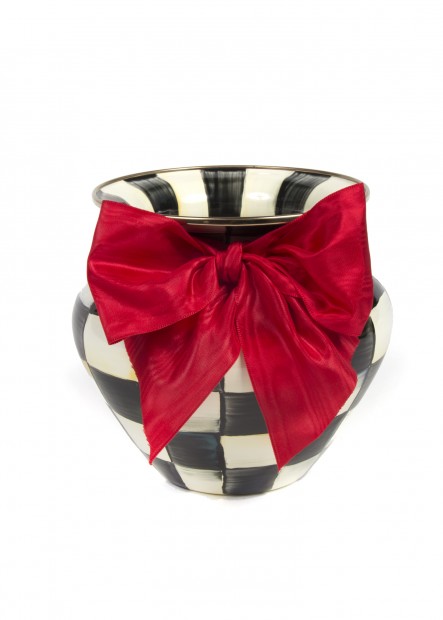 nancy7 McKenzie Childs Vase.jpg
Hostess: MacKenzie-Childs table decor, available through Neiman Marcus.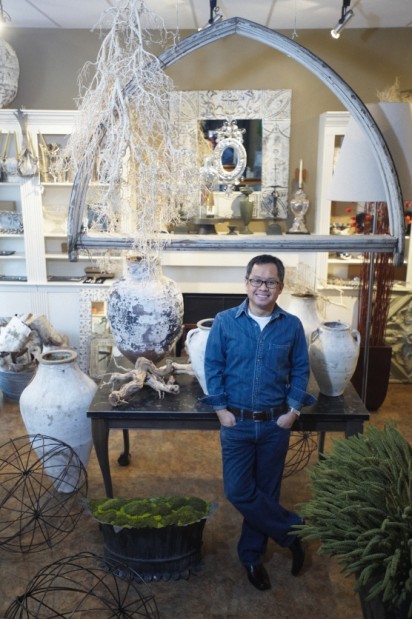 nancy8 Twigs Moss Resito Pescon.jpg
Twigs & moss:  Resito Pescon, Twigs & Moss owner and chief creative.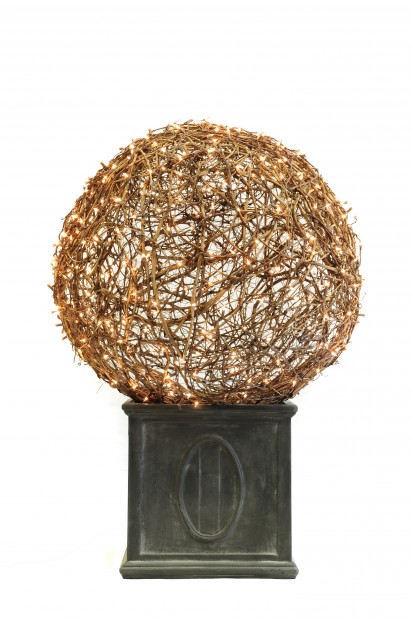 nancy9 Twigs Moss.jpg
Twigs & moss: Pescon popularized grapevine balls entwined with tiny white lights as the new classic in holiday décor.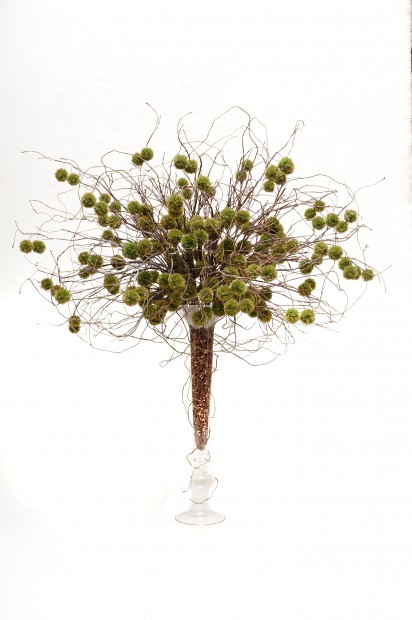 nancy10 Twigs Moss.jpg
Twigs & Moss:  An example of the Twigs & Moss aesthetic.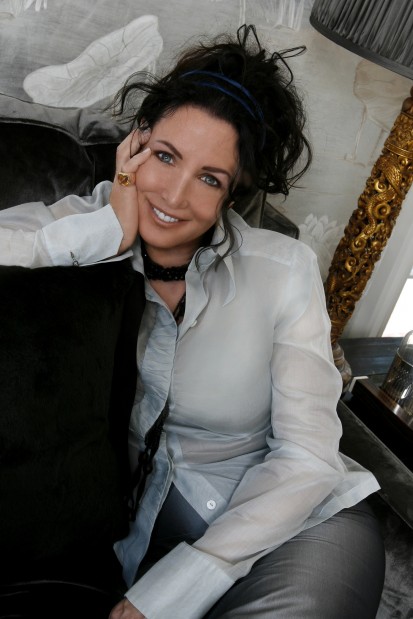 nancy11 Windsor Smith portrait.jpg
Famous designer: Windsor Smith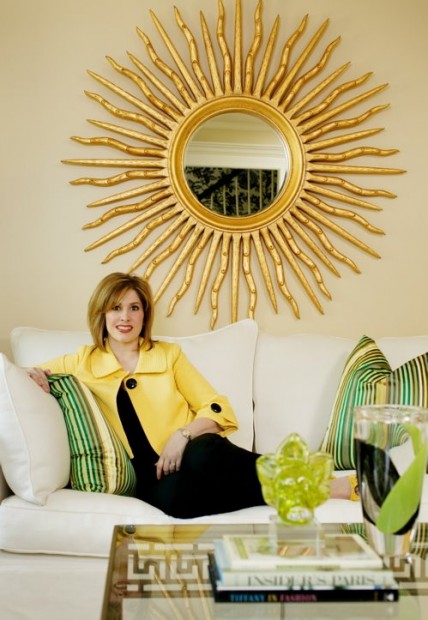 nancy12 Tobi Fairley.jpg
Famous designer: Tobi Fairley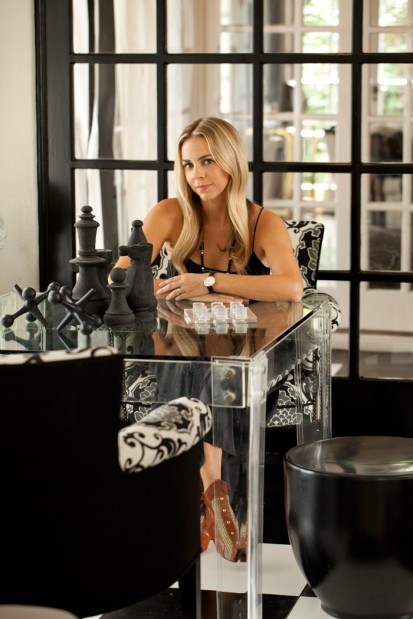 nancy13 Tamara Ryan-Honey.jpg
Famous designer: Tamara Kaye-Honey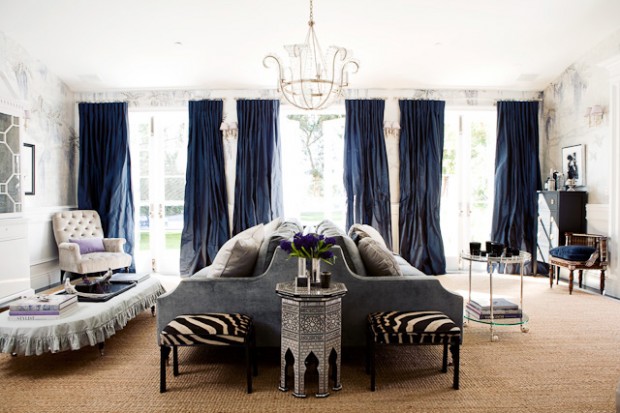 nancy14 Interior by Windsor Smith.jpg
Famous Designer Interior by Windsor Smith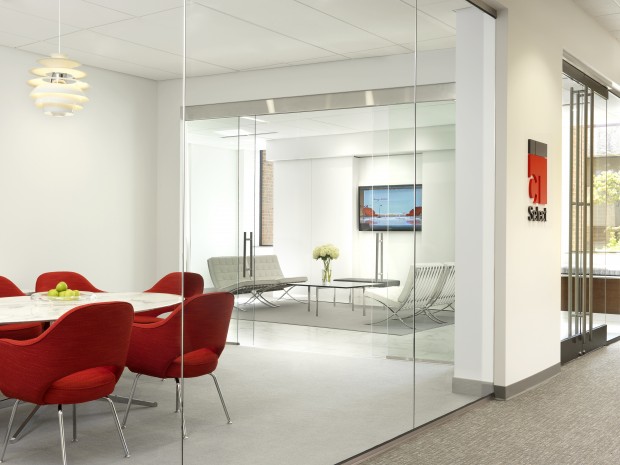 nancy15 CI Select.jpg
CI Select: The interior of the new CI Select showroom in Maryland Heights.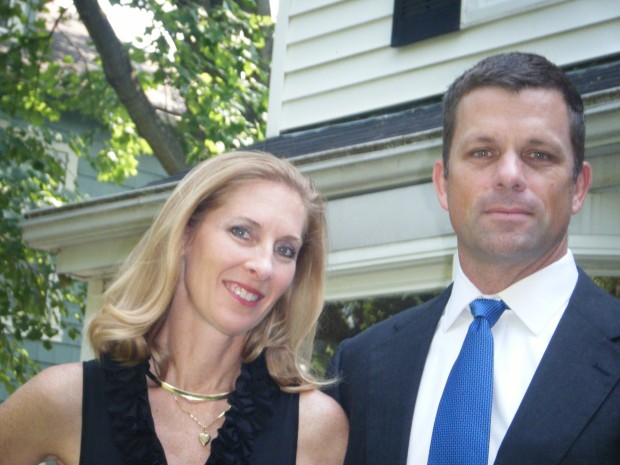 nancy16 Ann Brannan--crop out man.jpg
Bathroom Bling:  Ann Brnjac Brannan (please crop out man on right)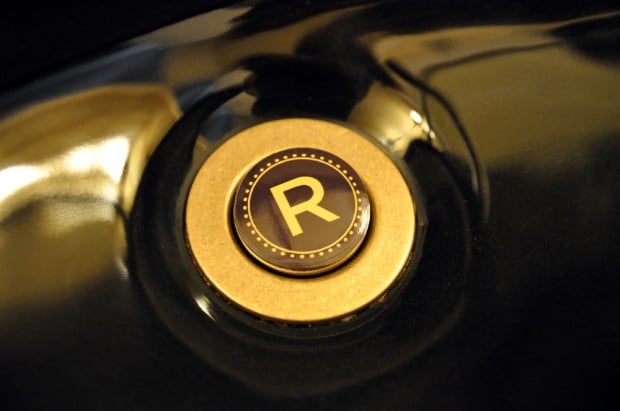 nancy17 Bathroom Bling Topper.jpg
Bathroom Bling Stopper Toppers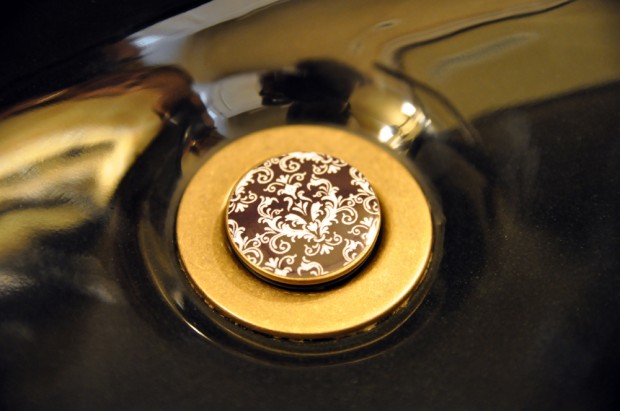 nancy18 Bathroom Bling Topper Stopper.jpg
 Bathroom Bling Stopper Toppers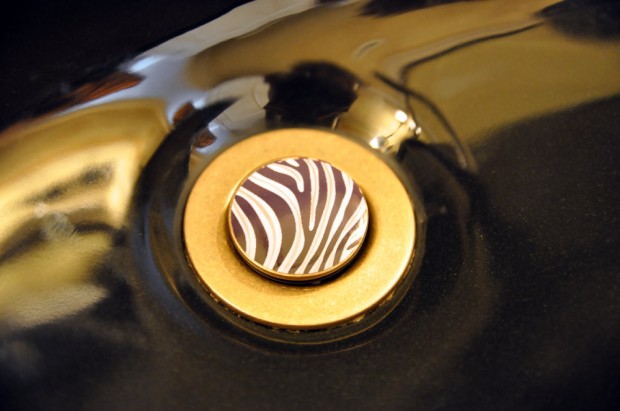 nancy19 Bathroom Bling Topper Stopper.jpg
 Bathroom Bling Stopper Toppers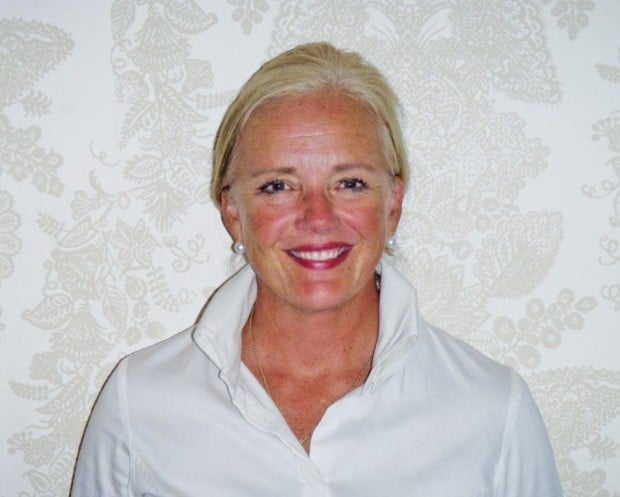 Mary_Stieven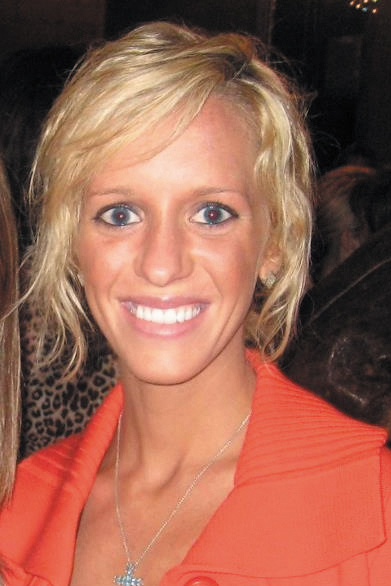 Maggie Stieven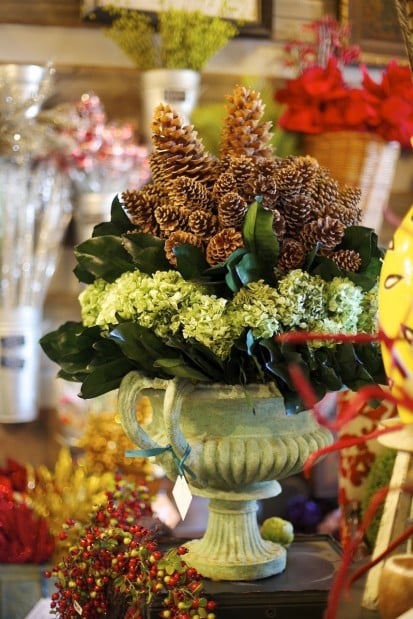 MKS designs add