In Fine Style: When 'Green' is Gray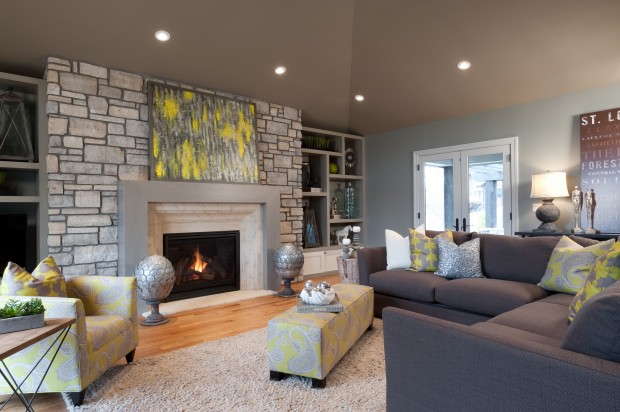 Keller-Sherwyn-9761.jpg
Grey hues are accented by sharp citron colors to make this living space pop!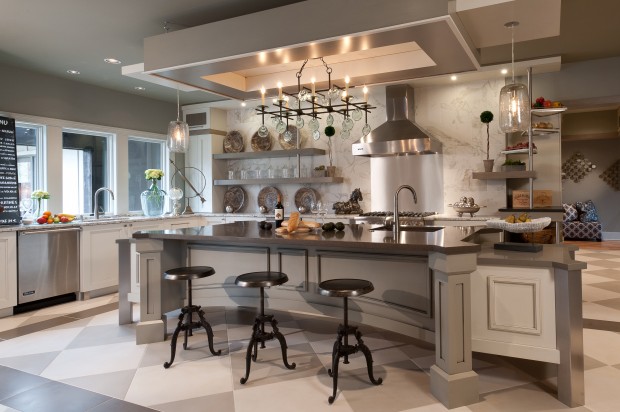 Keller-Sherwyn-2.jpg
Texture, texture, texture! Layers of materials create interest in this gourmet kitchen!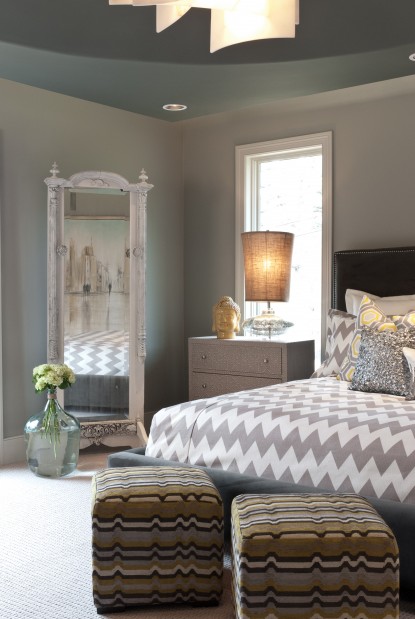 Keller-Sherwyn-0024.jpg
A contemporary chevron pattern covers the bed anchoring the master bedroom.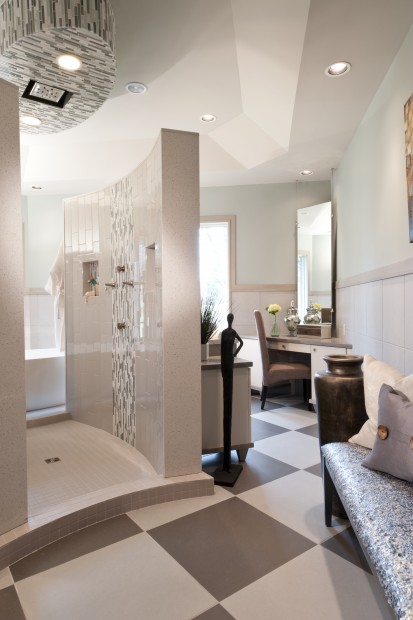 Keller-Sherwyn-9687.jpg
This custom master bathroom exhibits the designer's creative use of tile.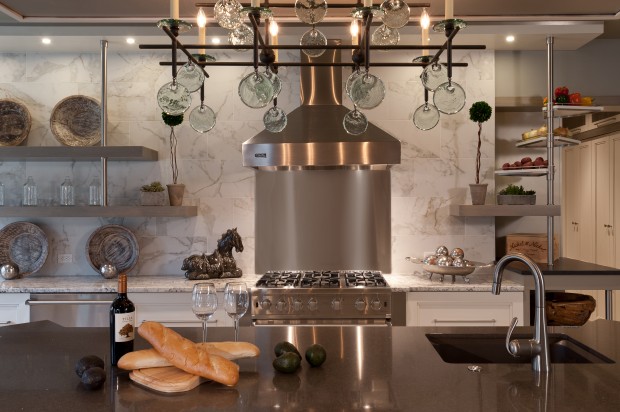 Keller-Sherwyn-9734-2.jpg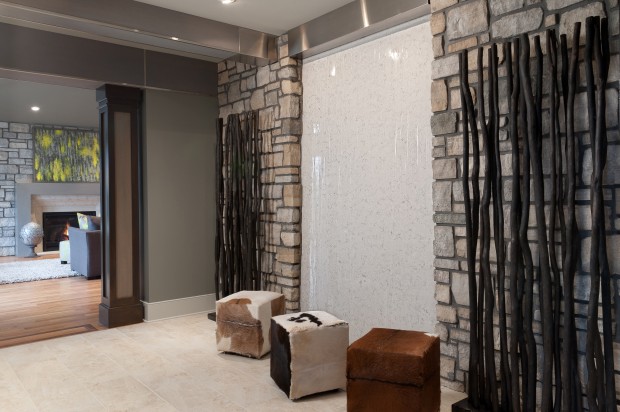 Keller-Sherwyn-9765.jpg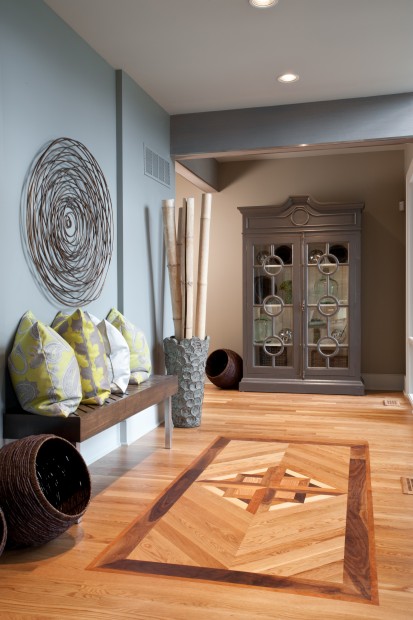 Keller-Sherwyn-9673.jpg
Attention to detail is everywhere. The inlaid floor creates the illusion of an area rug.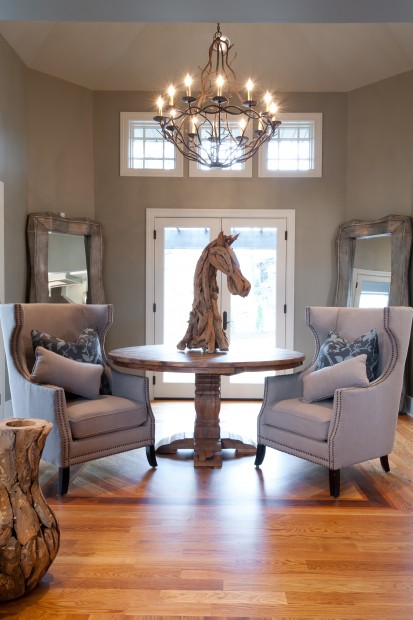 Keller-Sherwyn-9747.jpg
I. O. Metro used interesting wood sculptures to bring texture to this space.