In Fine Style: How Does Your Garden Grow?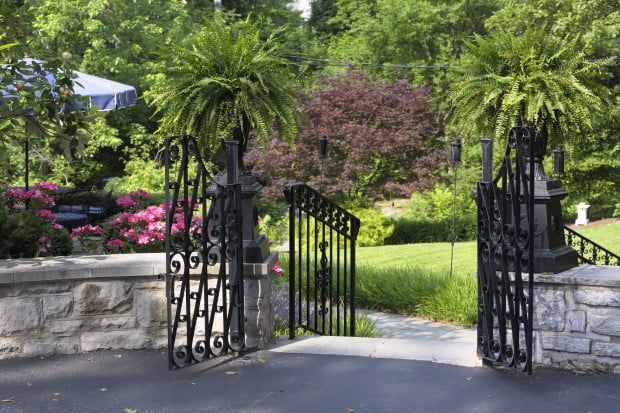 _DSC3864.jpg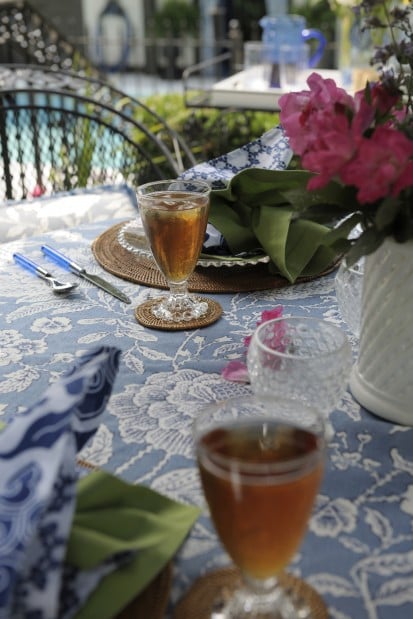 _DSC3954.jpg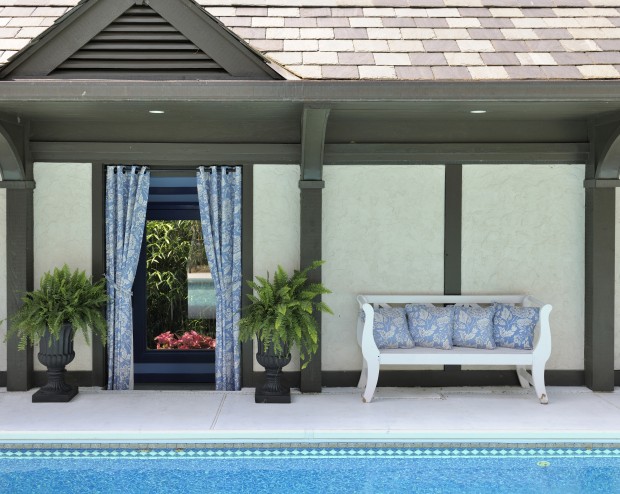 _DSC3881.jpg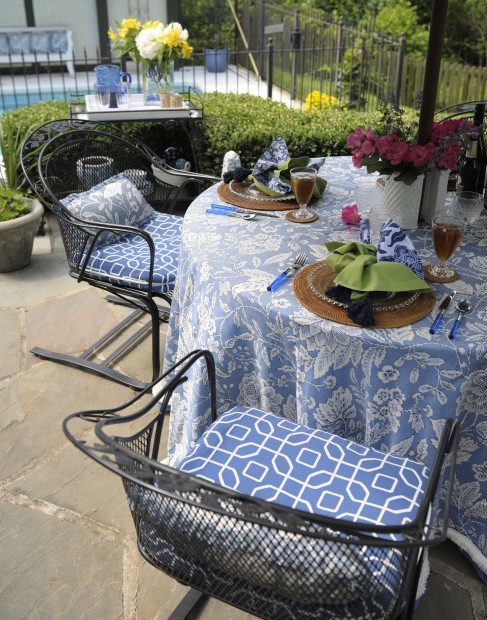 _DSC3953.jpg
This couple loves to entertain so the real dilemma is which china, flatware and glassware to use! This mix of blue and white is the perfect contrast to the green lawn!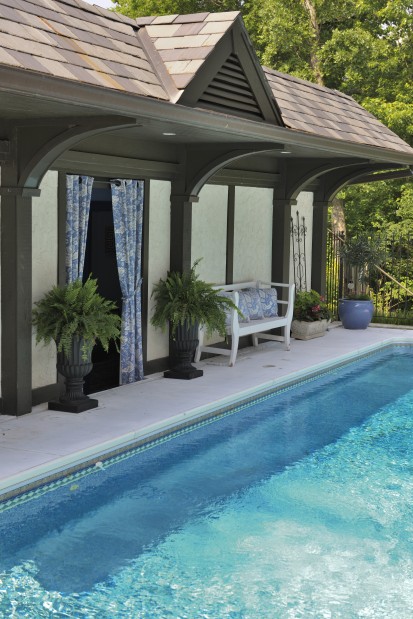 _DSC3891.jpg
Old Hollywood best describes this classic pool and pool house setting. You almost expect Clark Gable or Myrna Loy to step out of the pool house with a refreshing cocktail!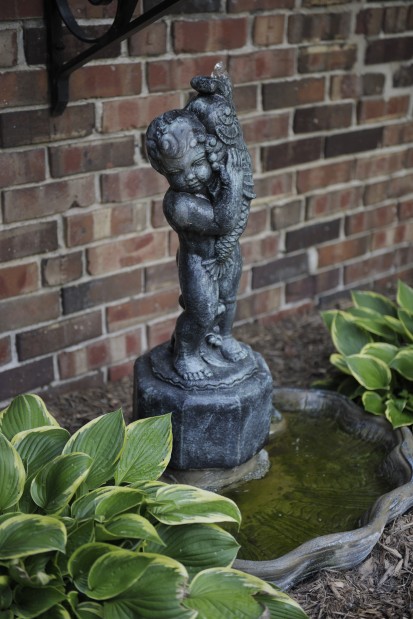 _DSC3894.jpg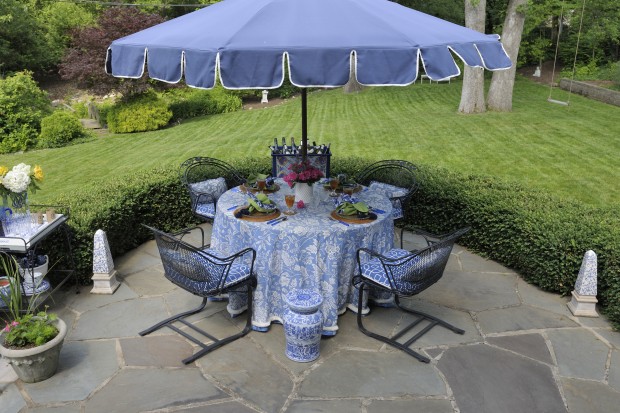 _DSC3905.jpg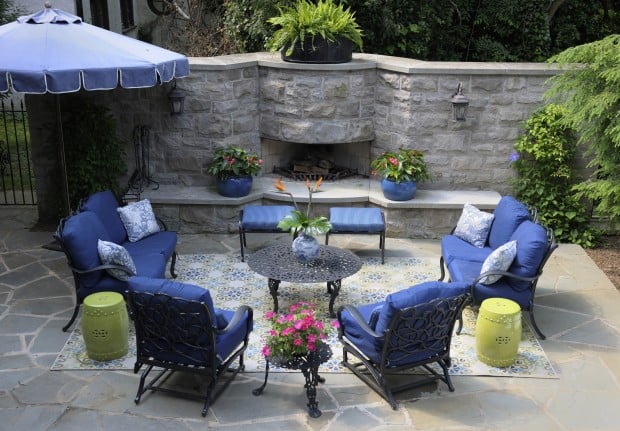 _DSC3924.jpg
When this busy family gets a chance to relax, these lounge chairs are the perfect solution!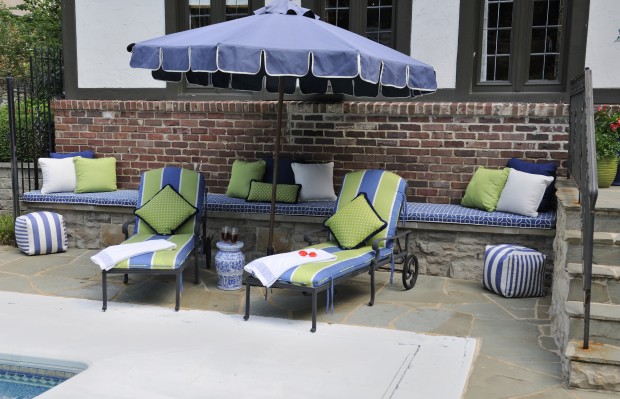 _DSC3944.jpg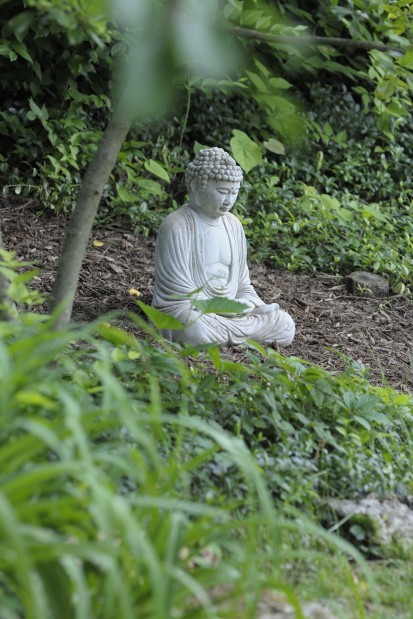 _DSC3842