Hotel Ignacio: Meet Me in Midtown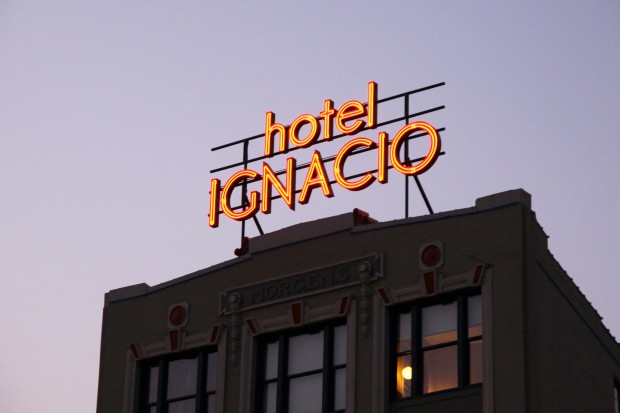 Sign.jpg
The newest lodging addition in Midtown, Hotel Ignacio is a favorite among visitors to Saint Louis University and Grand Center attractions.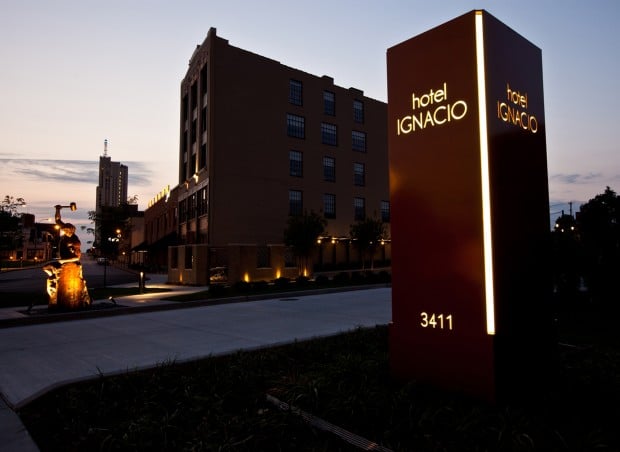 HotelIgnacio_ExteriorEvening_HR.jpg
The hotel is a stone's throw from the heart of Grand Center, which is home to theaters, museums, concert halls, restaurants and galleries.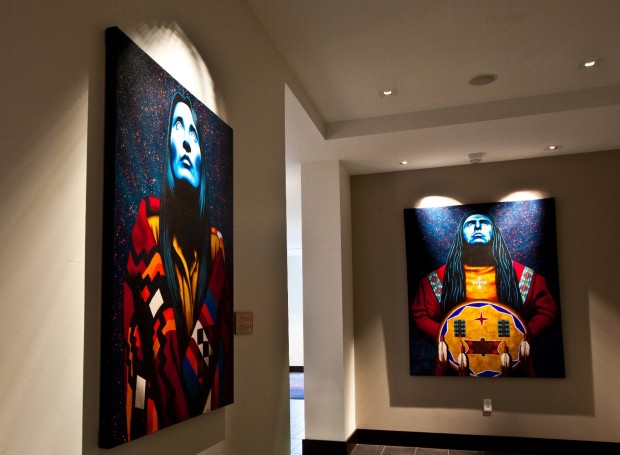 HotelIgnacio_GalleryArt_NativeA_HR.jpg
The lobby gallery features a rotating selection of art from Saint Louis University's private collection.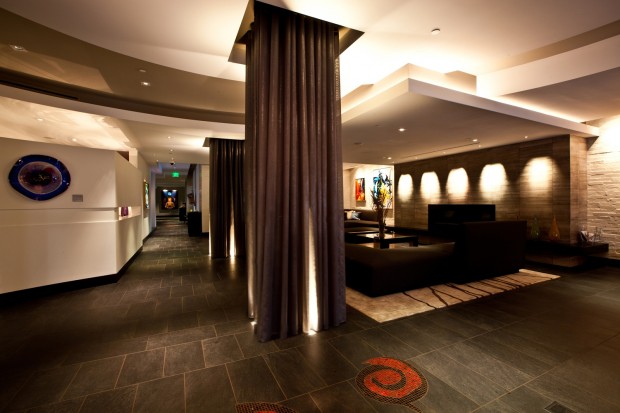 HotelIgnacio_LobbyWide_HR.jpg
During the fall and winter months, the lobby offers a comfortable place to relax fireside. Pets are welcome to stay in the hotel for a small fee.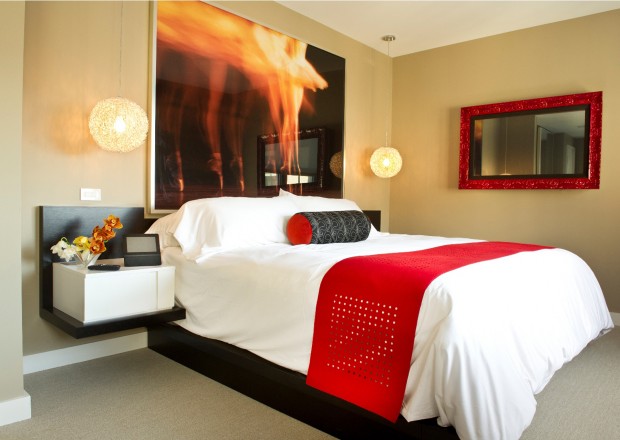 HotelIgnacio_RoomKing_HR.jpg
Each of the guest rooms in the hotel has a unique look based one of four arts-related motifs.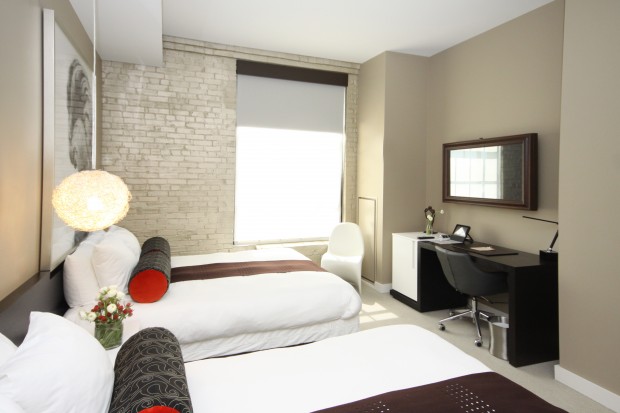 QQ arc 2.jpg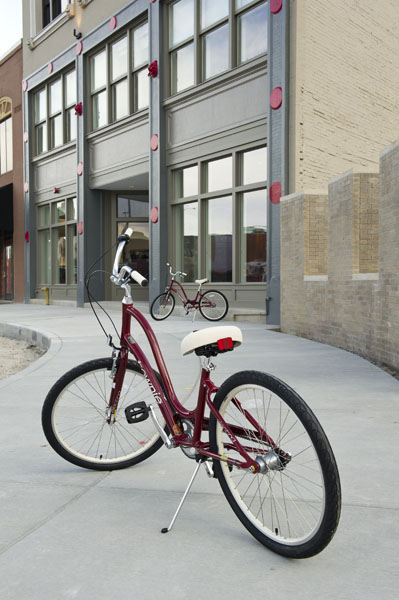 Hotel Ignacio bike.jpg
Guests can tour the local scene on a house bicycle or enjoy a workout in the exercise room.