Home for the Holidays: In Fine Style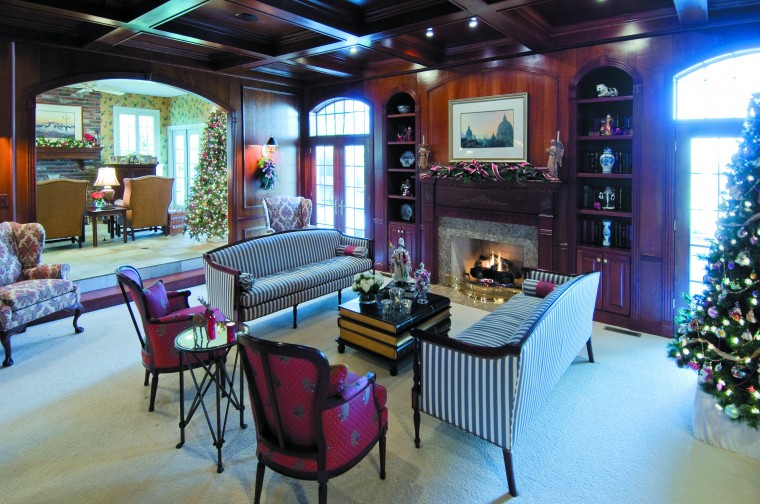 FineStyle11_1209.jpg
Illuminated by French doors and warmed by a fire, the living room stands ready to welcome family and friends.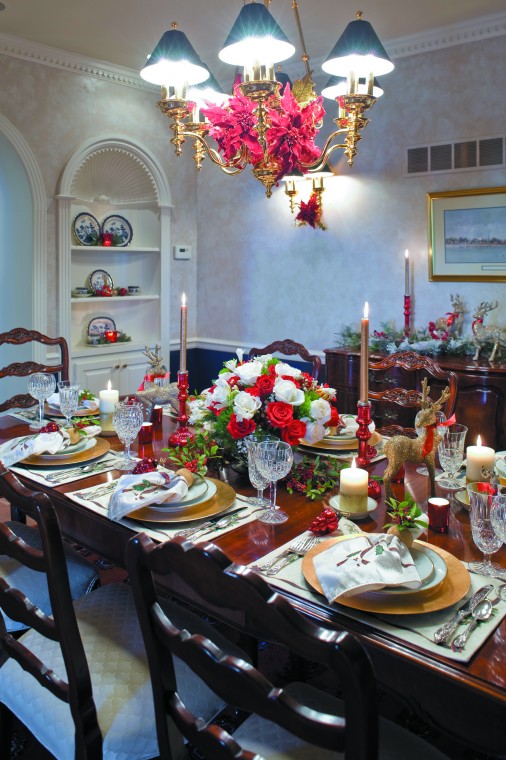 FineStyle9_1209.jpg
Havilland china and Waterford crystal combine for a glorious Christmas dinner.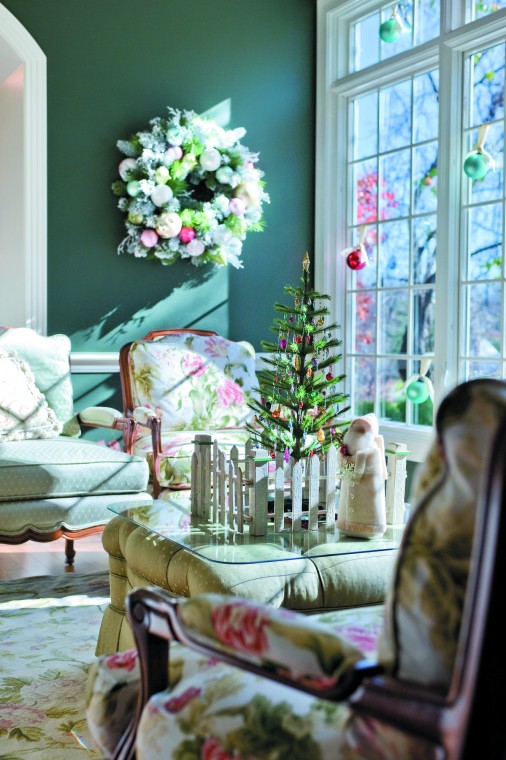 FineStyle4_1209.jpg
The south-facing solarium is awash in sunlight and holiday pastels.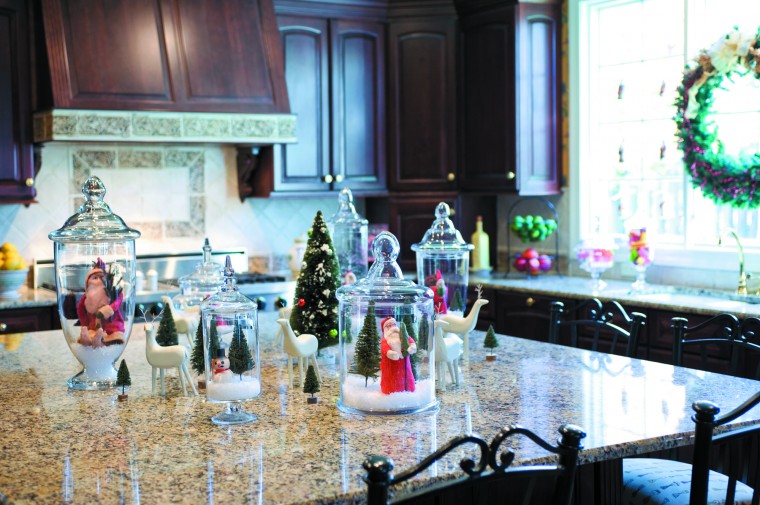 FineStyle3_1209.jpg
Surrounded by guests throughout the season, the expansive granite-topped island is the perfect place to display cherished Christmas decorations.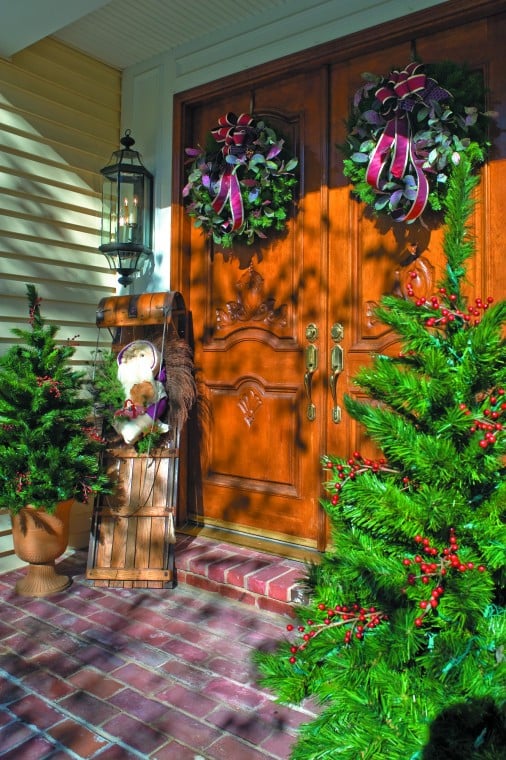 FineStyle1_1209.jpg
The front porch greets visitors with holiday greenery and a vintage sleigh featuring St. Nick.