Getting the Most From Your Windows & Doors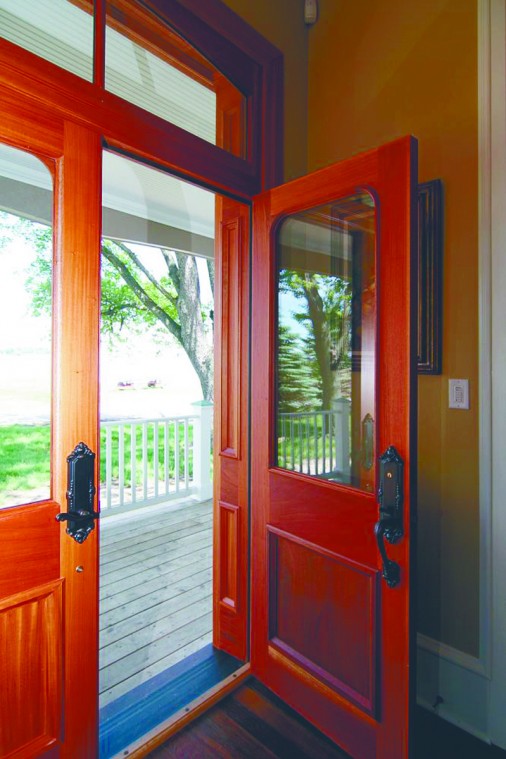 h6-door1_0113.jpg
The renovation of a historic farmhouse included creation of an era-appropriate front door.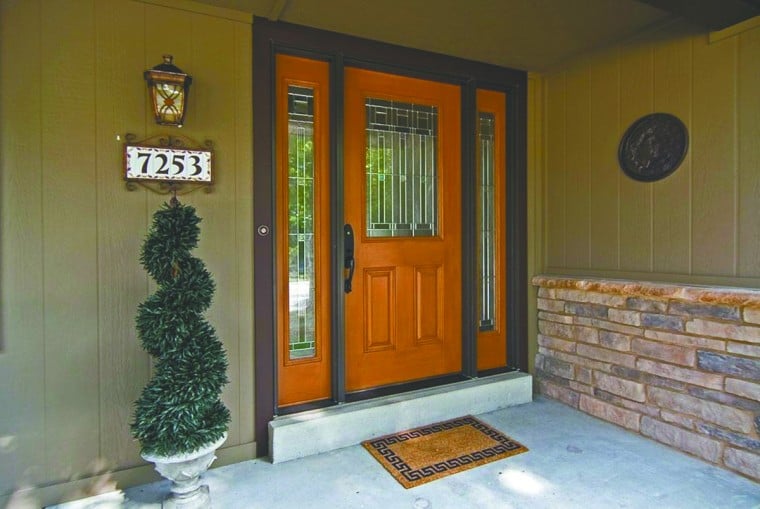 h6-door2_0113.jpg
A pop of color in a new front door completed an exterior makeover including new roofing, siding and windows.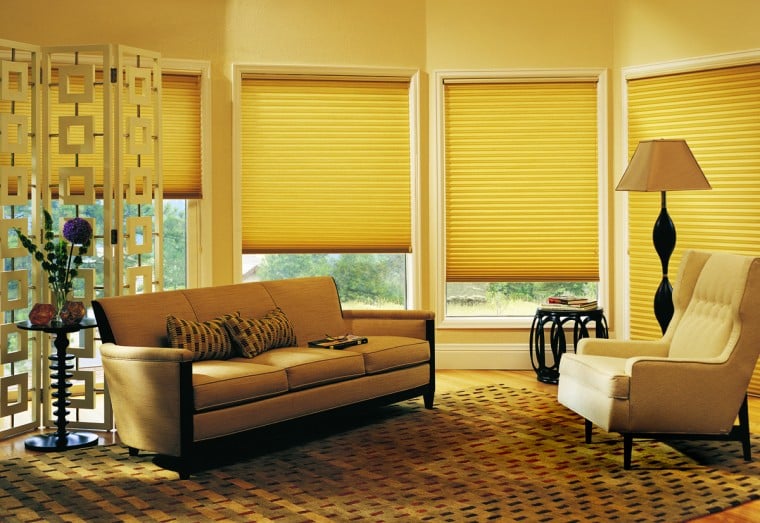 h6-showme_blinds_0113.jpg
Select window coverings designed to filter light and block UV rays to save energy costs.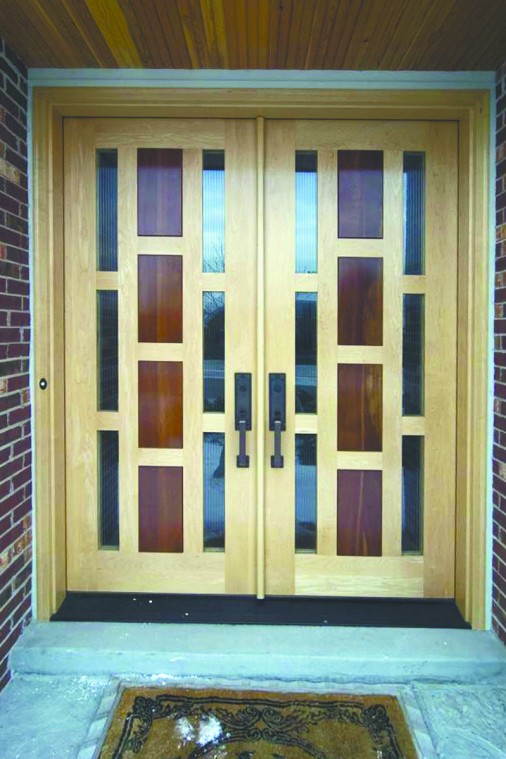 h6-door4_0113.jpg
A cherry and maple front door was custom designed and built by Mosby Building Arts.