Getting the Most from your Landscaping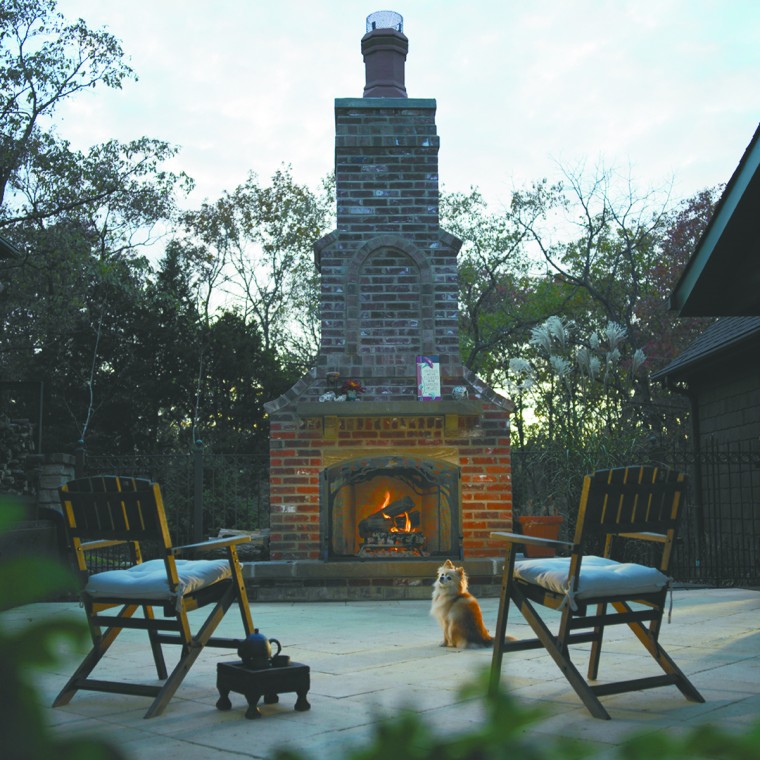 h5-a_0113.jpg
An impressive fireplace makes outdoor living cozy and warm during cold weather.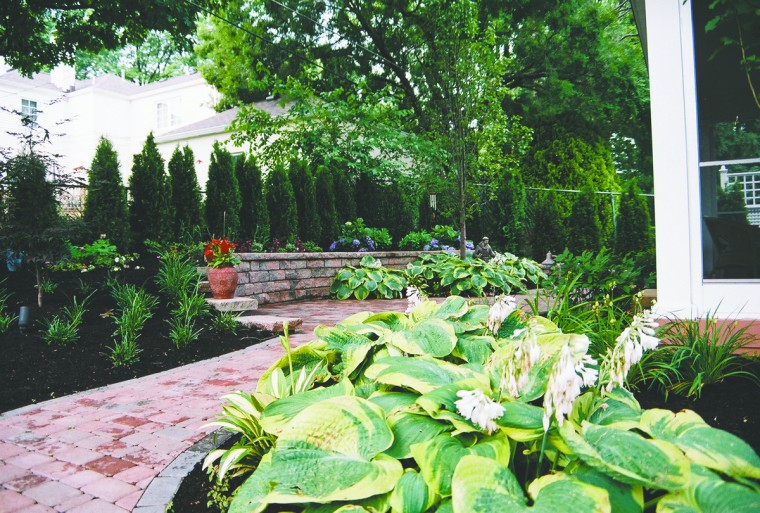 h5-b_0113.jpg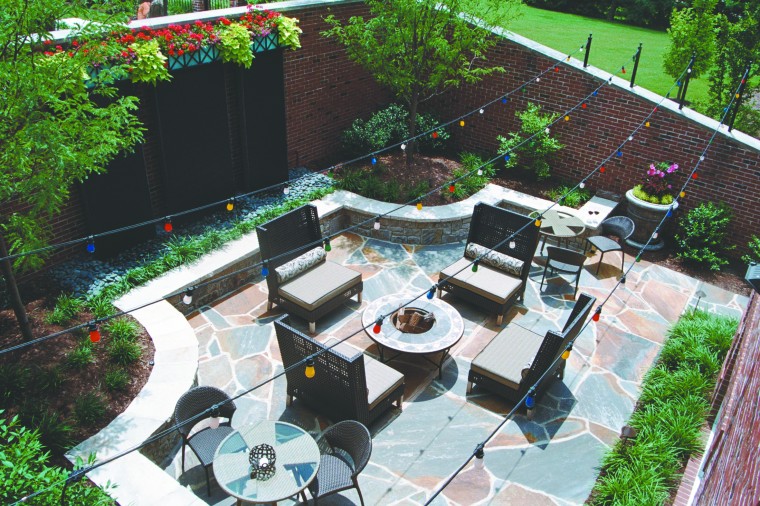 h5-c_0113.jpg
A stone patio on a concrete base is just one of the striking elements in this backyard renovation.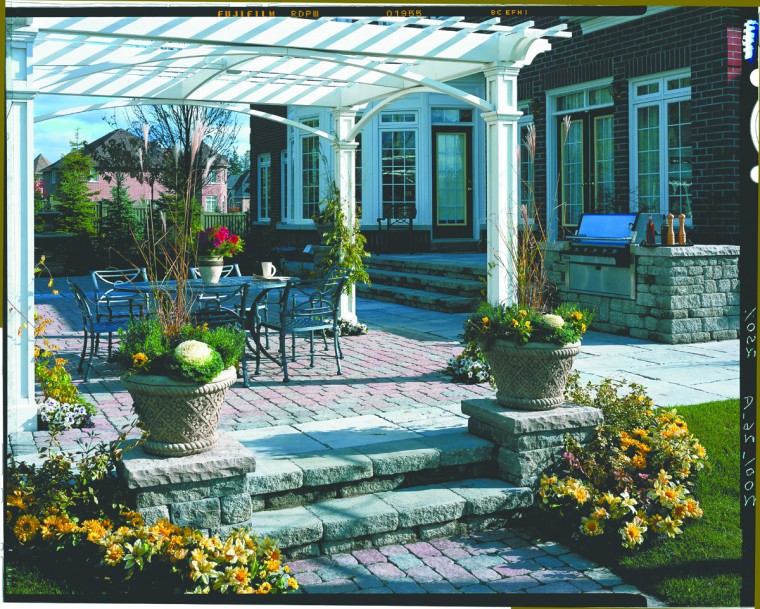 h5-d_0113.jpg
A beautiful white pergola and built-in grill help create a welcoming gathering place for family and friends.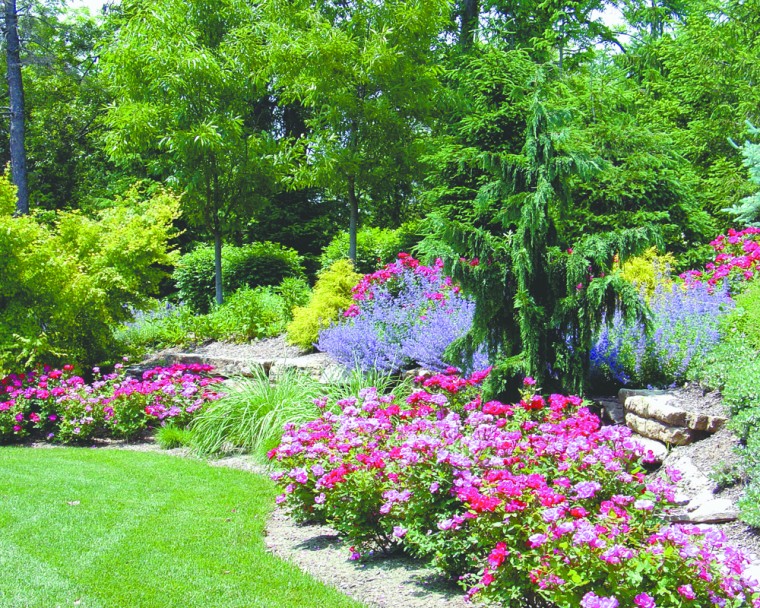 h5-e_0113.jpg
A weeping Alaskan cedar creates a focal point in a landscaped backyard while Knock Out roses and Golden Mops add pops of color.