For Your Million-Dollar Home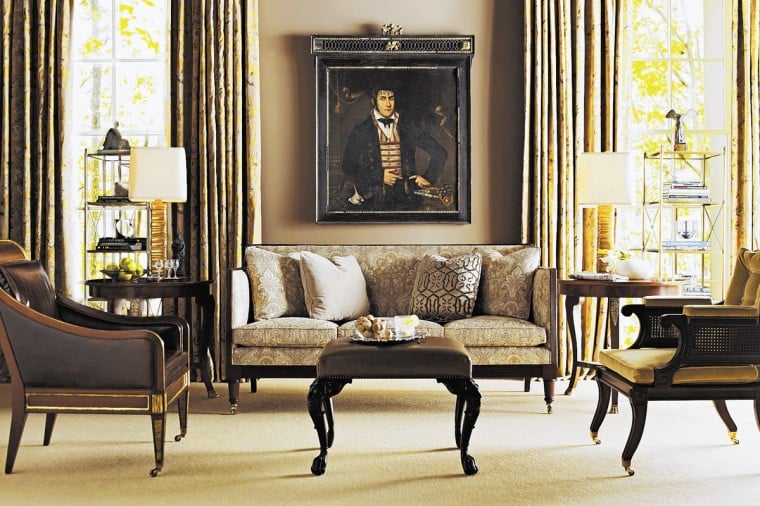 market3_01.jpg
Steeped in history and romance, the Stately Homes collection by Baker features extraordinary designs from the palaces and castles of England, Ireland, Scotland and Russia. Originally commissioned by royalty and aristocratic families as early as the 17th century, these exacting reproductions now can be acquired locally. Available through Frank Patton Interiors.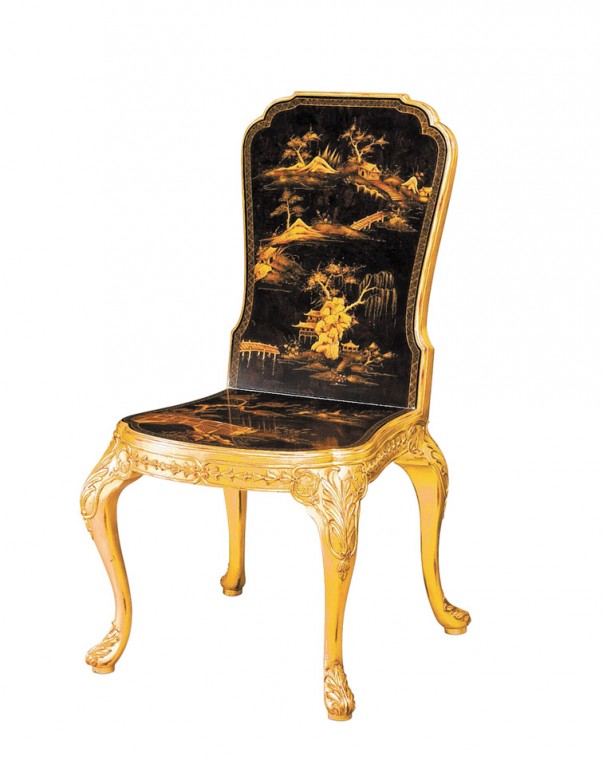 market3_04.jpg
Gilt and veneered hall chair with hand-painted chinoiserie pastoral scenes from Theodore Alexander is modeled after a George II original. Available through English Living.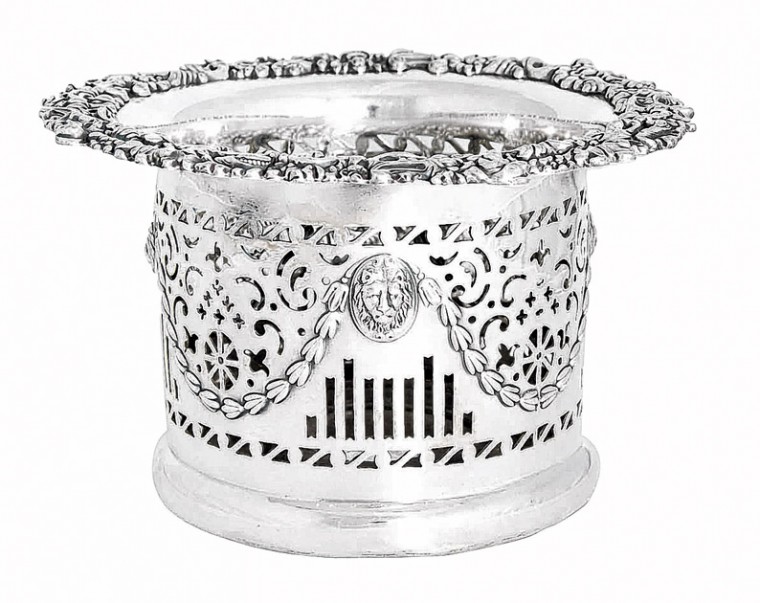 market3_10.jpg
Tall Victorian silverplate wine coaster, England circa 1880. Available at Small World Antiques.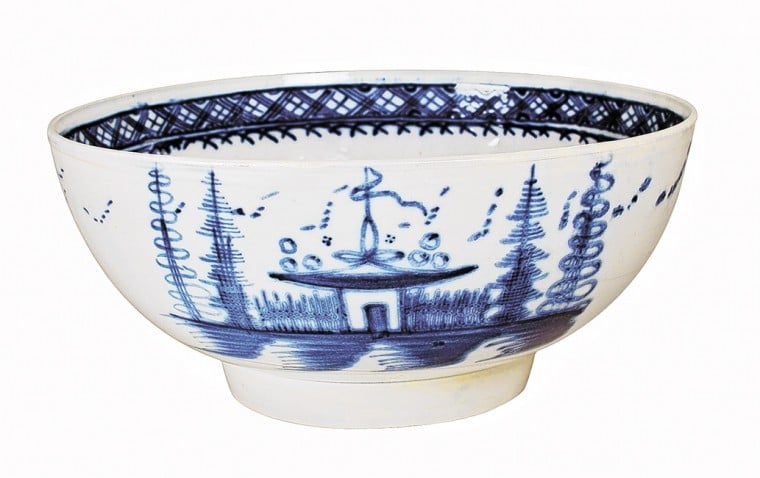 market3_02.jpg
A pearlware bowl, England circa 1790, is distinguished by under glaze blue chinoiserie decoration. Available at Clark Graves Antiques.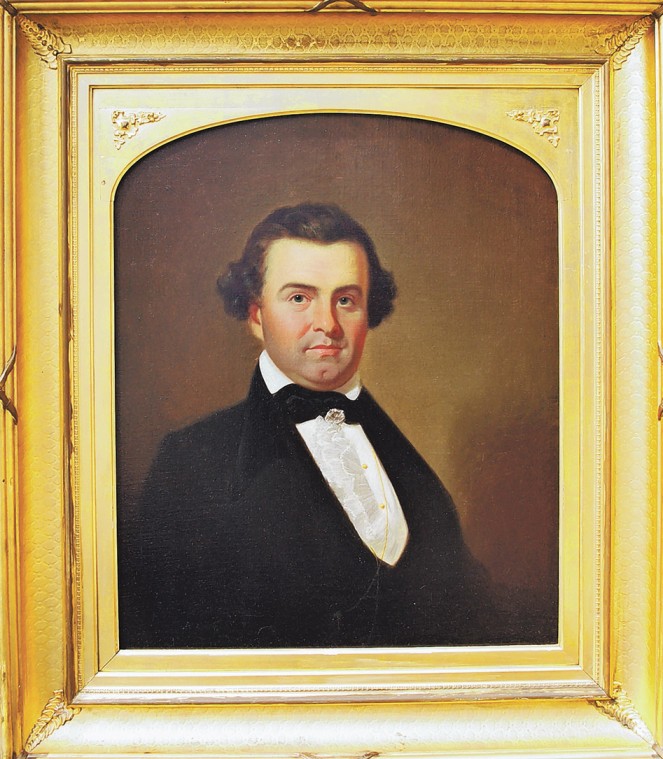 market3_08.jpg
Oil on canvas portrait of William Joseph Eddins Jr., 1844, painted by George Caleb Bingham, American (1811-1879). Available at Kodner Gallery.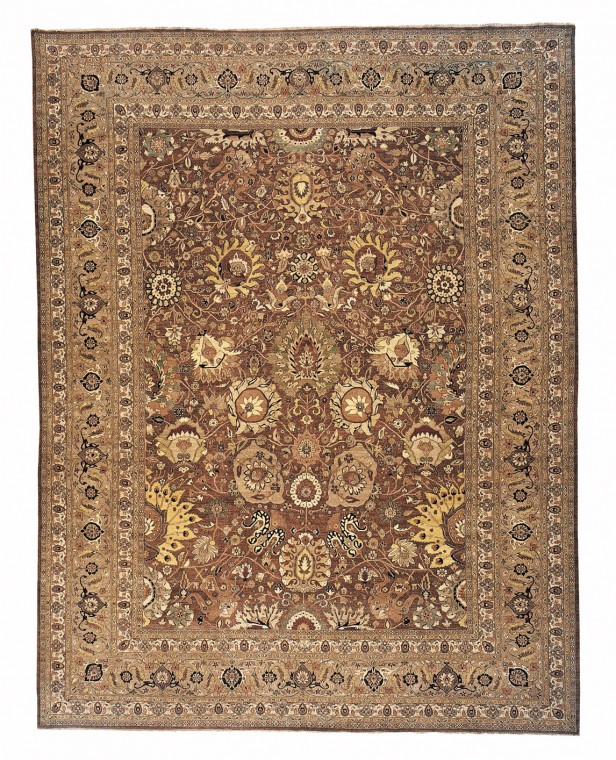 market3_07.jpg
HJR Rugs Historical Tabriz Design is hand-knotted with approximately 265 knots per square inch. Available at Hakimian Brothers Oriental Rugs.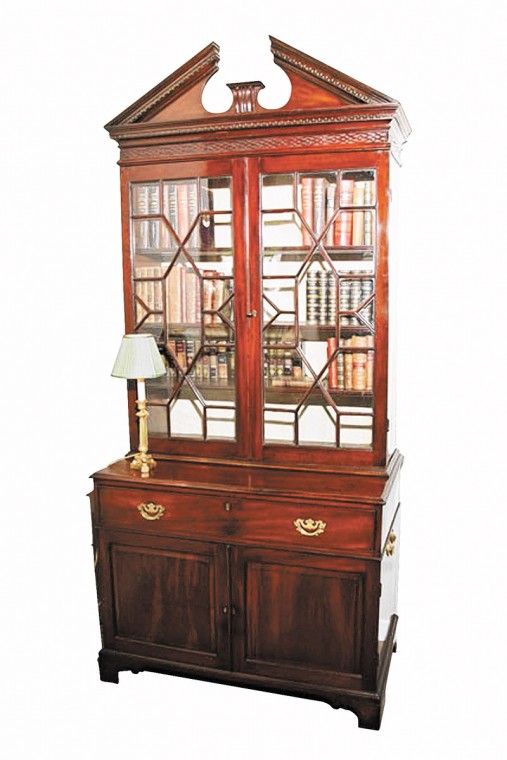 market3_09.jpg
A George III mahogany secretaire bookcase by Folgham & Son, England circa 1770. It features a broken pediment and two glazed doors opening to the shelved interior. The base is fitted with an original baize inset writing drawer over two paneled doors/drawers. Available at Jules L. Pass Antiques Ltd.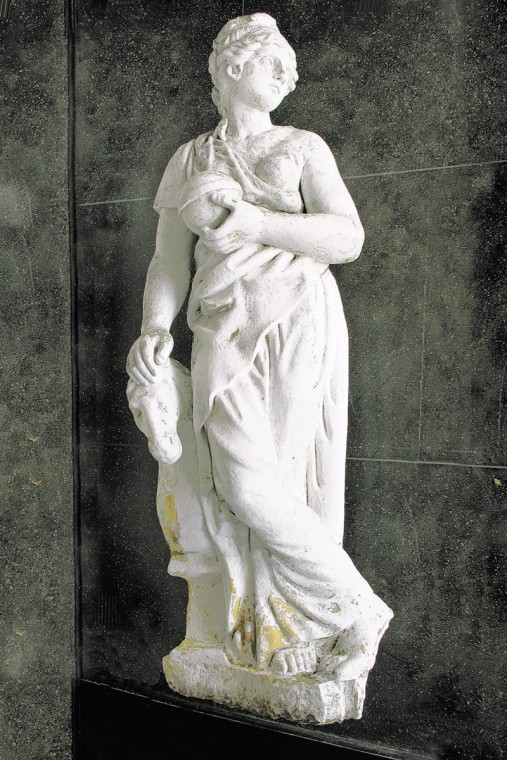 market3_05.jpg
Statue of a female allegory sculpted of Missouri sandstone, designed by Leon Pomarede, American (1807-1892). The statue is one of 25 massive sculptures that crowned the cornice of the St. Louis Mutual Life Insurance Company downtown. Part of the Autumn Gallery auction, Sept. 15 & 16, at Ivey-Selkirk.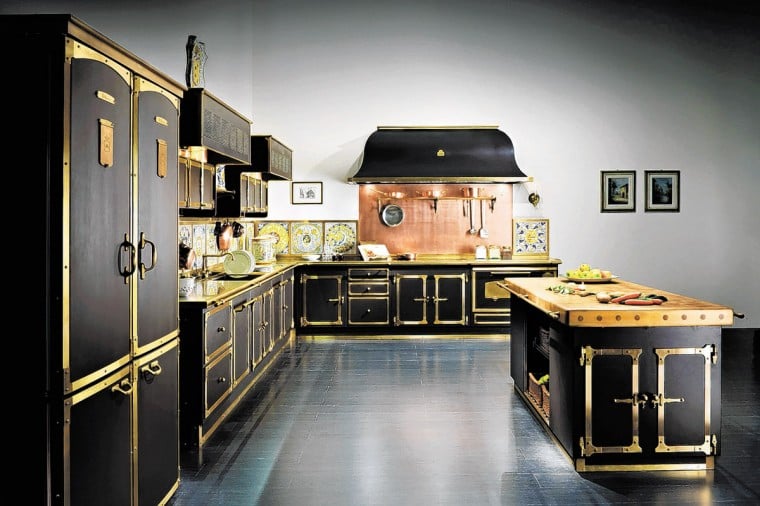 market3_06.jpg
Restart Cucine kitchen is crafted from steel with a coffee-colored finish and edged with hand-hammered burnished brass. The kitchen can be crafted to specific dimensions with personalized colors and finishes. Visit restart.it for more information.