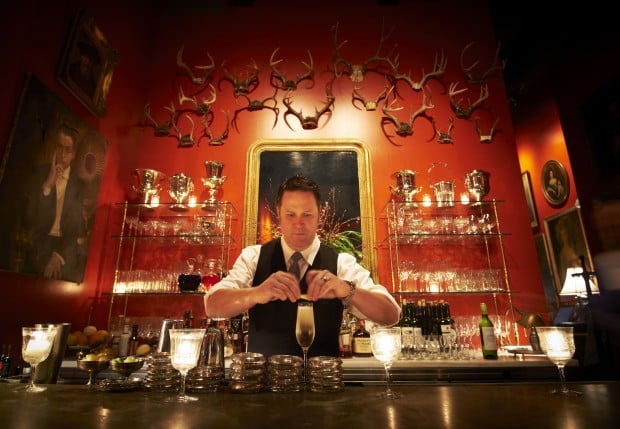 1 Bar Les Freres.jpg
Bar Les Freres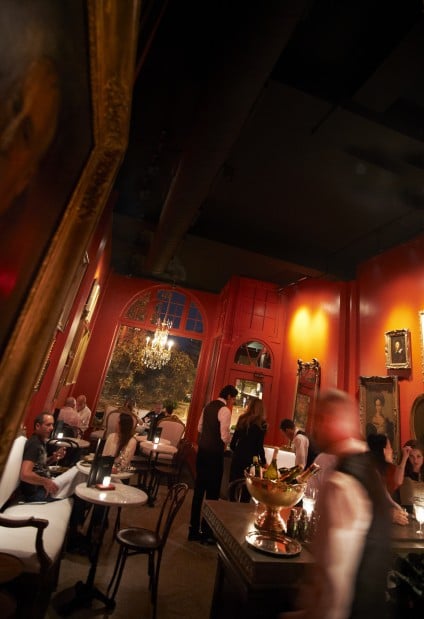 2 Bar Les Freres.jpg
Vintage settees covered in chic white leather, a silver bowl filled with bottles of French wines, and marble-topped tables look stunning against red walls.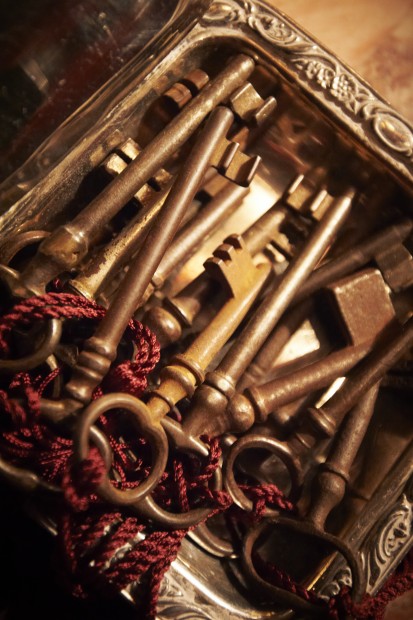 3 Bar Les Freres.jpg
Bar Les Freres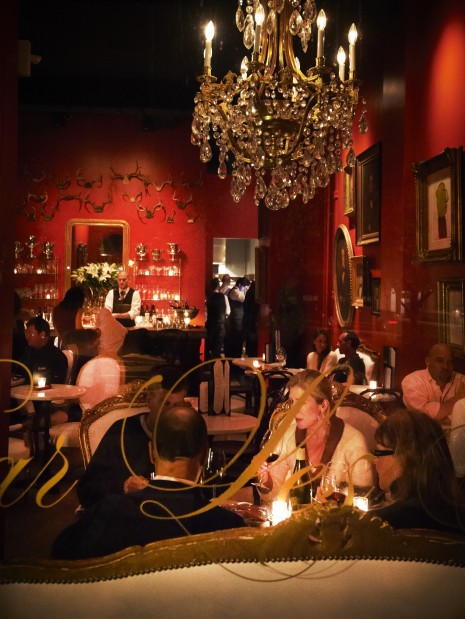 4 Bar Les Freres.jpg
Bar Les Frères' is located in the same space occupied for more than 80 years by two generations of Clayton cobblers. Readying the interior for a dining establishment was a gargantuan effort. The compact size of the space (a mere 800 square feet, including the dining room, staging area, kitchen and restrooms) makes it a challenge to secure a table on busy evenings.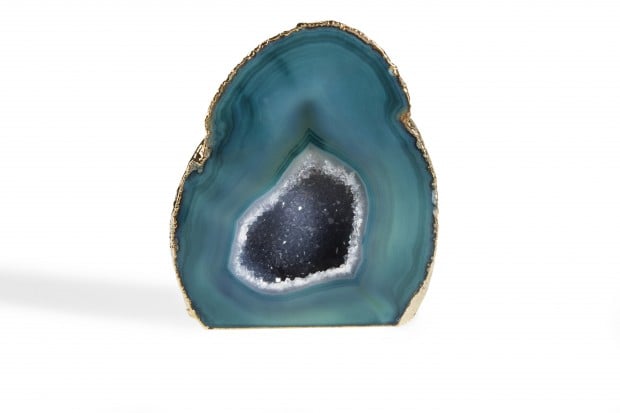 5 Aerin_Green Agate Geode.jpg
Aerin: AERIN decorative green agate geode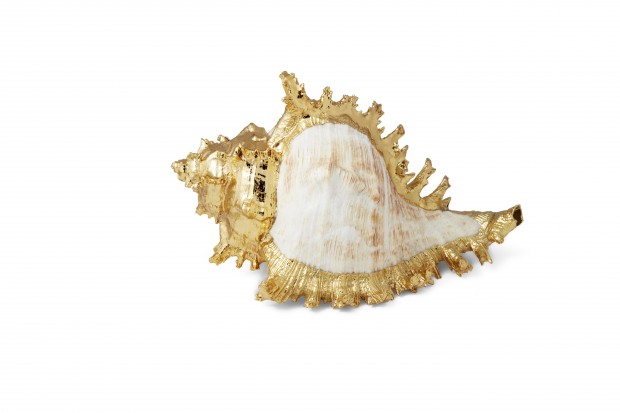 6 Aerin_Ram's Murex Shell.jpg
Aerin: Ram's Murex shell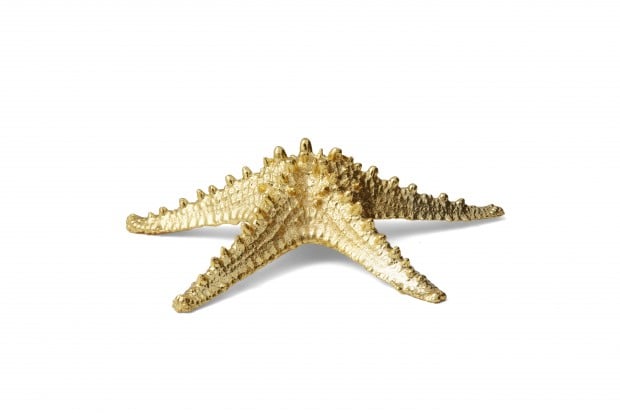 7 Aerin_Thick Starfish.jpg
Aerin: Starfish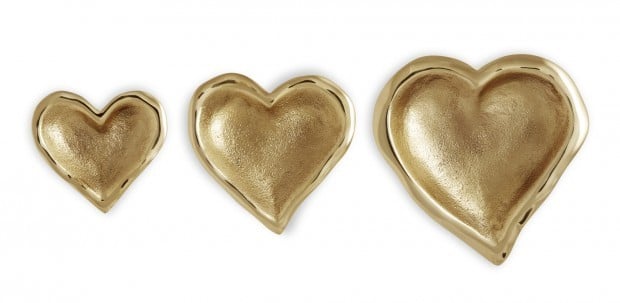 8 Aerin_nestingheartdisheslnup_small
Aerin: Nesting heart dishes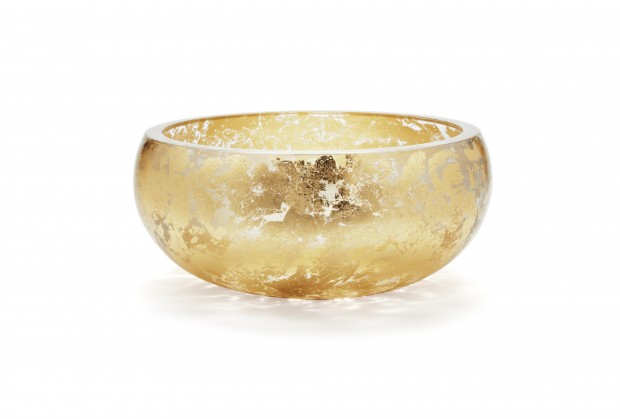 9 Aerin Flecked bowl.jpg
Aerin: Gold-flecked bowl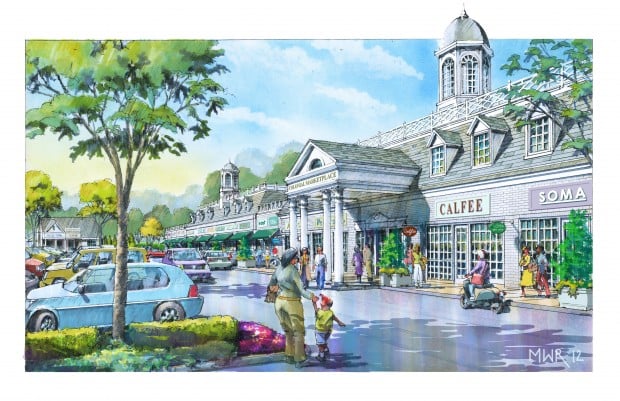 19 Colonial Marketplace rendering.jpg
woman's exchange: Architectural rendering of the new Colonial Marketplace on Ladue Road.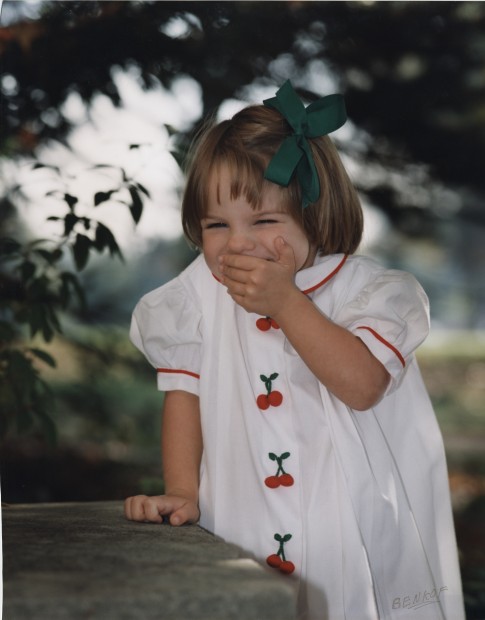 20 Women's Exchange Cherry Dress.JPG
woman's exchange: The famous cherry dress, handmade and sold on consignment at The Woman's Exchange.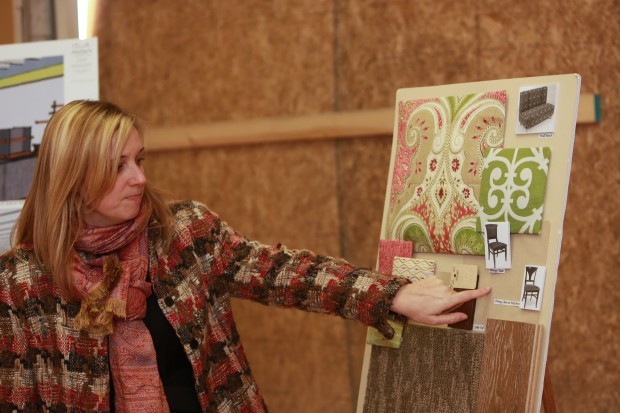 Women's Exchange
Woman's Exchange: Sample board shows swatches of new fabrics and finishes to be used in the new location.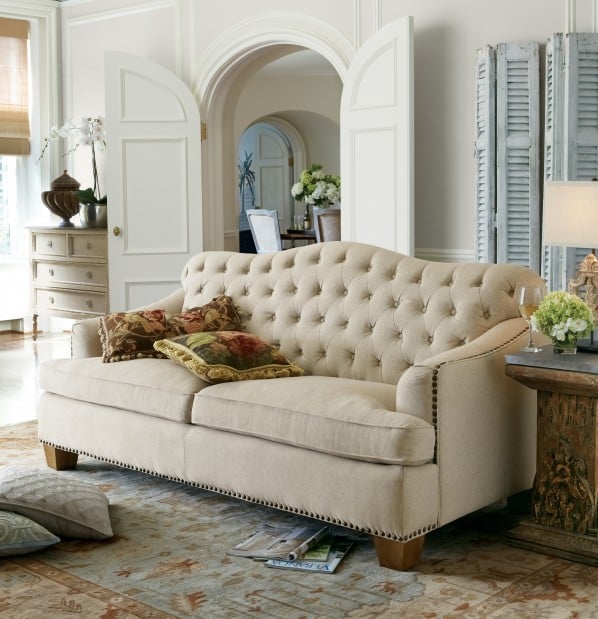 10 Bardot Sofa.jpg
soft surroundings: The Bardot sofa from Soft Surroundings, $1,296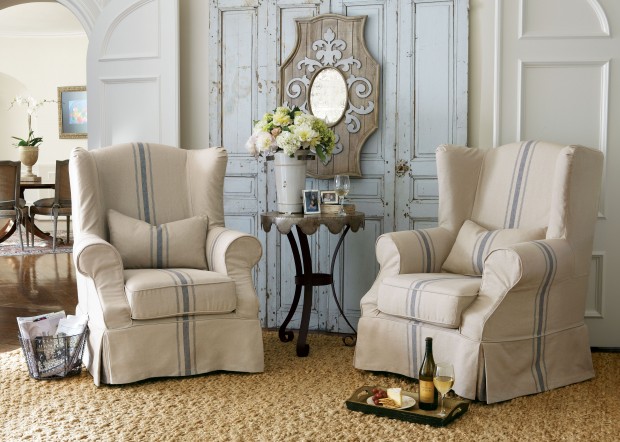 11 Slipcovered Tristan Chairs.jpg
soft surroundings: Slipcovered Tristan wing chairs, $450 each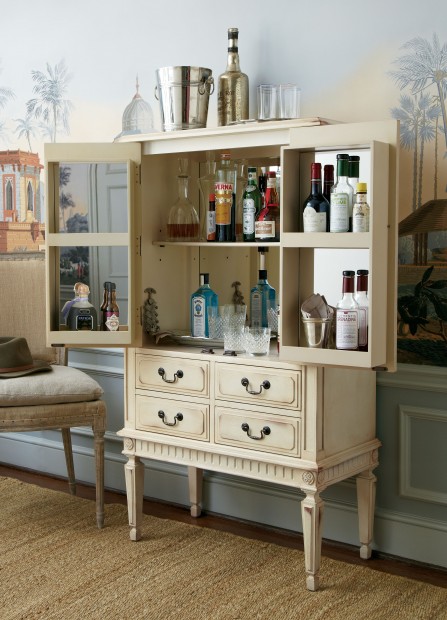 12 Zelda Bar Cabinet.jpg
soft surroundings: The Zelda bar cabinet, $799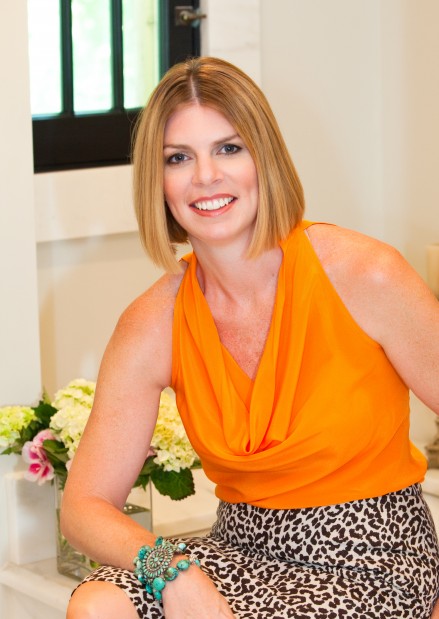 13 b Jenny Rausch.jpg
Jenny Rausch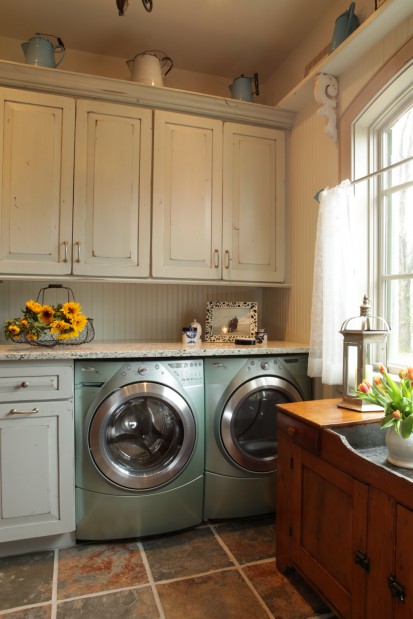 14 Laundry Room.jpg
Laundry rooms: Rausch gave this laundry room a vintage twist, including appliances and lightly distressed cabinets in a soft pastel color.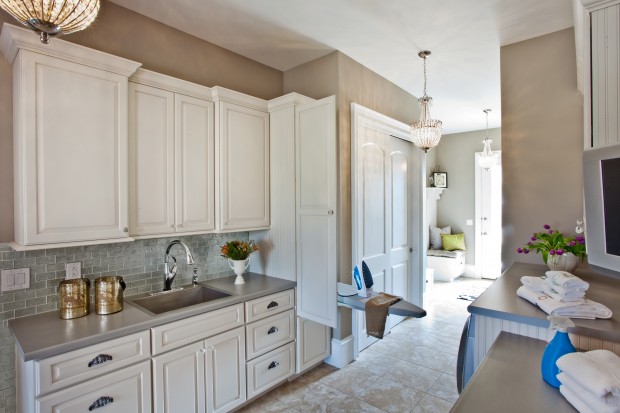 15 Karr Bick Laundry Room.jpg
Laundry rooms: Crystal chandeliers add sparkle to this laundry room by Karr Bick.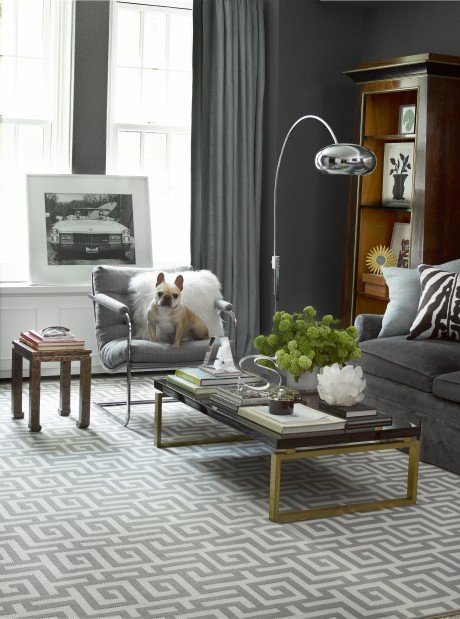 16 Stark Beatrice 2012.jpg
Stark Home: Stark's Beatrice pattern is an on-trend geometric available in a range of colors at Allen Interior Furnishings.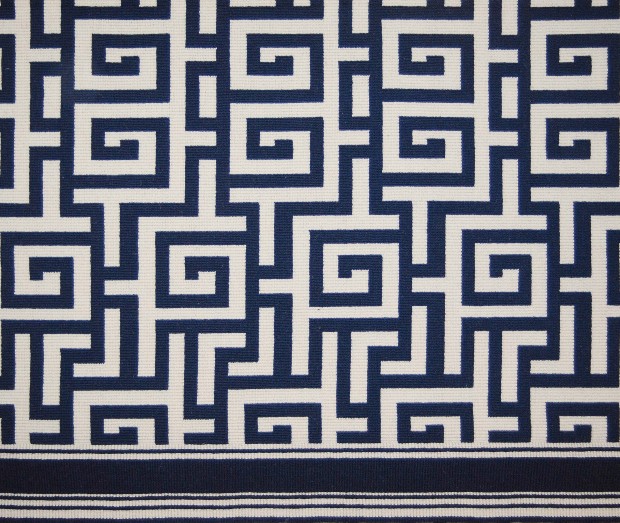 17 Stark Beatrice Swatch.jpg
Stark Home: A close up of Stark's Beatrice pattern in navy and white wool.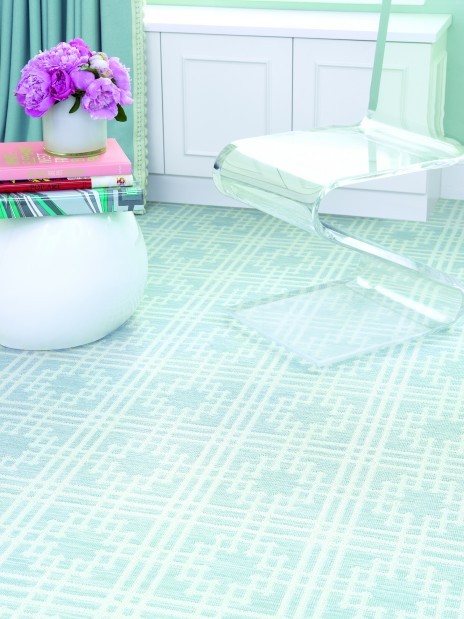 18 Stark Keaton_small
Stark Home: Stark's Keaton pattern may be used in transitional and contemporary settings.