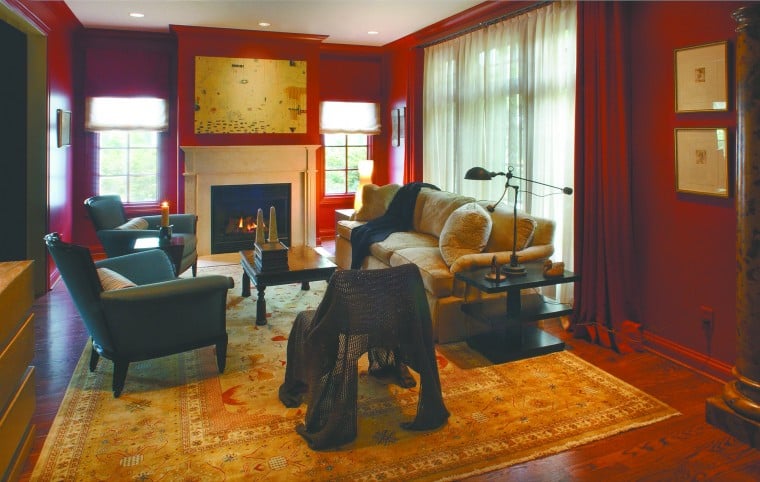 h4-a_0113.jpg
Creating a space plan for your renovation allows for proper lighting, well-placed furniture and appropriate window treatments.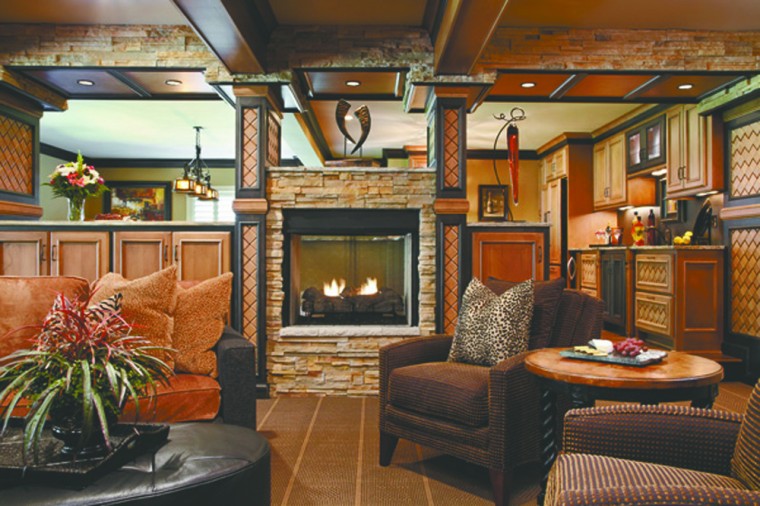 h4-b_0113.jpg
Unique architectural ceiling details add interest and style to a room renovation.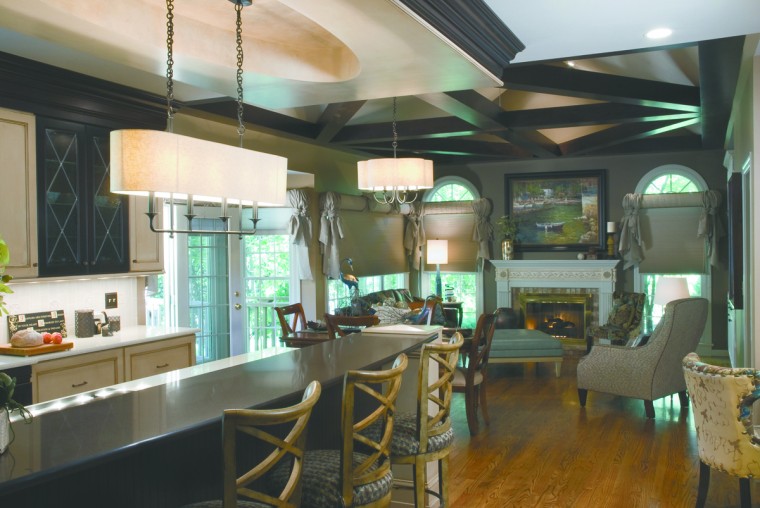 h4-c_0113.jpg
An open floor plan in a lower level brings everyone together to enjoy the wet bar and home theater.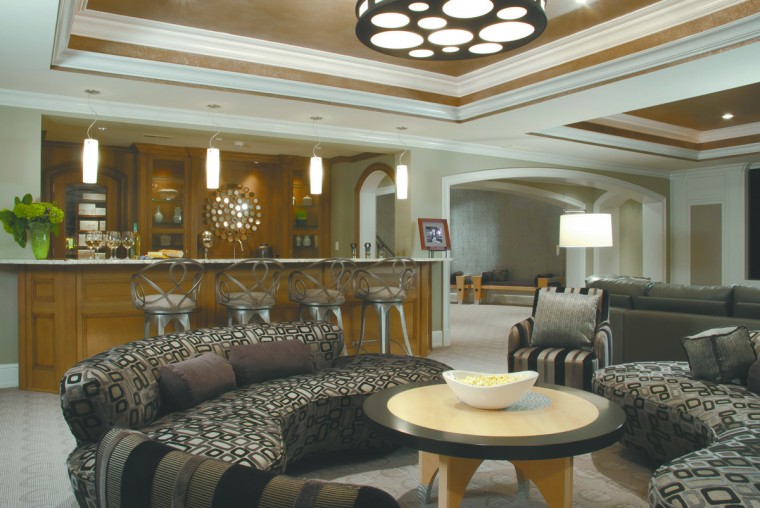 h4-d_0113.jpg
A lower level filled with light and elegant design leaves any vibes of a traditional basement behind.