Design Rediscovered: Wilton House Museum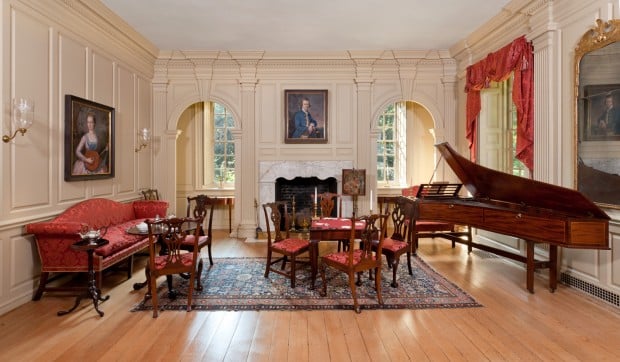 Wilton-2.jpg
The glory of Wilton is its paneling. The west wall, with its paired keystone arches opening into the alcoves, is richly articulated with fluted pilasters and a complex entablature. Wilton and Drayton Hall are the only known surviving examples of completely paneled Georgian interiors in America. The room is furnished principally with Philadelphia Chippendale. The piano forte is English.
The parlor at Wilton was included in Helen Comstock's 100 Most Beautiful Rooms in America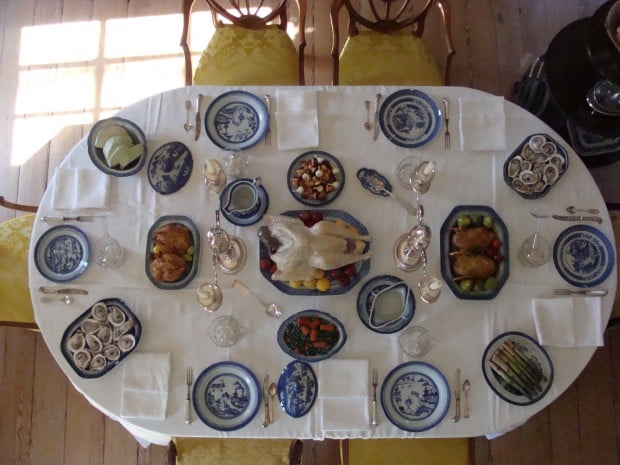 DSC06817.jpg
Dining table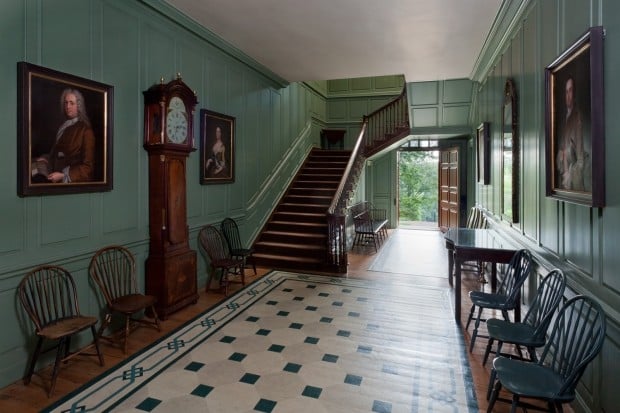 Wilton-6.jpg
The lower passage is lined with Randolph family portraits by John Wollaston. The tall case clock is a fine example of the work of Simon Willard of Roxbury, Mass.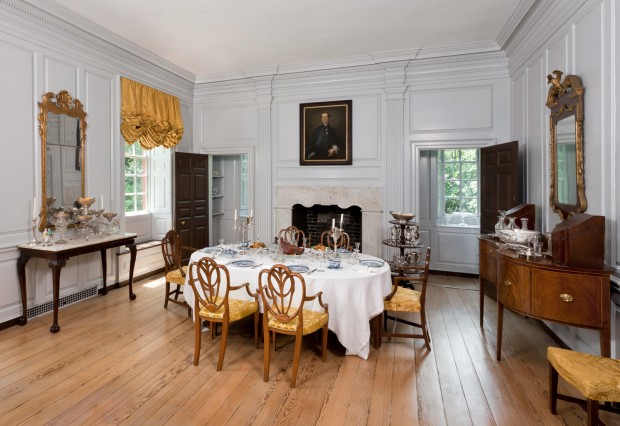 Wilton-3.jpg
Dining room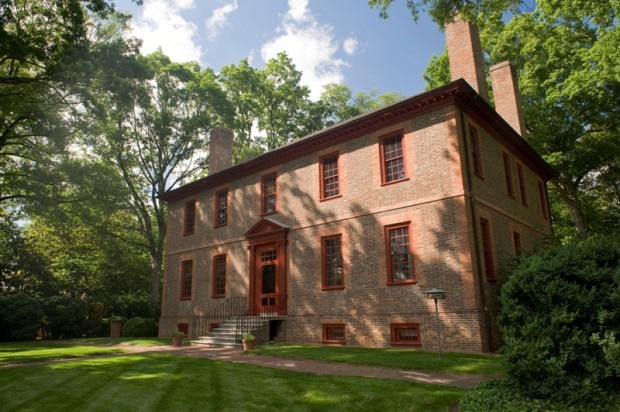 wilton rear
The River Side view of the house, overlooking the James River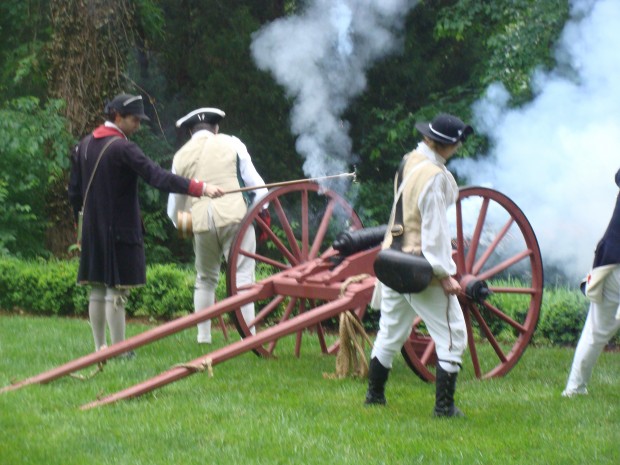 DSC04144.jpg
Camp Wilton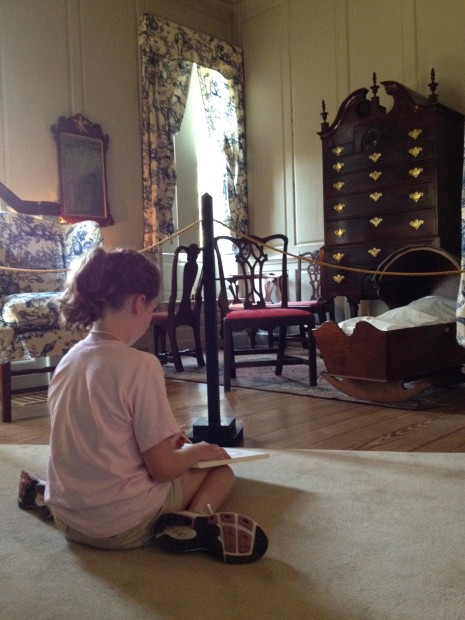 Photo Jul 19, 11 21 28 AM.jpg
Camp Wilton