Design Rediscovered: Wadsworth Atheneum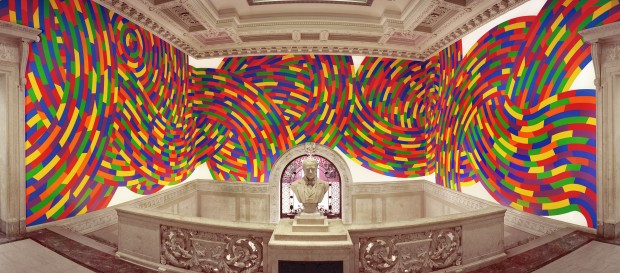 2004.12.1.jpg
A dynamic piece by Sol Lewitt (1928-2007) entitled Wall Drawing #1131 Whirls and Twirls 2004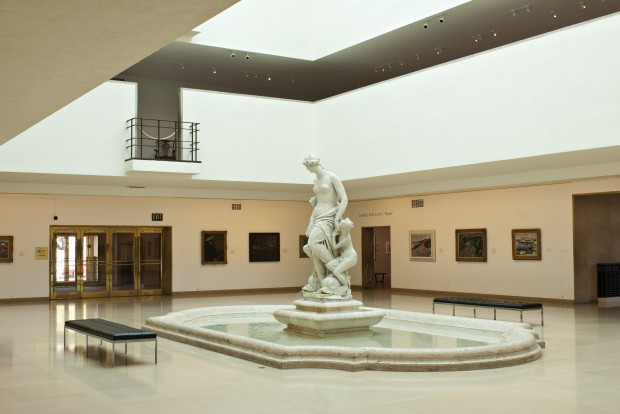 Avery Court.jpg
A classic sculpture anchored by a reflecting pool juxtaposed against the contemporary surroundings marries the past and the present.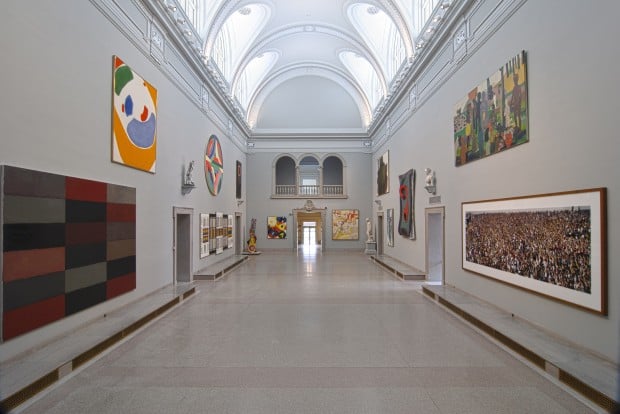 Morgan east view widest.jpg
The height of this gallery in the Morgan allows art to be hung at many levels.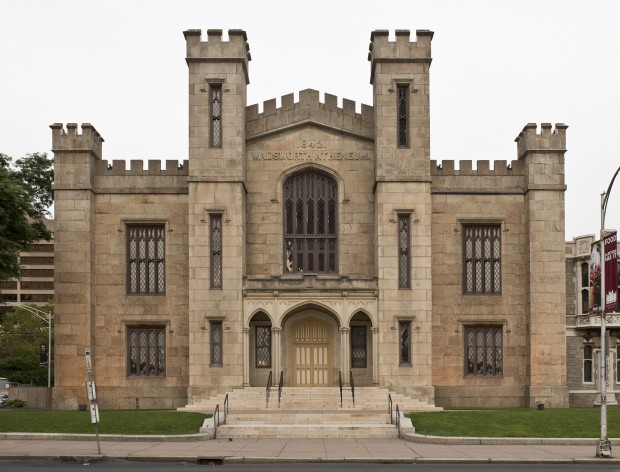 Wadsworth building.jpg
This building is the anchor for the art world in Hartford Connecticut.