Design Rediscovered: Ooh la la in St. Louis!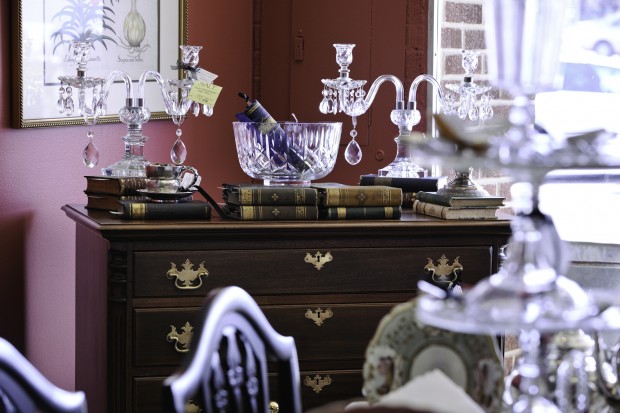 _DSC0650.jpg
The most unusual and sought-after silver, crystal and fine furniture all are available to complete your home's interior.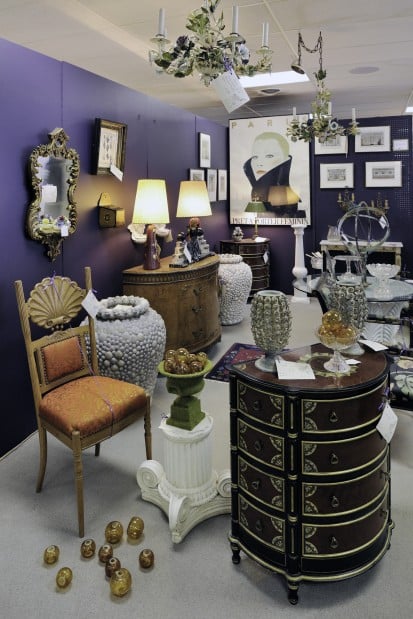 _DSC0566.jpg
The first stall is filled with an eclectic mix, from Venetian glass to chandelier parts for re-purposing.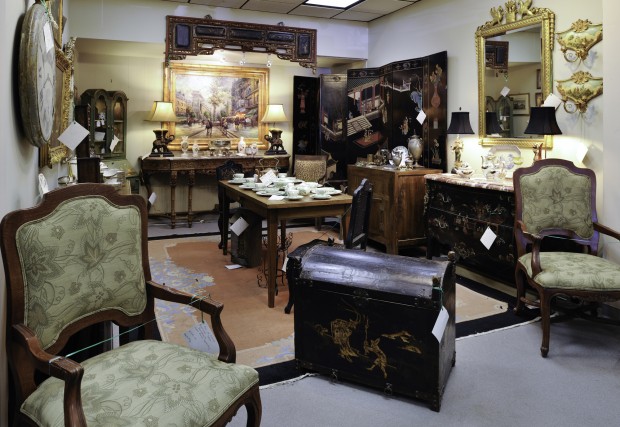 _DSC0643.jpg
This vendor offers everything from Chinoiserie to French chic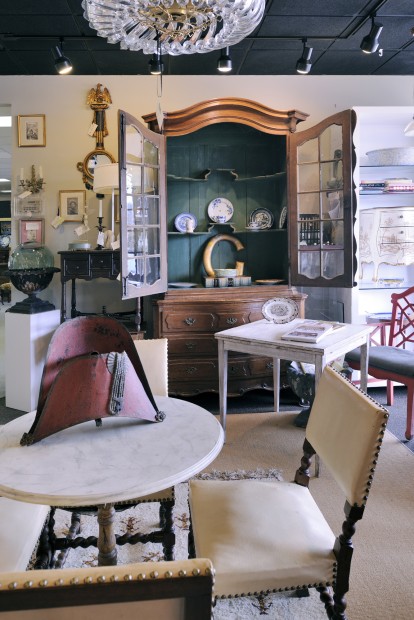 _DSC0589.jpg
Finds here include an antique milliner's shop sign in the shape of Napoleon's hat to an 18th-century French glass front cabinet--all illuminated by a Mid-Century swirl light fixture.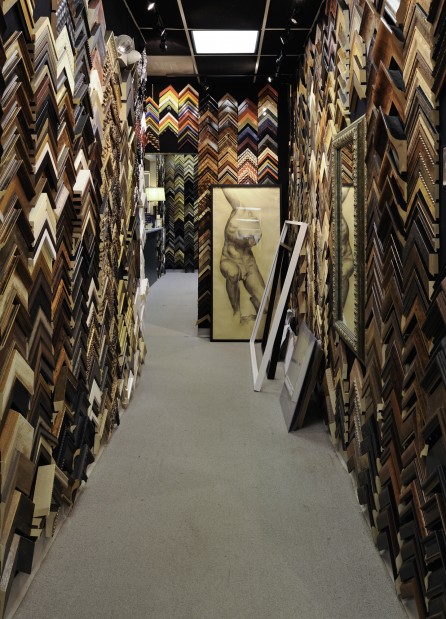 _DSC0594.jpg
If you need to frame your finds, this on-site spot can help preserve your treasure.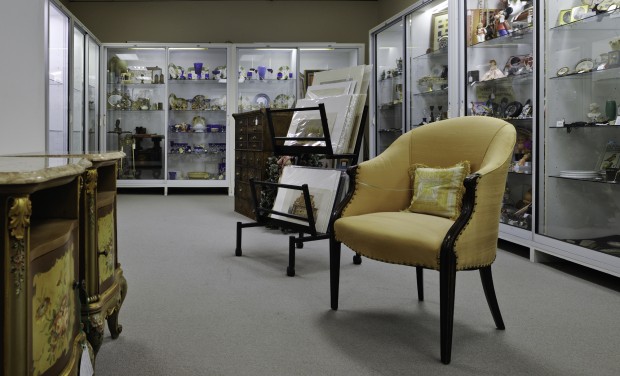 _DSC0623.jpg
Cases, cases, cases! Each one is filled with everything from vintage jewelry to bottle-stoppers.