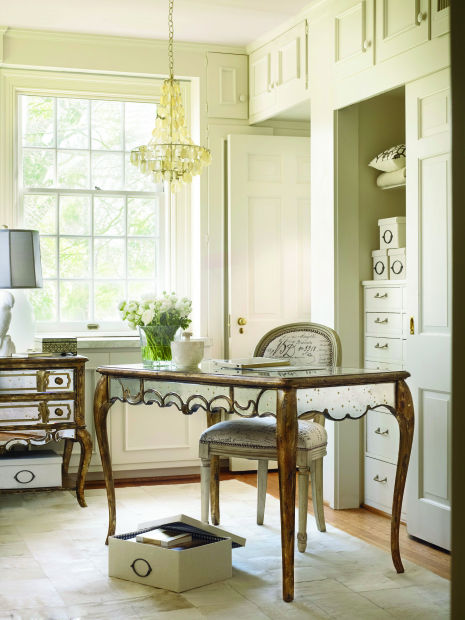 1 Hooker Workwell home with mirrored set.jpg
1 Hooker Furniture Workwell desk set available through Ooh La La Home Furnishings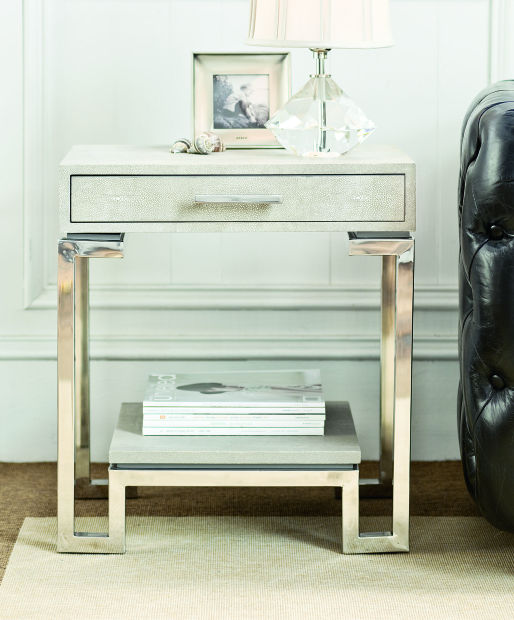 2 ReginaAndrew_57-7643_table_shagreen.jpg
2 Regina Andrew table available through Savvy Surrounding Style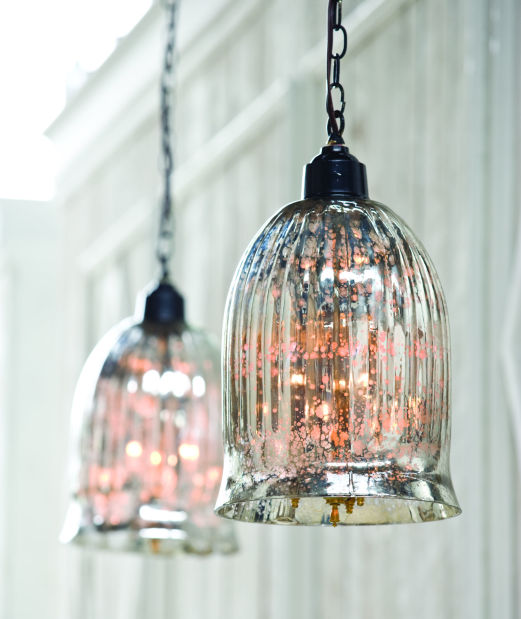 3 ReginaAndrew_405-311_pendent.jpg
3 Regina Andrew pendant lights available through Metro Lighting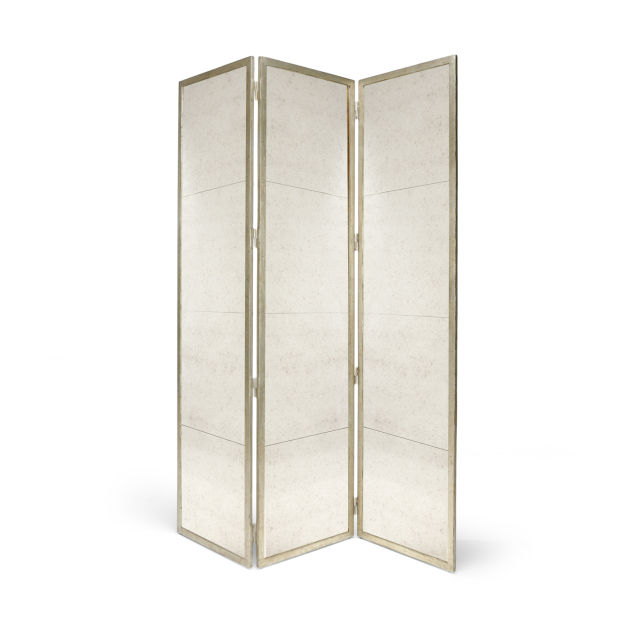 4 Lisa Kahn for Chelasea House 381692.jpg
4 Chelsea House room divider screen available through your designer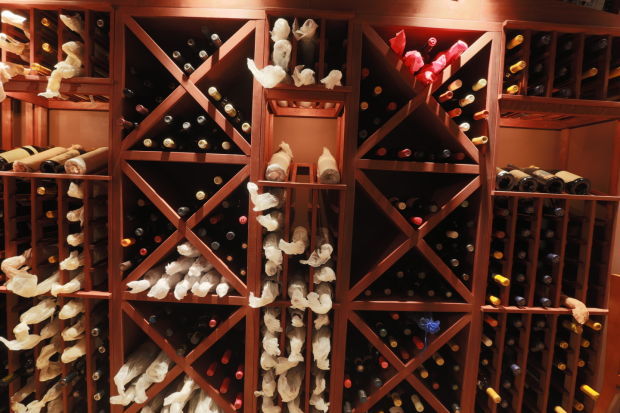 Webster home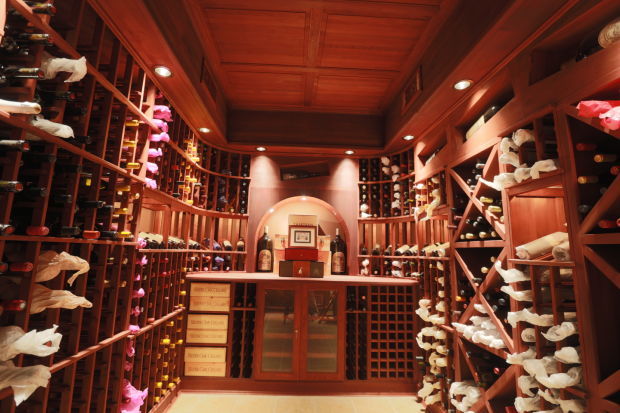 Webster home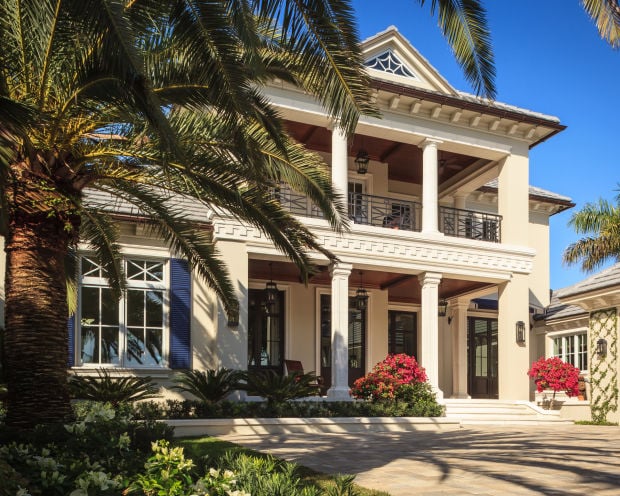 6 Tribout.jpg
6 The exterior of the Naples residence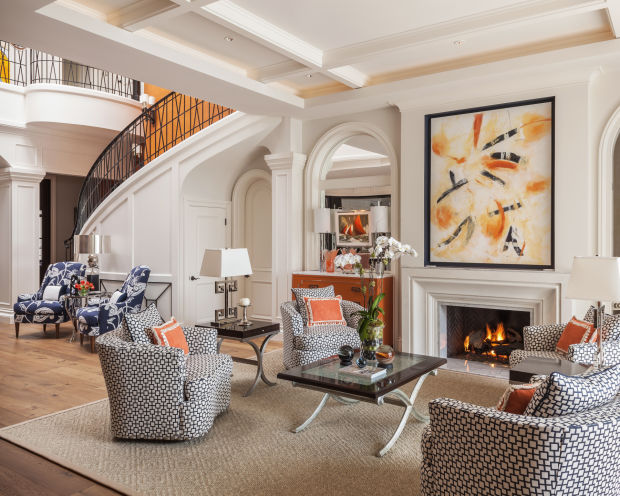 7 Tribout.jpg
7 The living room features a modern palette of navy and orange inspired by the contemporary artwork.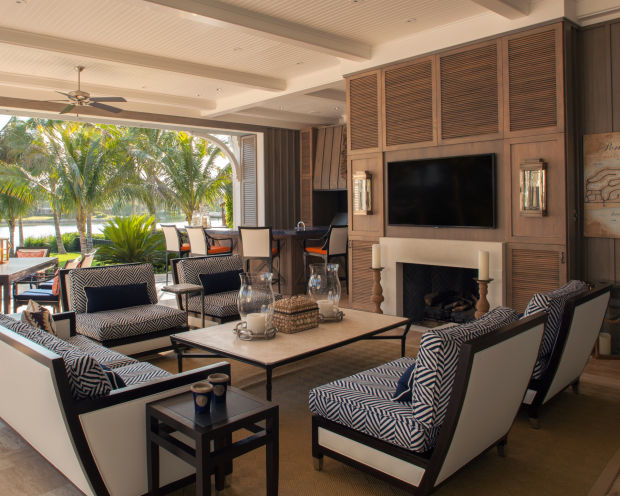 8 Tribout.jpg
8 The award-winning loggia features a bold navy and white geometric pattern.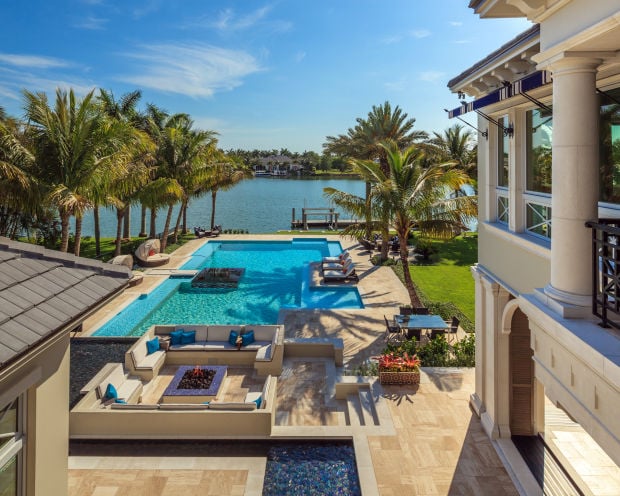 9 Tribout.jpg
9 The pool area is furnished with comfortable lounge seating and a large fire pit for warming up after night time swims.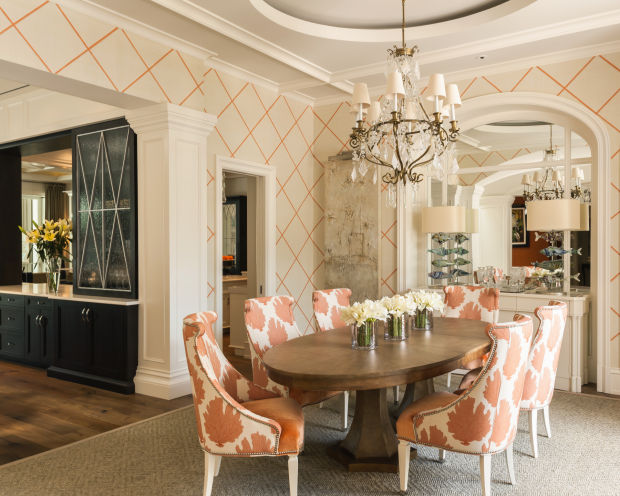 10 Tribout.jpg
10 The dining room reveals a number of custom features, including the alcove housing a modern sideboard and mirrored wall.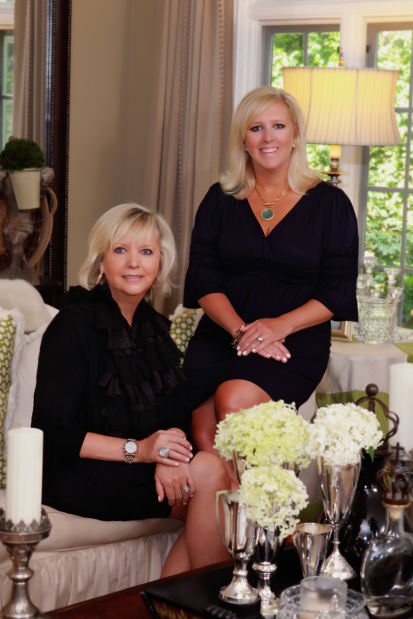 11 Joy and Tammy portrait.jpg
11 Joy Tribout and daughter Tammy Caruso