Accessories of the Season: Have to Have "It"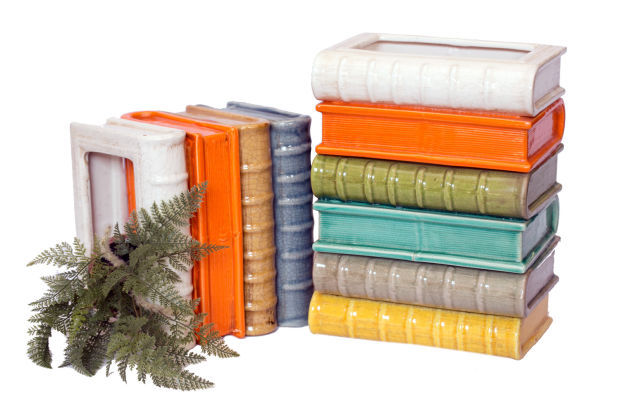 spring accessory_book vase.jpg
Book vases from The Designing Block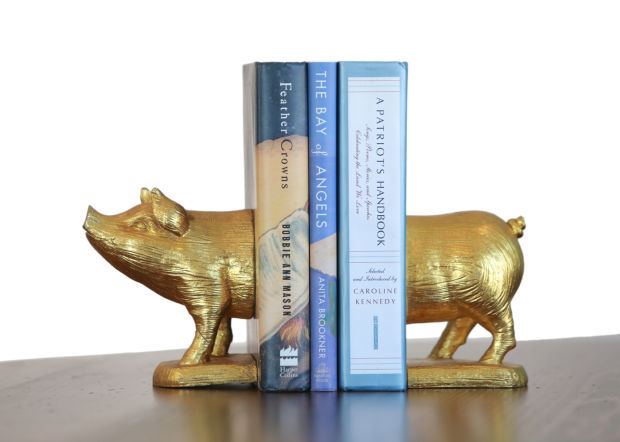 spring accessory_gold 2.jpg
Tamsin Mascetti says "Gold is back with a vengeance."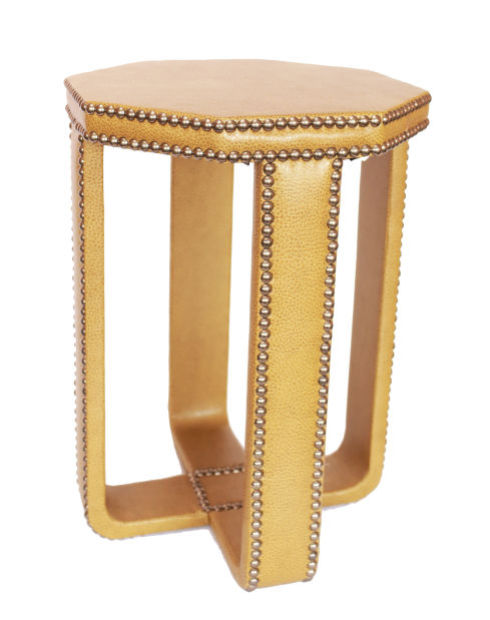 spring accessory_spot table.jpg
The Eastwood Spot Table at Dau Home Furnishings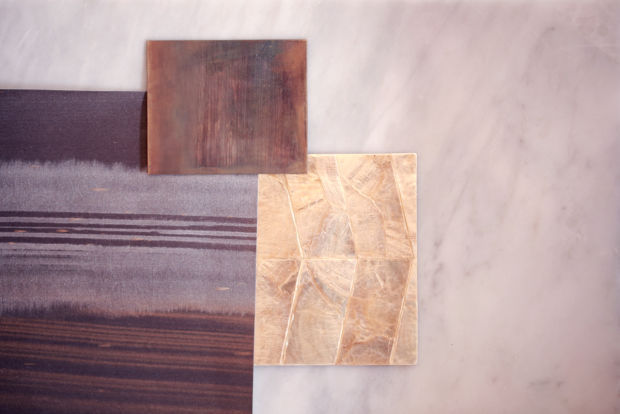 spring accessory_texture.jpg
Jay Eiler's clients are asking for texture in "unexpected ways."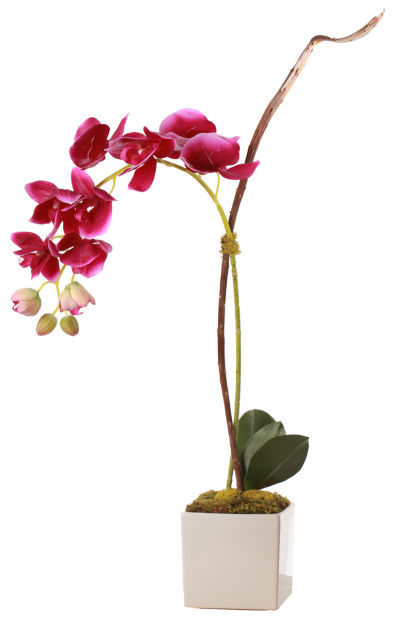 spring accessory_orchid.jpg
Radiant orchid plant from Twigs and Moss, recommended by Carolyn Peterson Design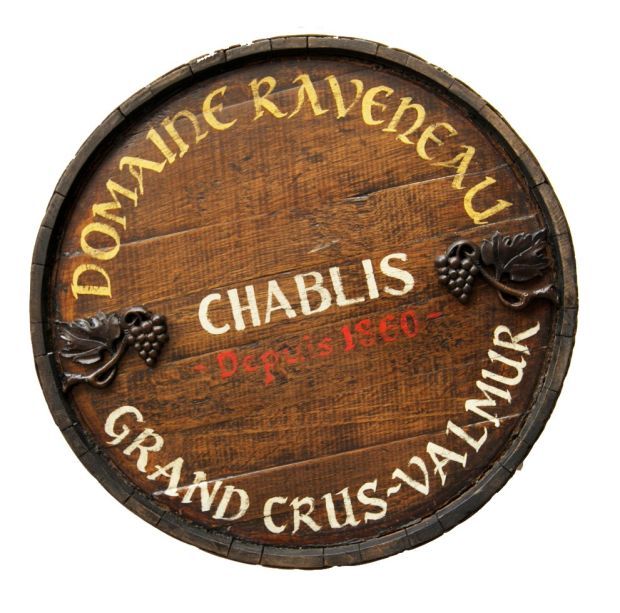 spring accessory_wine barrel bottom.jpg
Josie Robison loves these wall-mounted wine barrel bottoms for above a bar.