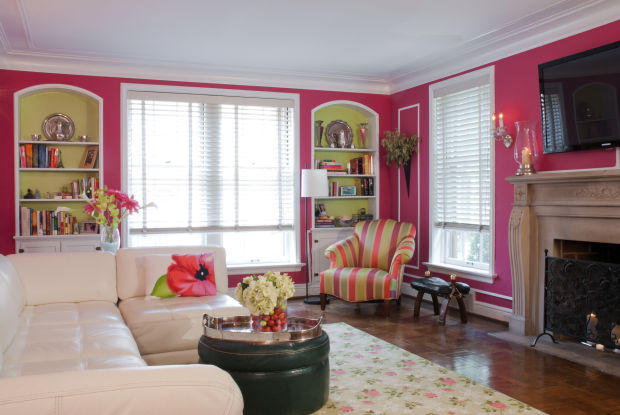 As featured on
What's your New Year's resolution for 2014? Perhaps you'd like to up your design game by experimenting with a new color palette for a fresher and more youthful look. If your answer is yes, check out these furnishings and interiors with strategically placed touches of happy, vibrant pink set against a background of white. For those who prefer a more sophisticated look, try pairing saturated pink with soft gray. And don't overlook the importance of variations in texture; velvet, unshorn lamb's wool, and shag rugs all add interest to rooms done up in these simple color schemes.
Subscribe to the Early E-Edition
Be the first to receive Ladue News in your inbox before it hits the newsstands.
Chesterfield Amphitheater