Garden path to summerhouse.jpg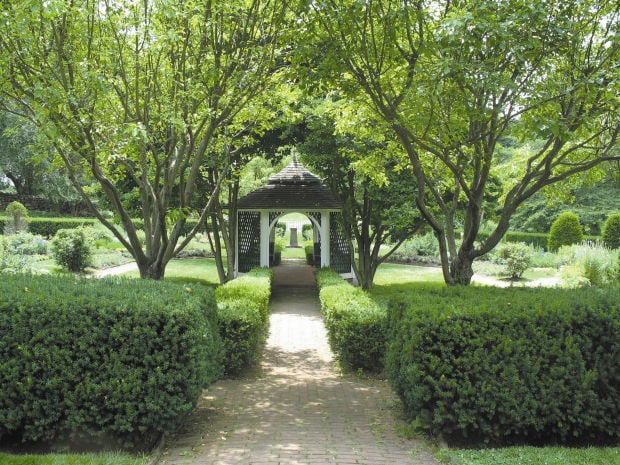 As featured on
Once in a great while, you stumble onto a story that is just so full of wonder and intrigue, that you have to share it. Enter Effie Brooks Theodate Pope Riddle, and the Hill-Stead mansion.
Subscribe to the Early E-Edition
Be the first to receive Ladue News in your inbox before it hits the newsstands.