family restaurant in lucerne.jpg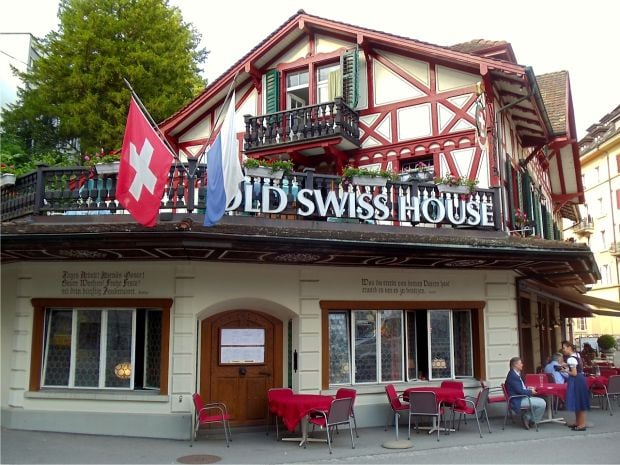 As featured on
Soft sounds of tinkling cow bells on placid brown cows; billowing sailboats dotting Lake Lucerne; cobblestone streets along fairytale architecture; and winsome chalets tucked into lush green mountainsides. This—and so much more—is Lucerne in the summer.
Subscribe to the Early E-Edition
Be the first to receive Ladue News in your inbox before it hits the newsstands.
Jet Linx Hangar, Lambert St. Louis International Airport