The Campbell House: Life in the Gilded Age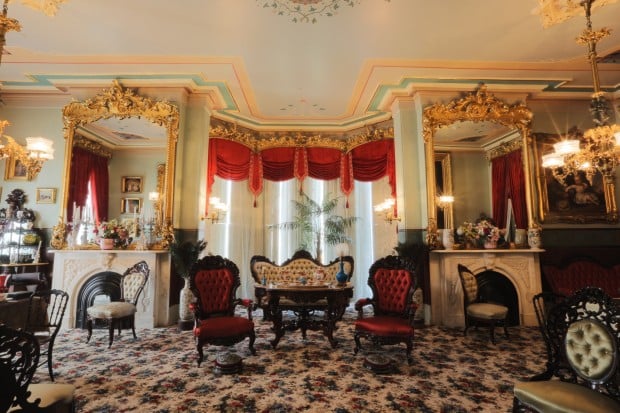 img_2184.jpg
Views of the double parlor after an extensive renovation that included custom fabrication of new drapery and carpet to match what likely would have been in the home a century ago.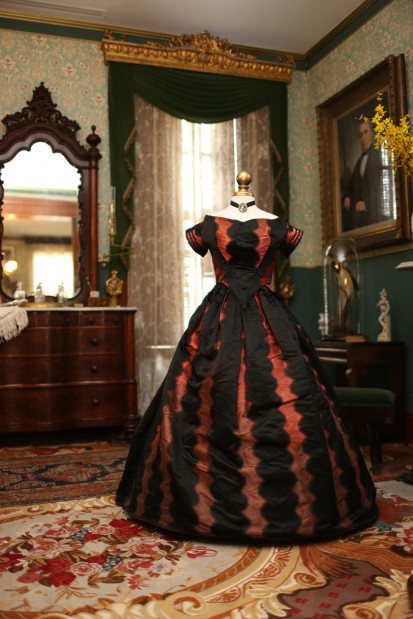 img_2244.jpg
Mrs. Campbell's ombre dress on display in the master bedroom.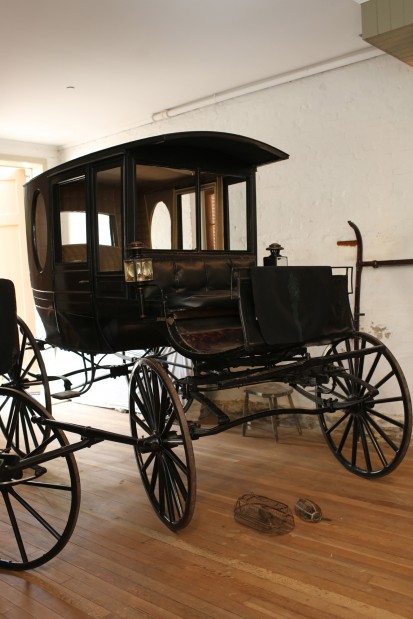 img_2256.jpg
One of two carriages in the carriage house located behind the main structure.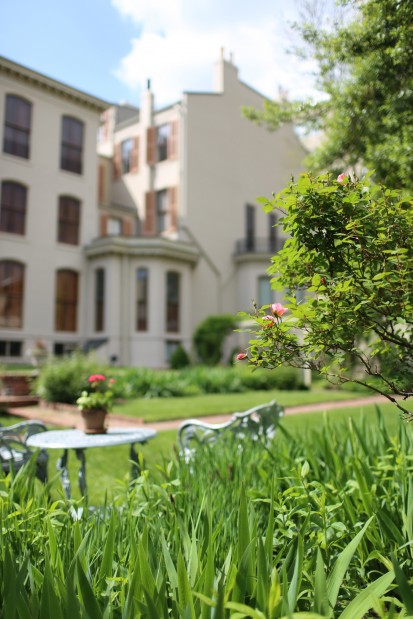 img_2277.jpg
A sunny garden spot on the grounds of Campbell House.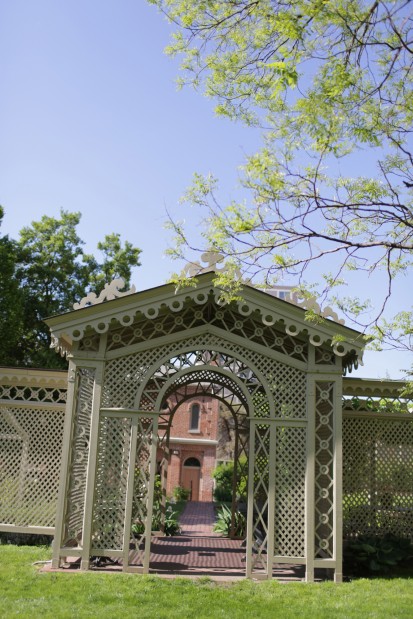 img_3779.jpg
Although it's undergone extensive renovation over the years, the Victorian-style lattice garden structure is original to the house.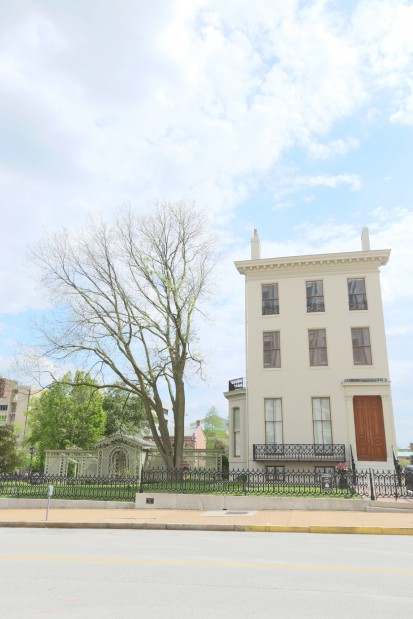 img_2289.jpg
The Campbell House Museum as it looks today.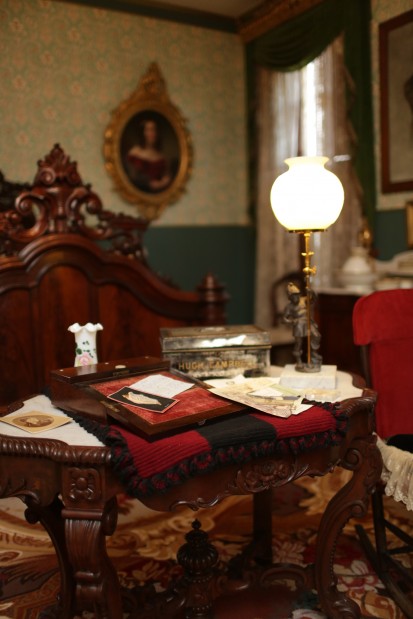 img_3851.jpg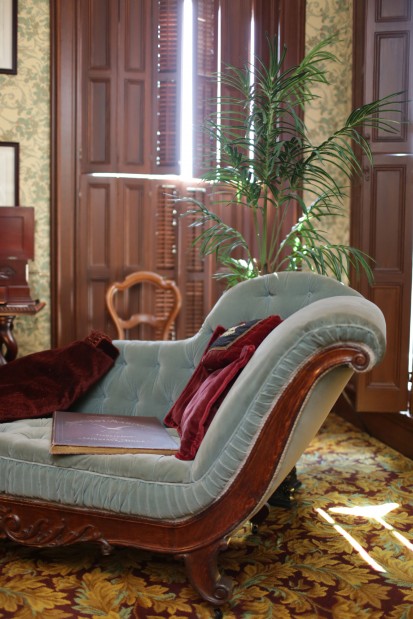 img_3855.jpg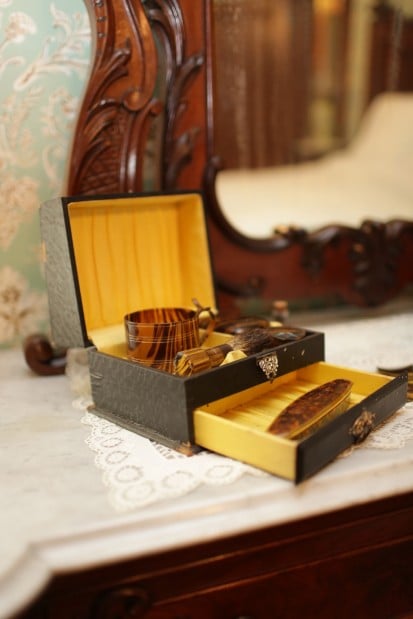 img_3839.jpg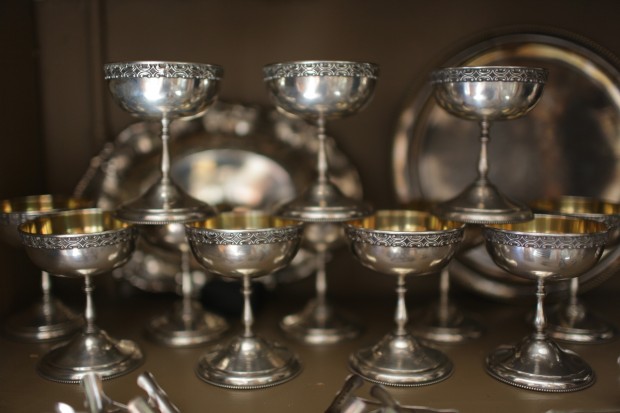 img_3812.jpg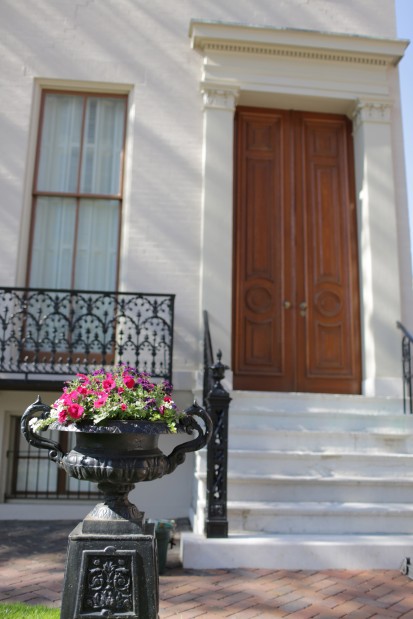 img_3782.jpg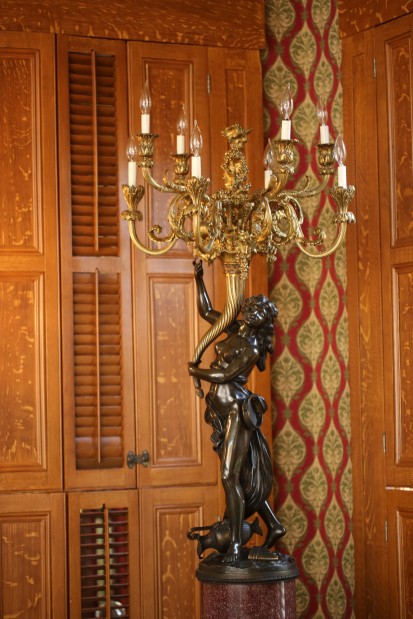 img_2234.jpg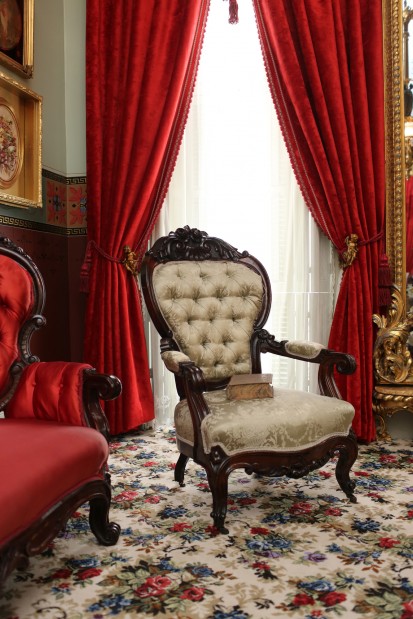 img_2209.jpg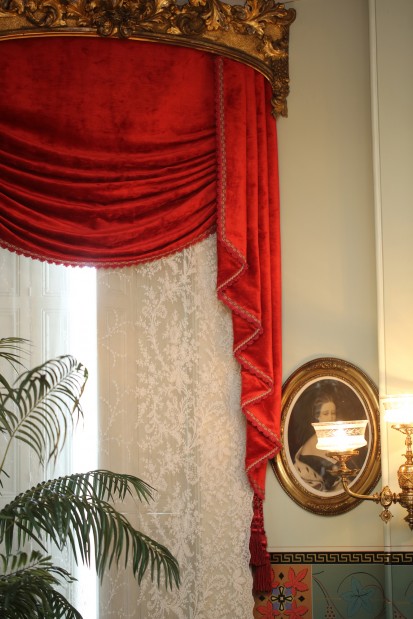 img_2211.jpg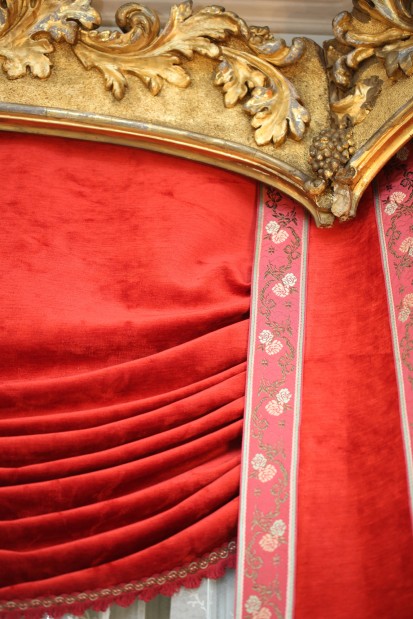 img_2214.jpg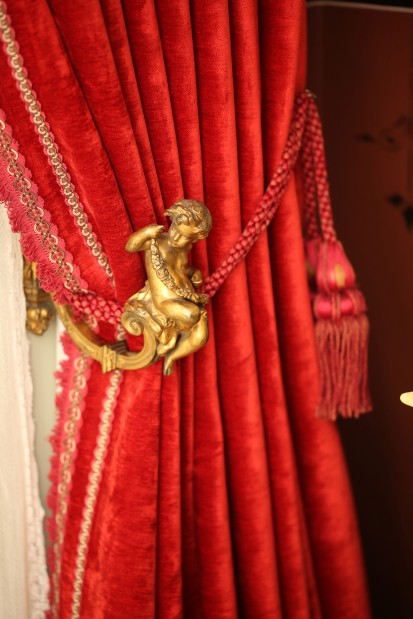 img_2190.jpg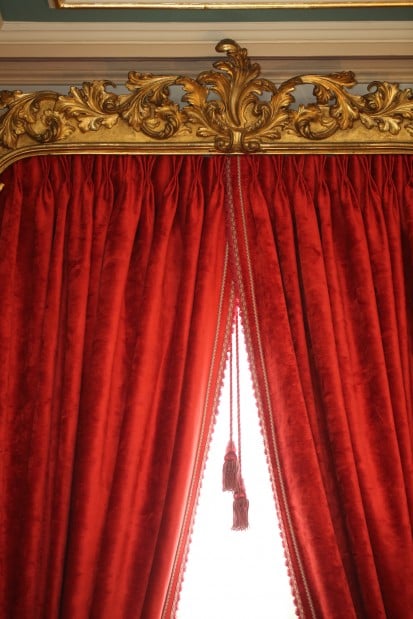 img_2199.jpg