The Architecture of Cass Gilbert: A St. Louis Civic Treasure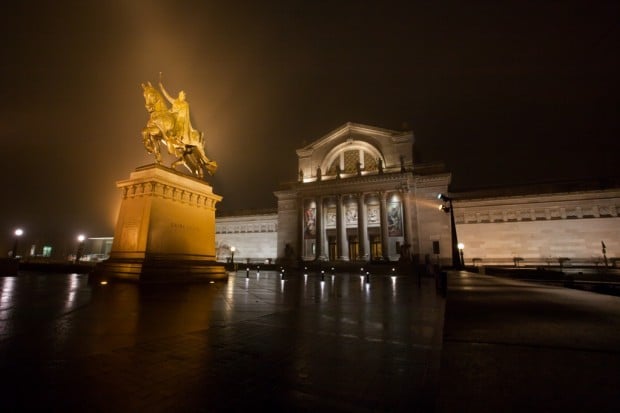 2STLOU~1
Gilbert designed the Palace of Fine Arts (now the Saint Louis Art Museum) as the Exposition's only permanent structure.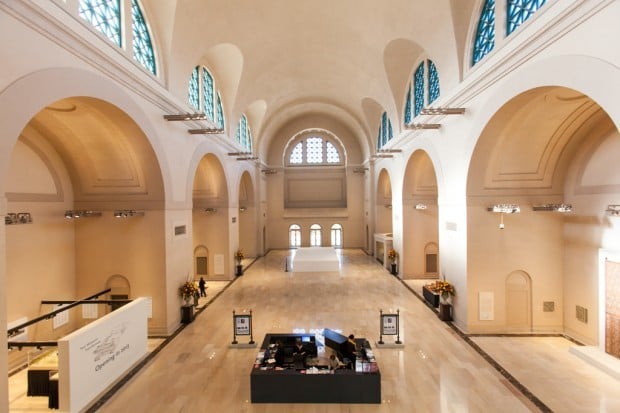 3STLOU~1
The interior of the Beaux-Arts style Saint Louis Art Museum.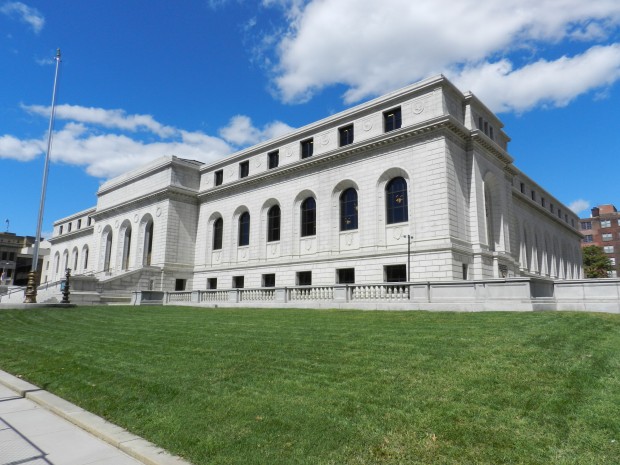 4STLOU~1.jpg
The recently restored St. Louis Public Library Central Library maintained the integrity of Gilbert's original design, while bringing his masterpiece up to standards befitting a 21st-century cultural treasure.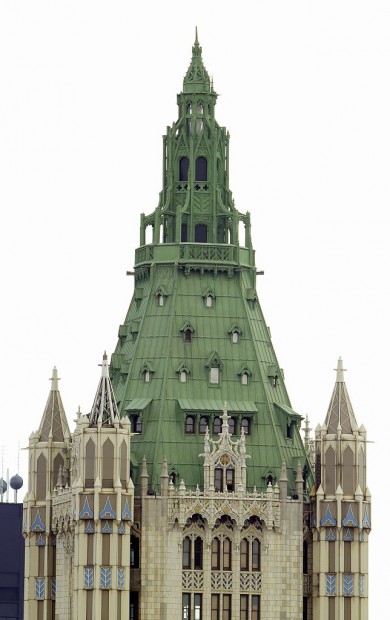 5 Woolworth Building with credit.jpg
Manhattan's Woolworth Building.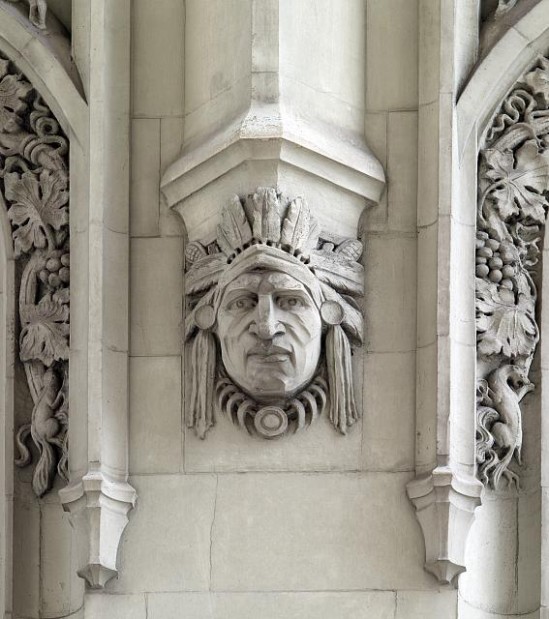 6 Detail on the Woolworth Buillding.jpg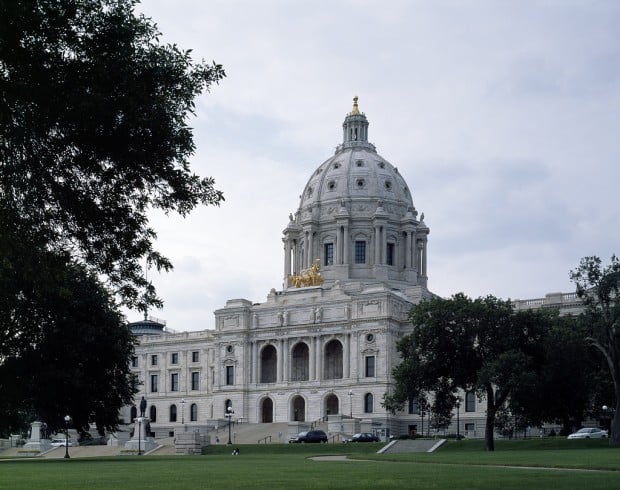 7 Minnesota state capital.jpg
Minnesota State Capitol building.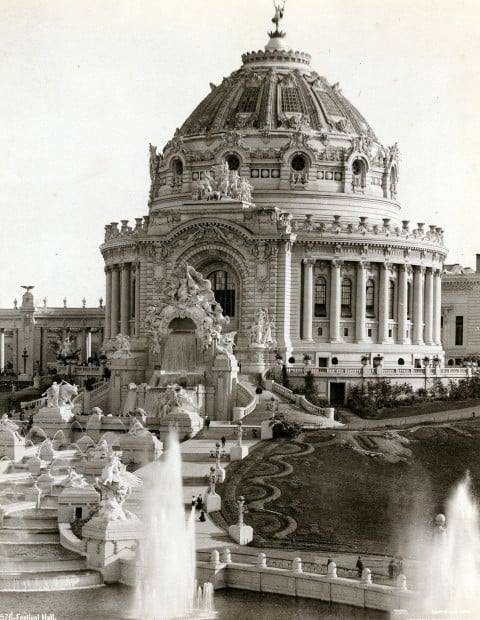 1 Festival Hall Courtesy of the Missouri History Museum.jpg
The most imposing of Cass Gilbert's designs for the 1904 World's Fair was the astonishing but temporary Festival Hall.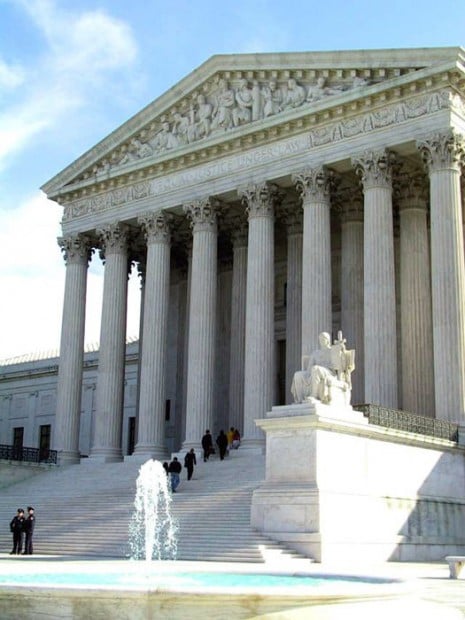 8 U.S. Supreme Court Building..jpg
Architect Cass Gilbert obtained the commission to design the U.S Supreme Court Building.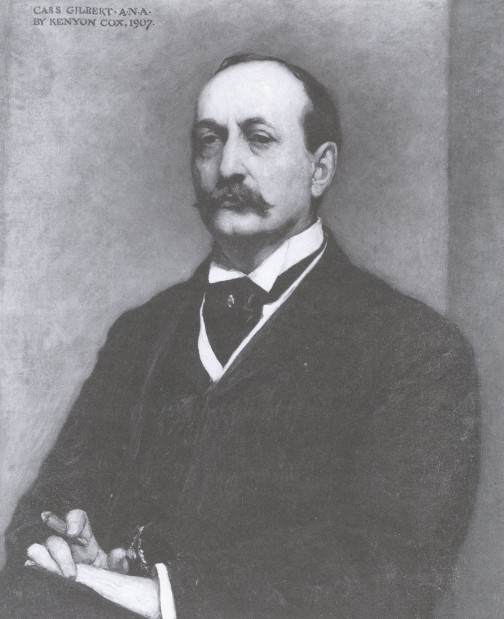 9 Cass Gilbert Courtesy St. Louis Art Museum.jpg
Cass Gilbert.